What is Mike up to NOW?
Weekly updates on what Mike is working on right NOW!
Week of April 21 – 27, 2019
Kids still off for Songkran festival in Thailand. Went to Hua Hin. (still burning season in Chiang Mai) no rainy season yet!
Building out bar supplies ecommerce distribution site
A few new consulting clients for ecommerce and internet marketing content.
Building out Sisitano coffee accessories and Bavdan bar supplies brands
Looking to make GFA more an online bootcamp – more online business focused.
Thinking this is what I will be doing the rest of my life.

View Now Page Archives
Curious About Mike's Tools & Strategies?
Mike shares his knowledge and tools for free on his quick reference resources page.
Make a Blog Like This
---
Check Out A Directory of Tools
---
Check Out Mike's Marketing Resources
Para Living Inc.
I'm back in E-commerce, diving deep into Amazon FBA. Will be sharing the story and the blood, sweat, and tears in Global From Asia's e-commerce series as well as a monthly TV show Ecommerce Gladiator.
Excited to get back into e-commerce since "Retiring" in 2012 after 8 years in the arena.
Para Living is the corporation.
Check It Out
---
FBA Incubator
Working with select number of brands to grow on Amazon FBA and beyond – by building their brand. A true brand, not just a logo on a box.
More coming soon!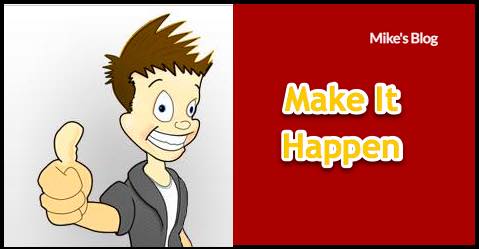 Global From Asia
Cross Border Business Community
Loves podcasting and blogging about Hong Kong, China, and Asia business.
Check It Out
---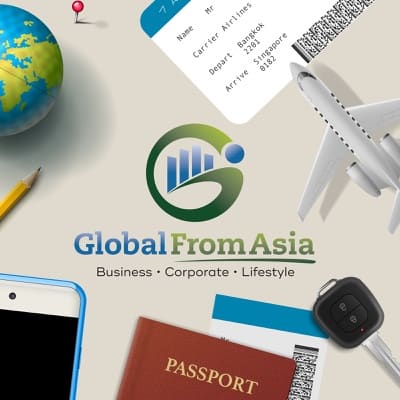 Boy Scouts Troop 105
As a Eagle Scout, and getting older, and a father – I want to give back and help with the boy scouts troop where I grew up. I help out with the website and online marketing.
Check It Out
---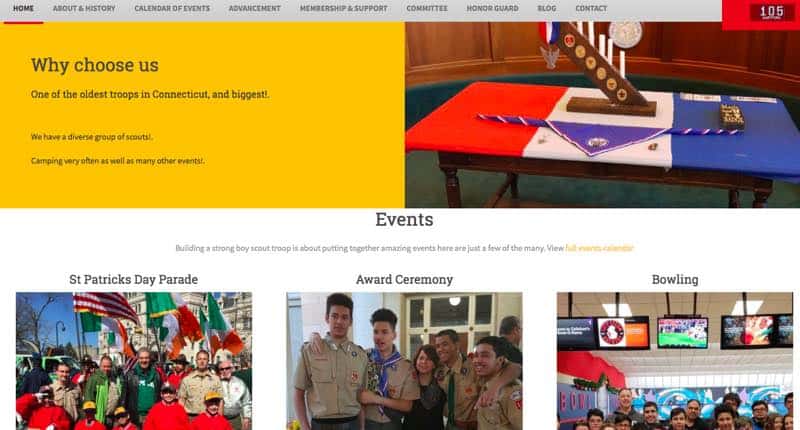 Scale By Outsourcing
This is a course and program to help business owners leverage the power of online teams and systems.
Over the year I have been in Asia, I have learned how to best manage distributed teams. To be extra clear, to make SOPs and systems to let the team follow them and do the work anywhere.
I packaged it up into an amazing course and program
Check It Out
---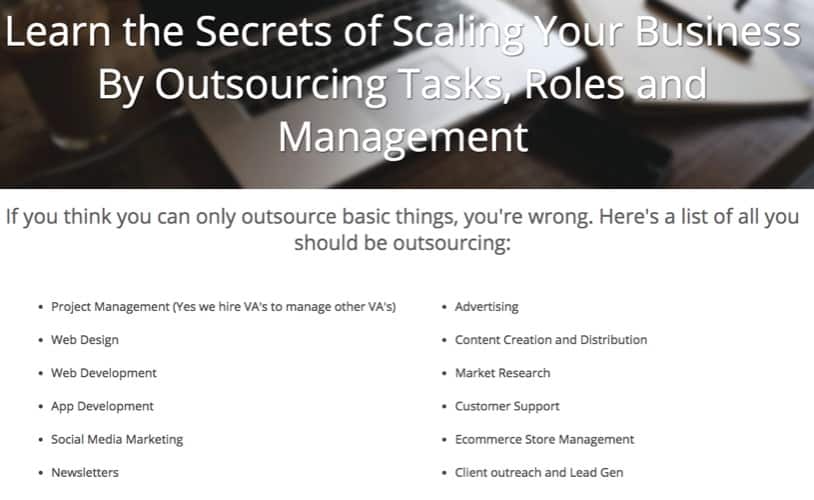 Unipro Consulting Limited
We merged our GFA Agency operations with an awesome CPA Firm Unipro Consulting Limited. Ray Ng is my business partner there and an awesome guy!
Check UniproHK Out
---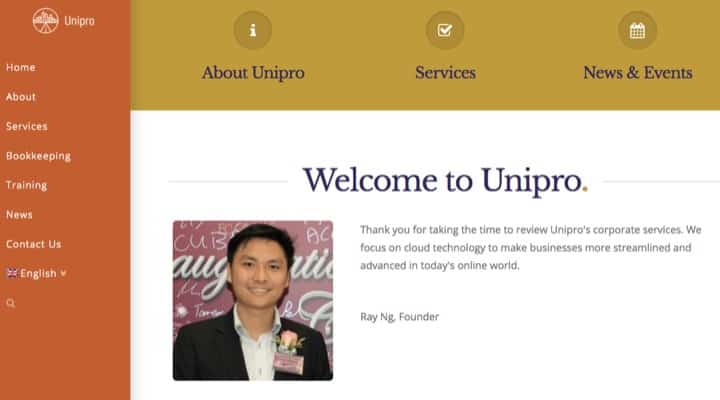 China Business Cast
More podcasting! I love creating content, and sharing it with the world.
Check It Out
---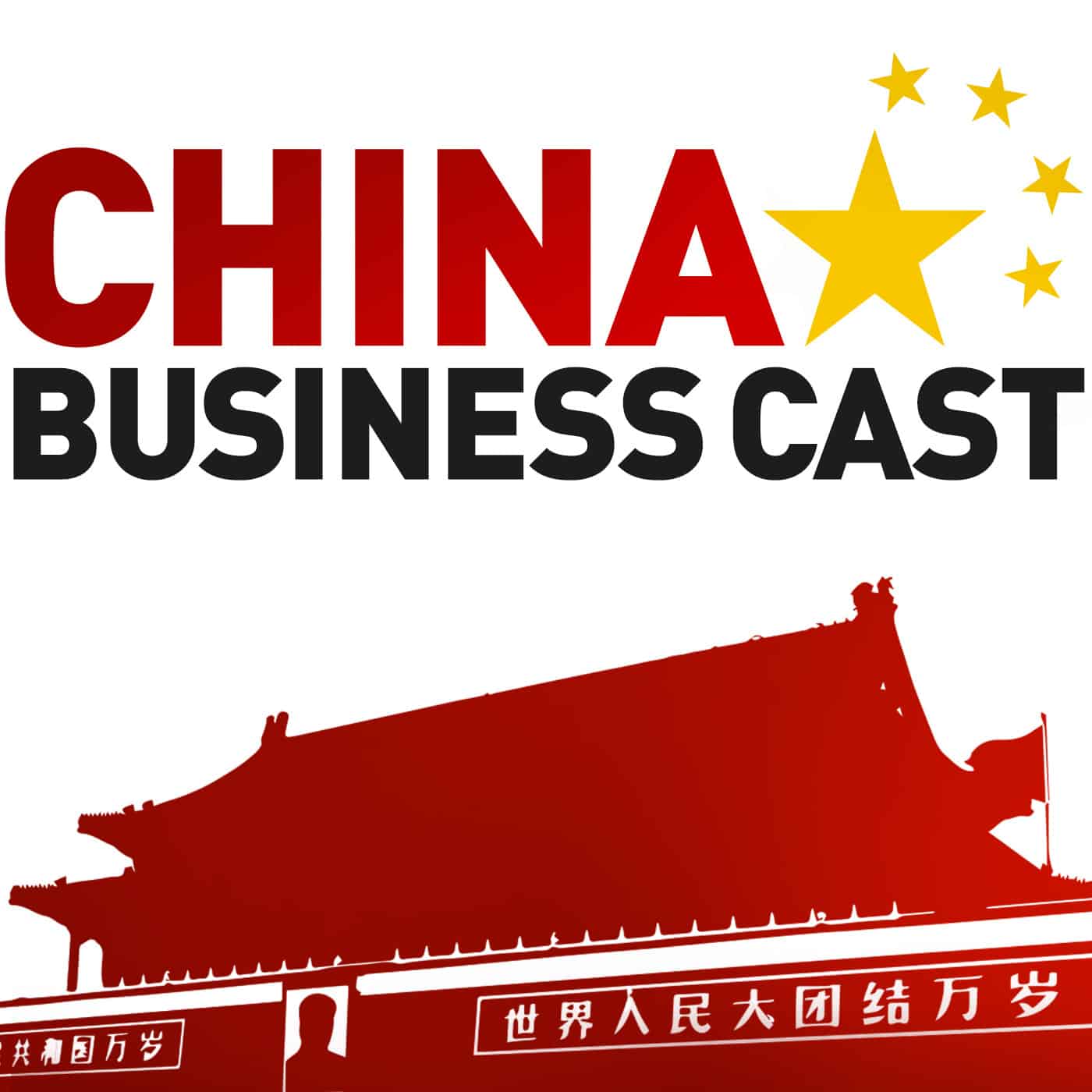 Outsoucing Services
SEO company. I'm co-founder and VP of Operations. We help US companies, mainly in local SEO rankings with our team.
Outsourcing company. We can also help you with VA (virtual assistants) managed and both part time and full time. Message me for details.
---