Who is Mike and How Can We Work Together?
Join My GFA Pulse Newsletter
---
---
About the Blog – Happiness in Pursuit
I have always been keeping a journal, since either freshman year of high school. At that time it was on paper, and on a artist pad. I would share my feelings and my thoughts on what I saw and felt as I went through life. At that time, I felt it was a secret and to be private.
Nowadays, I feel, who cares what others think, may as well push it online. You only live once, and if my stories and experiences are interesting enough for others to read and follow, then why not? If it can help someone else down the road, then it has served it purpose.
Also, keeping this blog to keep my family and friends around the world posted on what I'm up to. It was getting annoying constantly calling, emailing, and posting friends around the world with updates – telling the same FUNNY or DISTASTEROUS event again and again. Well, it was fun to keep giving these stories, and I still share those stories in person, over beers or on a long ride onwards, but find it on my blog, my happiness in pursuit.
Because life and happiness are about living, about going forward, and living each day thankful for what you have achieved and who you have become in your life. Celebrate life. And its never over, just different milestones along the way.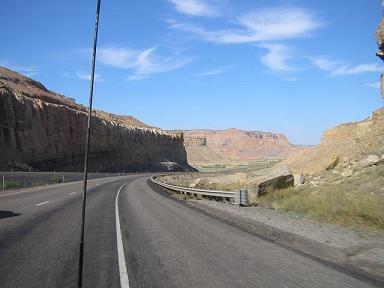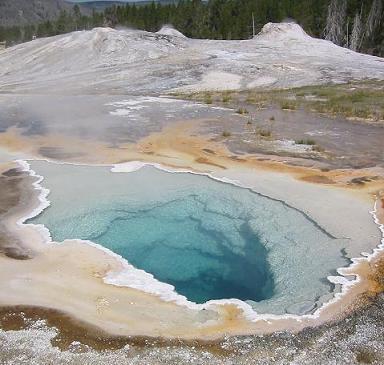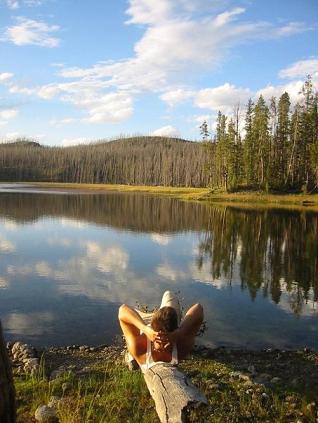 Want To Work With Mike?
Here are some of the most popular choices.
Recommended Resources
Need help getting started? Check out this list of my top resources.
Marketing Resources
Consulting & Advice
Check out my consulting package so we can start to work together.
Read Package
Private Membership
Get on the inside of Asia business with my business membership GFAVIP
Learn More
Thanks in advance for considering contributing to the cause!