Build An Online Business Of Your Dreams
Mike's blog is about online marketing and making money online.
Mike started this blog in March 2007, quit his Wall Street job, and later that year moved to Asia, and hasn't looked back…
And you know what, I used to be shy to say it was about helping people make money online. But there is nothing wrong with MMOL (making money online) – it just has a bad reputation from people selling courses and trying to do whatever it takes to hype up you, the reader, to do what they say and buy what they say to buy.
We are focused on starting and growing a business with a blog leveraging content creation.
But here at Mike's blog – we are straight up, no BS. Just sharing the journey, sharing what tools we are using, what strategies are working and what are not. This is in an effort to be transparent and at the same time have a way to also earn some money for helping you.
Sound fair, sound like a win-win?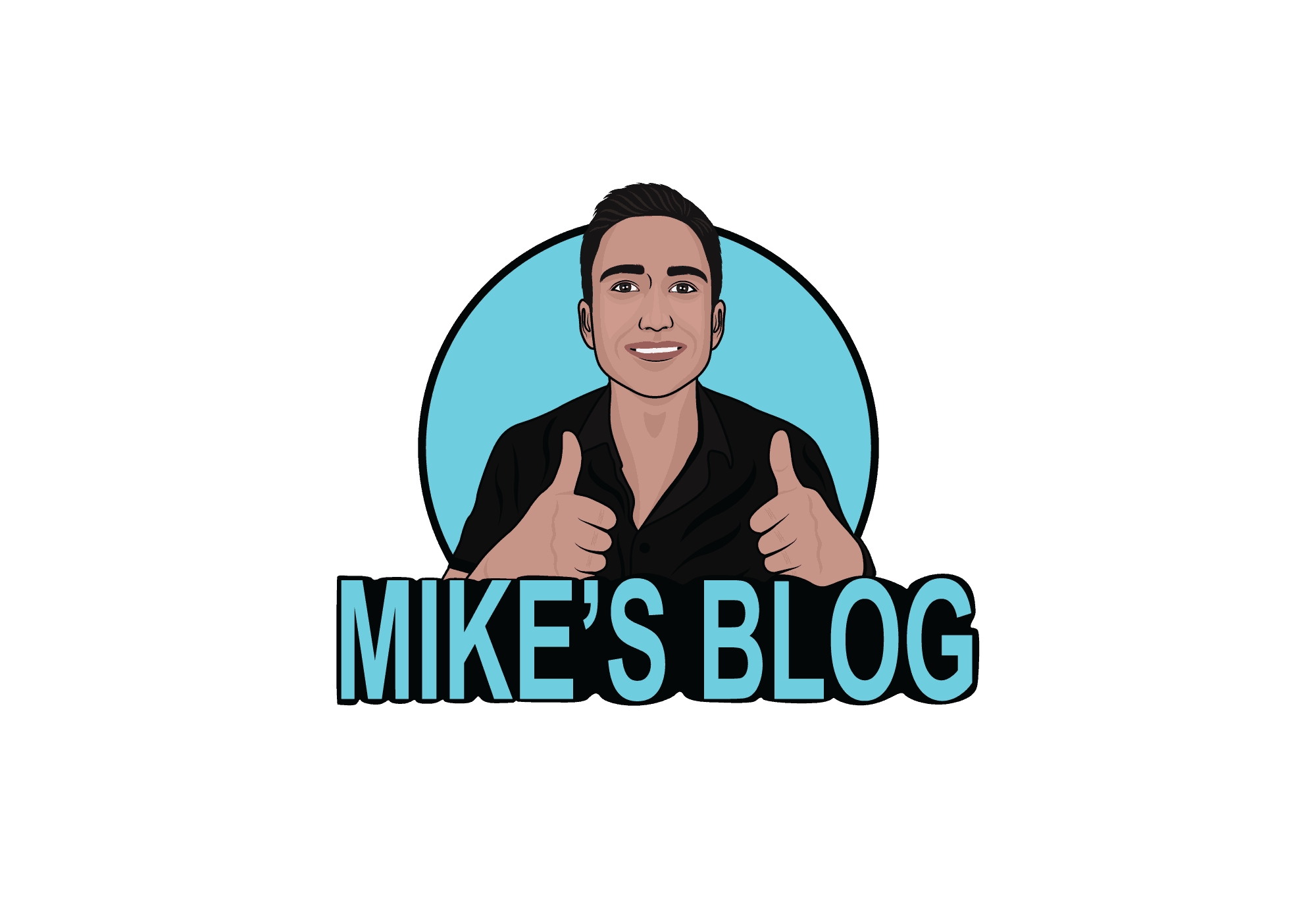 A friend's writeup
He is from NYC where upon graduating college in finance, he worked in Wall Street and after a year or so, he came to China, first to source products, fell in love with the vibe and incredible opportunities there. He decided to quit his high paying job at Deutsche Bank and left to take advantage of the tremendous opportunities that China presented in 2007. Since that time, living in Shenzhen and Hong Kong, he's built multiple 6 figure businesses in various fields such as E-commerce, consulting, sourcing, import-export and in organizing the most awesome business events in South China for a few years now. He's also the host of the very popular and highly successful podcast, Global From Asia. His Global From Asia events are becoming so popular that they're expanding to other cities in China, Asia and around the world!
My friend introduced himself to you last week in Irish Pub in Futian. I checked your YouTube channel and also your website and I can say that honestly, I didn't expect so many motivational videos and blogs, which are truly helpful, since I've just moved to Shenzhen. People like you are much needed in today's world, the ones that inspire and motivate people with their own stories. When things get tough, I will watch your videos again and again for sure. Thank you for sharing your story and thank you for doing your best to help others. I wish you a lot of success with your work, I truly hope that your business will grow and become global.V.B.
How to Get Started?
It depends on your current level – if you are just getting started to building an online website (or blog) – then we have the perfect guide "Start a Blog".
If you're already "in the game" you can still browse the start a blog guide as it is broken down in to a ton of different sections and then you can dive deeper into different parts of website marketing that best suits your current needs.
Another resource we have made is a directory of marketing tools. Here we share what tools we are using or have had experience with and how you can also benefit from it.
So we hope Mike's blog is a resource for you to come back to for learning new tools and tactics for building and growing your own blog / website business.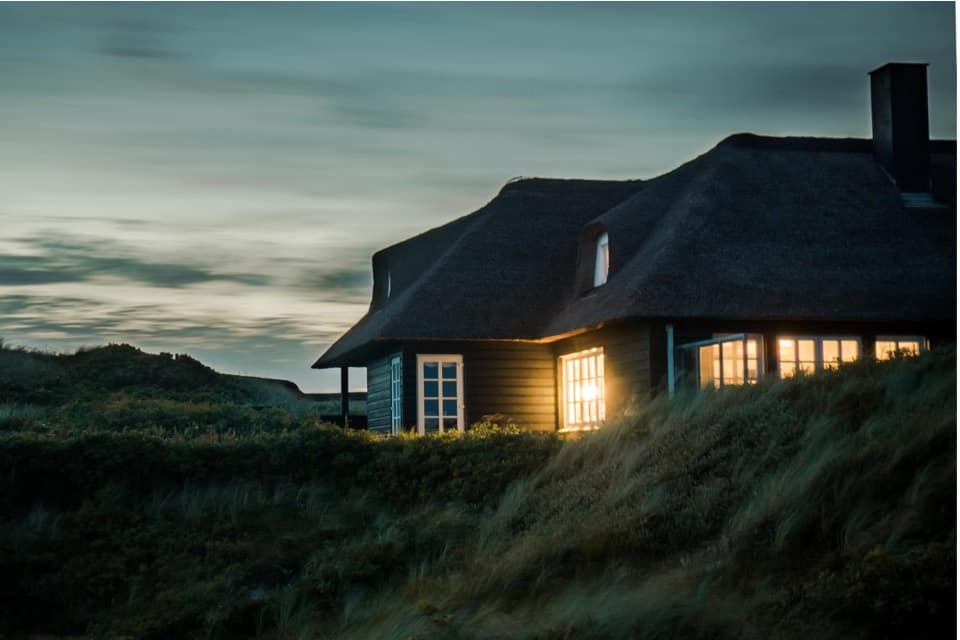 Hey just fyi I got a your info from wechat. I encourage you to keep up the good work in the entrepreneurial community. Because people like myself are seeking genuine guidance and motivation. I'm great out of college and working abroad I'm looking to ecommerce to emancipate me from the rat race. Thanks againJon Marc
Join Mike's Blog Newsletter
---
Get insights on what marketing and business tools to use to grow your online business.
---
Keep up to date on what Mike is working on as well as the latest tools and tactics to use for your growing online empire.
Sound good?
So what are you waiting for – fill out the form to your right and get the info you need!
About the Blog – Happiness in Pursuit
I have always been keeping a journal, since freshman year of high school, maybe earlier. At that time it was on paper, and on a artist pad. I would share my feelings and my thoughts on what I saw and felt as I went through life. At that time, I felt it was a secret and to be private.
Nowadays, I feel, who cares what others think, may as well push it online. You only live once, and if my stories and experiences are interesting enough for others to read and follow, then why not? If it can help someone else down the road, then it has served it purpose.
Also, keeping this blog to keep my family and friends around the world posted on what I'm up to. It was getting annoying constantly calling, emailing, and posting friends around the world with updates – telling the same FUNNY or DISTASTEROUS event again and again. Well, it was fun to keep giving these stories, and I still share those stories in person, over beers or on a long ride onwards, but find it on my blog, my happiness in pursuit.
Because life and happiness are about living, about going forward, and living each day thankful for what you have achieved and who you have become in your life. Celebrate life. And its never over, just different milestones along the way.
Mike is a hustler and super-networker. To see him pull resources and people together, under pressure and even when outside of his element, is truly remarkable. I always found him insightful, honest, with great experiences and great sense of humor. His work ethic is the same as his Twitter follower count: beyond reproach.Doug Pierce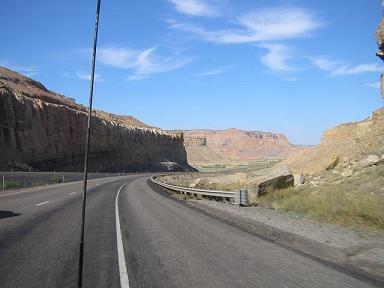 Great insights about lean startup and how your company practices those principles! It helped me gained a much better understanding of LS. All the best for your lean-startupLee Lixuan, Singapore Student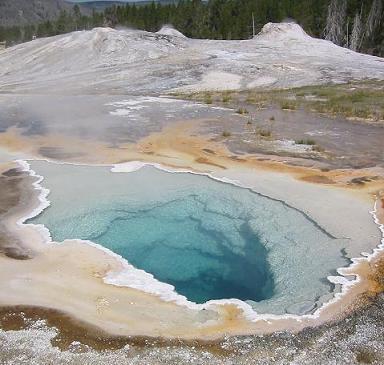 About the Blogger – Michael Michelini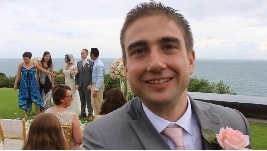 Born in Connecticut, USA I have always been interested in travel and adventure. And I love to learn. Took more time to get my own company started, but always wanted to. Loved the movie "Lord of War", international trade, international business. Also love internet. Inspiring people. Challenging common ideas. While blogging, a friend told me the poem – "The Man in The Arena" and I have been hooked on that idea since….living that way. Just not giving up, fighting down in the pits of day to day life. Living and learning.
Thanks so much.As a start-up we really get great advice on business development, marketing strategy and event holding from Michael.We do appreciate you being part of our journey.Tony Huang, Beijing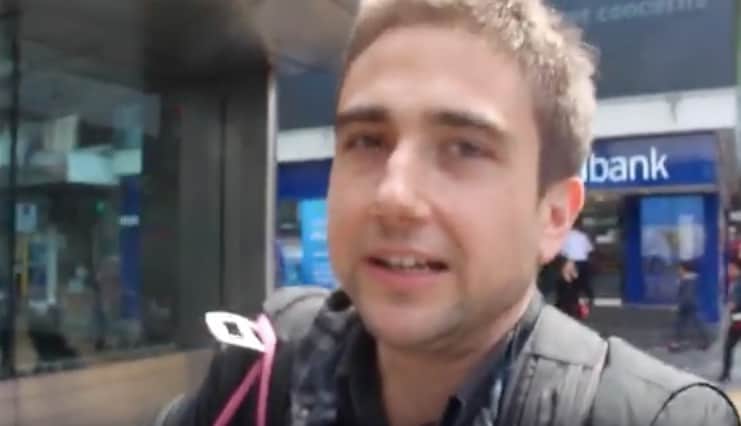 Mike's Timeline
Grew up in NorthEast USA (CT, NJ, NYC)
3rd generation American
Grandparents from Italy, Russia, France, Canada
1999: Built First website
2002 – 2007: Deutsche Bank, Wall St.
2003: Starting selling online
2004 – 2012 E-commerce company selling home & gift products B2C in USA (New York Bar Store)
2007: Moved to China
2007 – now: Shadstone Ltd, Holding company for Asia business.
2008 – 2010: Sourcing & logistics office in China, Call Center in Philippines
2011 – 2014: Startup Weekend's China Facilitator
2012 – 2015: SocialAgent.me – mobile app helping companies find sales in China (later merged with Unchained Apps Limited)
2013 – 2018: Host of Global From Asia
2019 – now: E-commerce incubator
Mike is a very determined individual. Resilient to get the work done, and thinks outside of the box to achieve results for his clients – this is what makes him stand out in the community in China.Tang Duo (Vivi)
Most Popular Blog Posts
Some of Mike's favorite vlogs.
Some of Mike's favorite posts below: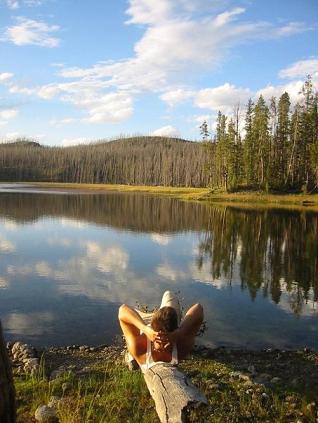 Michael is an entrepreneur's entrepreneur, you may not find him on the pages of TechCrunch or VentureBeat but he leaves lasting impressions on the business and people he encounters. He's one of the very few still willing to get their hands dirty – his hustle inspires me daily.Jimi Olaghere
Want To Work With Mike?
Here are some of the most popular choices.
Recommended Resources
Need help getting started? Check out this list of my top resources.
Marketing Resources
Consulting & Advice
Check out my consulting package so we can start to work together.
Read Package
Books & Training
Get on the inside of growing your business with Mike's books and training.
Learn More
Thanks in advance for considering contributing to the cause!