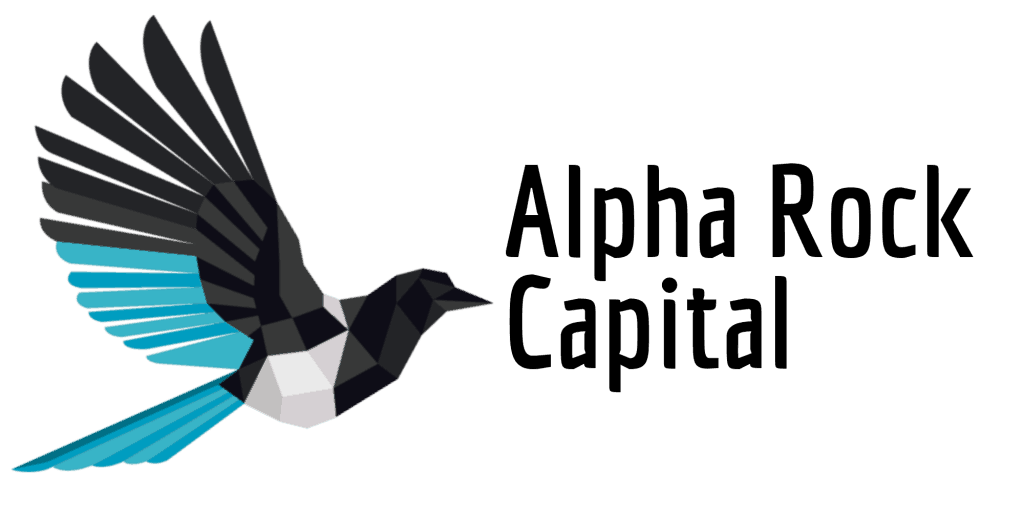 Are you looking to invest in Amazon FBA businesses?
The team at Alpha Rock Capital is here to pool together money and resources to roll up Amazon businesses and scale.
How does it work?
Fill out the connect form on the Alpha Rock Capital website and then we will have an investor relations rep be in touch. There will be a current holding company valuation and share price and you can buy in.
These funds will be used to purchase 100% ownership in Amazon FBA companies, consolidate, and apply economies of scale.
It is a fairly liquid investment more than buying or owning an Amazon FBA company directly – as each month a monthly report will be issued with a share price that has a buy/sell offer so you can buy more or sell out. As well as to other current investors.
We are also actively seeking to buy Amazon businesses so if you are a business owner that wants to take some cash off the table we would love to talk to you?
Sound interesting? I'm the Director of Business Development at ARC (Alpha Rock Capital) and you can head on over to my special offer where you can request more information on investing in Alpha Rock Capital and talking to me and the team
Review this special blog reader opportunity to connect w/ ARC now.