---
My Wife Wendy
She is awesome, and a great business person to have on your side in China business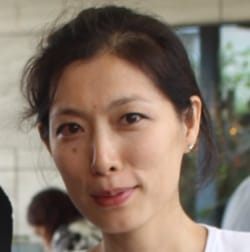 Mobile Apps
Working in the Chinese app market for over 10 years in Beijing, she has a ton of on the ground experience for tech companies in China.
China Marketing
Working closely with marketing departments in her mobile app marketplace position, she knows how to create and grow a campaign in China.
Business Development
A full rolodex of high level business executives in China, from investors to startups, she can get you connected with ease.
Team Management
Teaching her husband about KPI targets, team evaluation, and more – she can steer your ship in the right direction.
Consulting Projects
In China Market Entry
Wendy can work closely with you and your team on opening up the Chinese market. Based in Shenzhen, China she is here on the ground for you.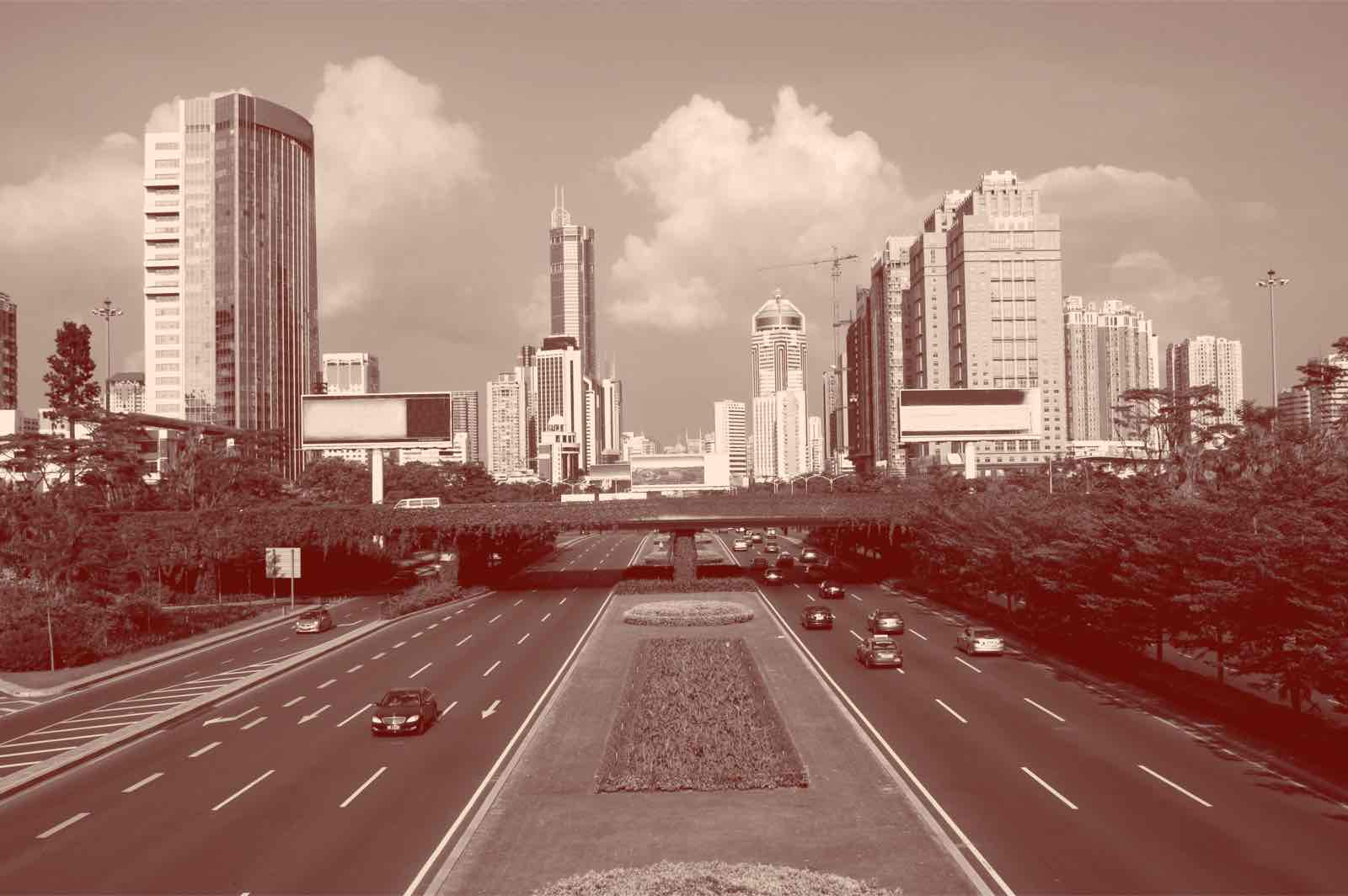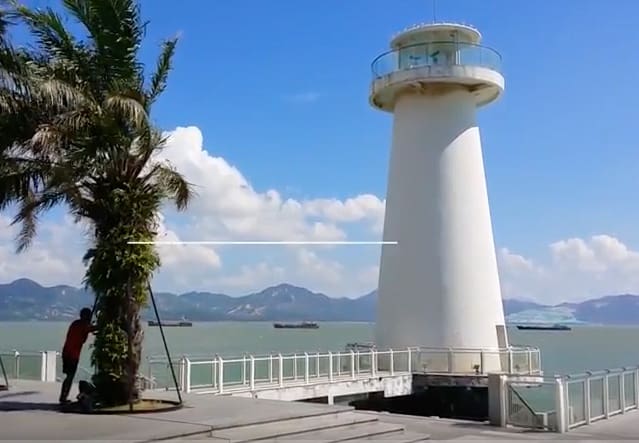 Strategic Advisor
Regular tips and insights
Need a trusted advisor for your China business? Wendy is your go to contact for this. With her experience in China and also working with overseas companies, she knows both sides and will make things smooth for you in the long term.
Basic
$75 USD
One Time
One Phone Call
Two Email Followups
Strategic Report
Start Now!
Standard
Most Popular!
$437 USD
Per Month
Three Phone Calls /Mo
Nine Email Followups /Mo
One Strategic Report / Mo
Start Now!
Pro
Contact
Us
Regular Phone Calls /Mo
Regular Email Followups /Mo
Regular Strategic Report / Mo
Contact Us Now!