Connect With The Team at Mike's Blog
Mike's Blog is a hub of content creation. It is managed by the team and is built for those looking to grow their businesses by blogging.
Want To Work With Michael Michelini?
If you are looking to work with Michael Michelini, please review his consulting website at MichaelMichelini.com.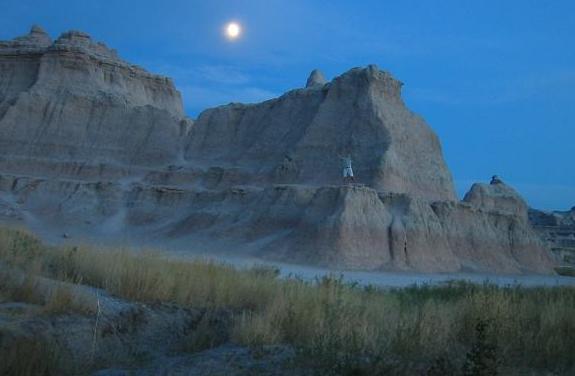 Contacting Mike's Blog Team
Getting Web Marketing Help
Need help with something? Support with a product your purchased, sales questions, etc? Just shoot us a quick email at site@michaelmichelini.com or fill out this ask us form.
Currently I am physically based in Shenzhen, China – often traveling in Hong Kong SAR, Thailand, and Philippines. Best way to get in touch with me is electronic mail, or if you're a twitter guy, I love @michelini mentions!
Blog, Guest Post, Media Inquiries
Looking for more information regarding our company for an article, news story, etc?
Please contact our team at blog@globalfromasia.com to coordinate.
The Team's Office in Shenzhen, China
Shadstone Imp & Exp (SZ) Co., Ltd.
New Green Island Building, Suite 3B22
1175 Nanshan Avenue
Nanshan District, Shenzhen, Guangdong Province
People's Republic of China
postal code :518052
Chinese company name:
思德通进出口(深圳)有限公司
Chinese address:
中国广东省深圳市南山区南山大道新绿岛大厦3B22
Phone
China – +86 0755- 66805270
The Team's Office in Hong Kong
Also got a place I work from in Hong Kong on a semi-regular basis.
Address
87-105 Chatham Road South
Beverley Commercial Centre
Room 9, 4th Floor
Tsim Sha Tsui (TST) , Kowloon, Hong Kong
For full direction there, check out my Global From Asia Hong Kong blog