Find Me.
Currently I am physically based in Shenzhen, China – often traveling in Hong Kong SAR and Philippines. Best way to get in touch with me is electronic mail, or if you're a twitter guy, I love @michelini mentions!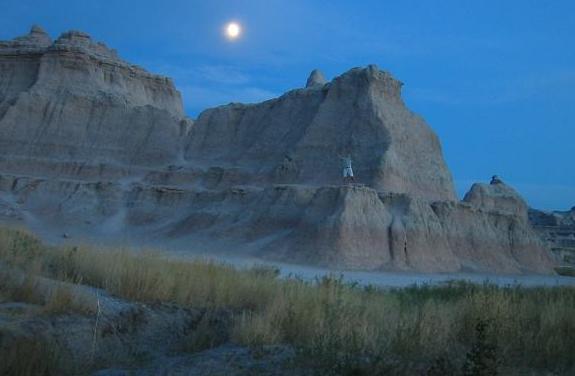 Help
Need help with something? Support with a product your purchased, sales questions, etc? Just shoot us a quick email at site@michaelmichelini.com or fill out this ask us form.
Media Inquiries
Looking for more information regarding our company for an article, news story, etc? Please contact our team at blog@globalfromasia.com to coordinate.
My Office in Shenzhen, China
Shadstone Imp & Exp (SZ) Co., Ltd.
New Green Island Building, Suite 3B22
1175 Nanshan Avenue
Nanshan District, Shenzhen, Guangdong Province
People's Republic of China
postal code :518052
Chinese company name:
思德通进出口(深圳)有限公司
Chinese address:
中国广东省深圳市南山区南山大道新绿岛大厦3B22
Phone
China – +86 0755- 66805270
My Office in Hong Kong
Also got a place I work from in Hong Kong on a semi-regular basis.
Unit B, 13th Floor
Alpha House
27-33 Nathan Road
Tsim Sha Tsui, Kowloon
Hong Kong
For full direction there, check out my Global From Asia HK blog