Find The Best Hosting For Your Website
Hosting Is The Foundation of Your Web Business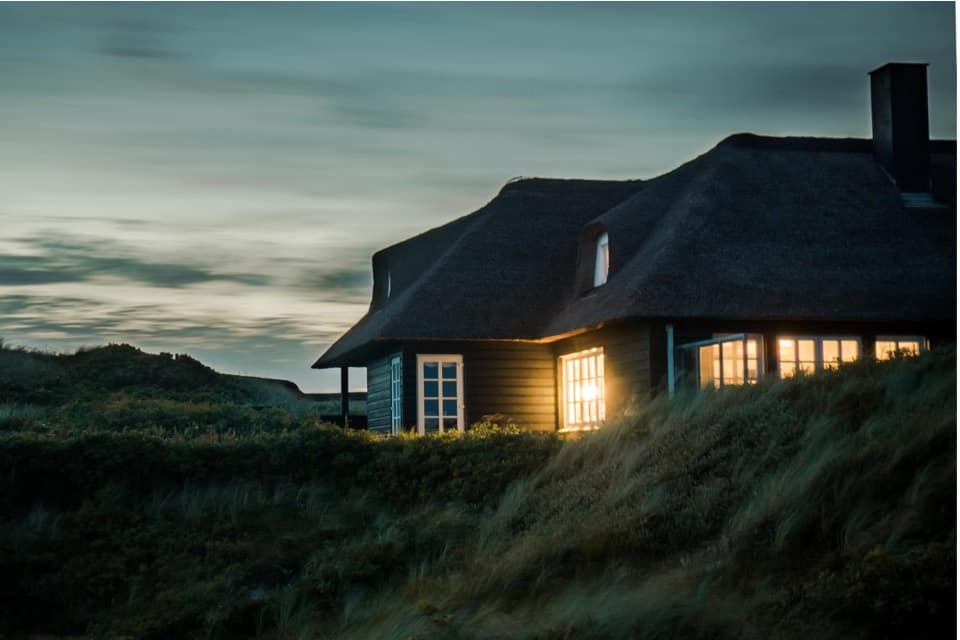 FINDING THE RIGHT WEB SERVER
One of most overwhelming processes is choosing the right server for your business. When just starting out, often we pick one that may need to be upgraded in the future – but getting it right on the first try does same time and migration costs (time and money).
Here is the criteria I suggest you look for when picking the right web server.
"We know how important it is to find the most reliable, yet affordable, website hosting package is to you. We are bloggers like you – giving you the best of our knowledge here for free.Mike Michelini
Which Part of Server Hosting Is Most Important To You?
Supports Your CMS
Does it have SSL?
Automatic Backups?
Reliable Customer Support?
Server In Your Target Region?
Uptime Guarantee?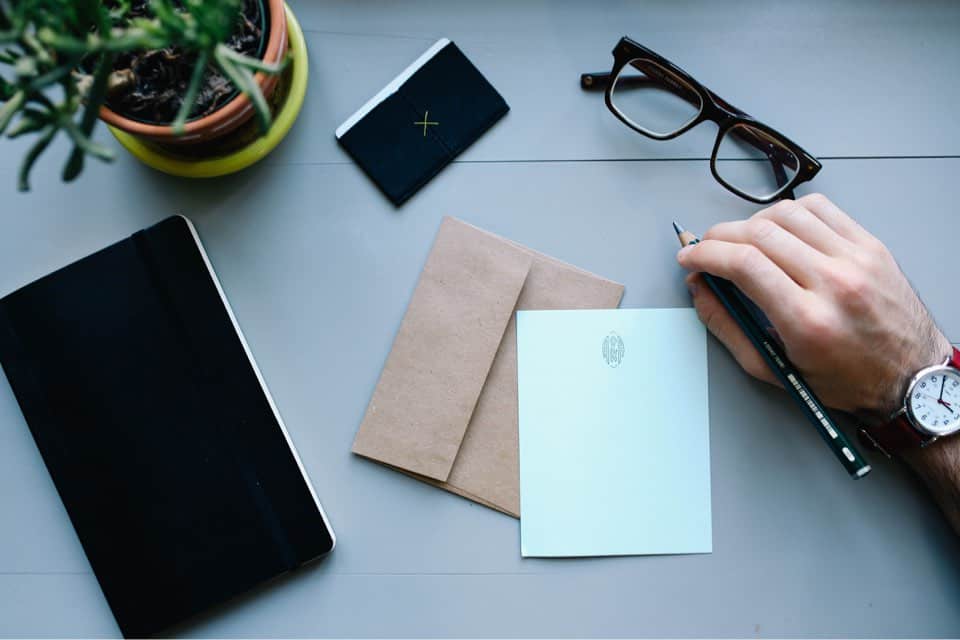 Does It Support The Type of Site You Will Use?
Most of the time you will be using WordPress – does this server know and support WordPress? Check out our overview and guide on how to use and install WordPress.
As the internet grows and develops – so does the hackers – so you want to work with a hosting company who understands and has software in place to backup and monitor the type of website you are using.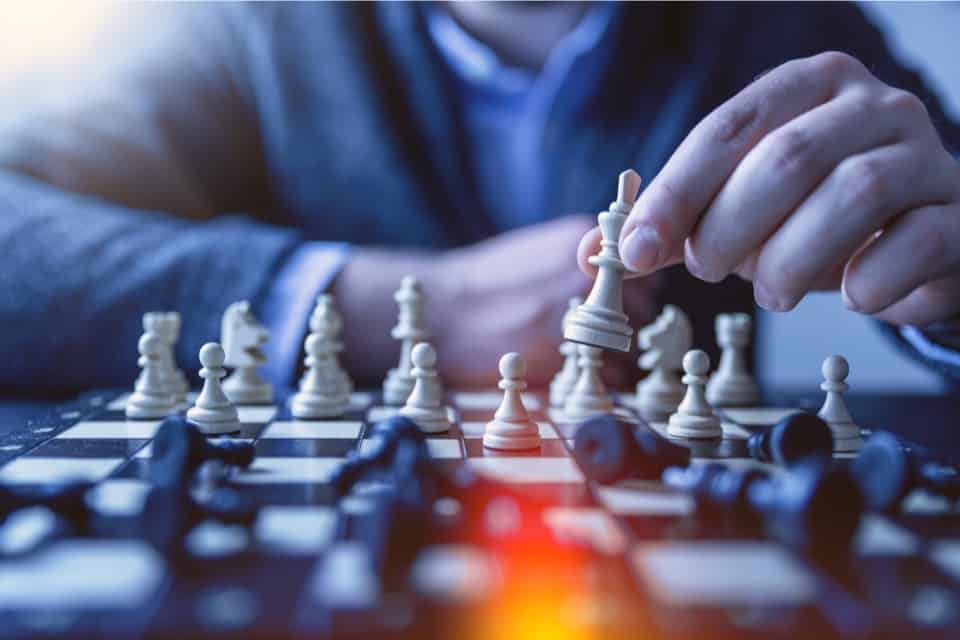 SSL (Secure Certificate)
Google and other search engines are more and more concerned about their users safety and one of those is a SSL (https) on the websites in its search results. Have you ever browsed to a website and seen a warning that this website is not safe?
Ya, not good!
So when browsing a hosting company – check if they offer SSL as part of the package, a wildcard is the best (in case you setup subdomains)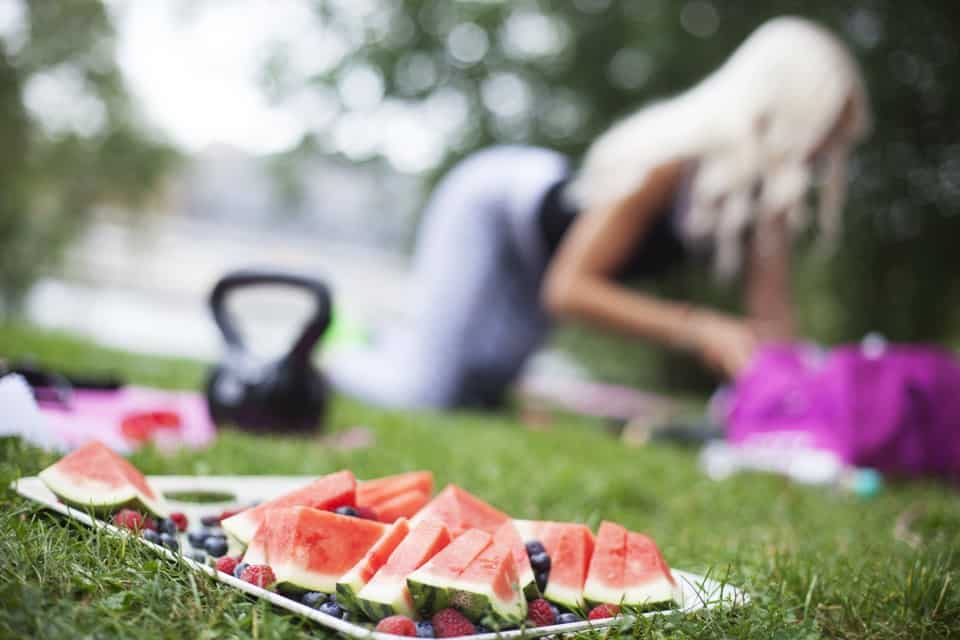 Automatic Backups (Daily at least)
Now, if you have been doing web design for some time now, you must have encountered a time when you had an attack on your website and prayed you had a backup – but didn't.
You go through months of files and see the last backup was 6 months ago. I have lost my fair share of content this way, and it sucks.
Don't let it happen to you – at least not anymore.
Nowadays most hosting companies help you do daily backups of all your files and databases so you can rest assured things are working well. You can reference those and with a click of a button restore the website.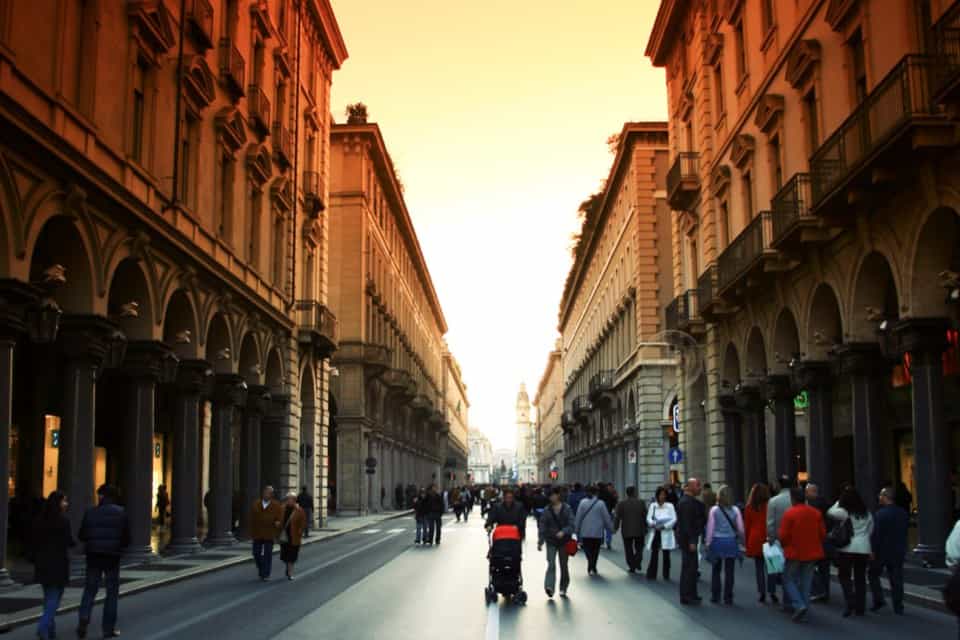 Great Customer Support
When your web server is down, or some configuration breaks- you will really test the quality of the customer service of your web hosting provider.
This is the real test. Because you love your website, it is how you connect with the world and earn a living.
So when there is a problem – you want answers from the hosting company – NOW.
This is where you may want to pay a bit more for your hosting needs. Having a good and responsive customer service will make you feel confident that if you do something on your site and it breaks – you have qualified and professional customer support to check it out for you right away.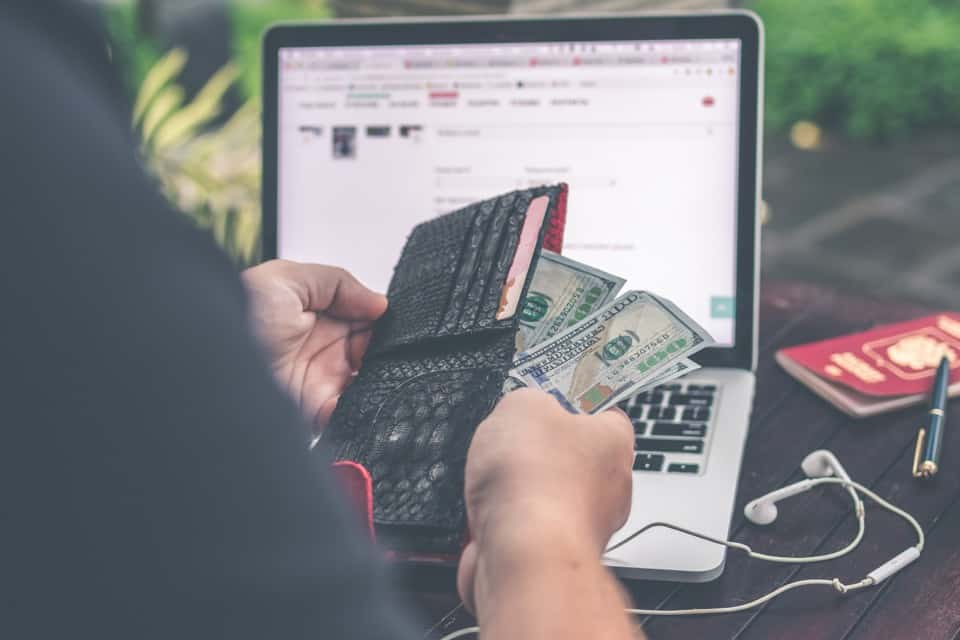 Hosting Location (Region)
Now – this is a bit advanced – but because here at Mike's blog we are international – you may want to check what regions your server can be hosted. This means do you want the server in USA, Europe, Asia, etc?
Why does this matter?
Three reasons
1) The speed of the site for your target users – if you are selling in Europe, you would want to host in Europe – because it makes the site load faster (nowadays not that much faster, but faster still) for the users in that region.
2) May help you get higher in search results in that region – hosting there – Google will see you are targeting those users. It will put in its search algorithm – "hey – this site is located in this region, so someone searching from here will get a faster and better user experience". But of course there is a ton more in their search system – but if you are focused on that region – hosting there is all the better.
3) Taxes / Country regulations – as the internet grows and governments catch up to the global tax implications, some are suggesting that if your server is located in their country, you should be liable to paying taxes there. Now, this is something to keep in mind – but if you are just starting out don't freak out, but keep this as a factor.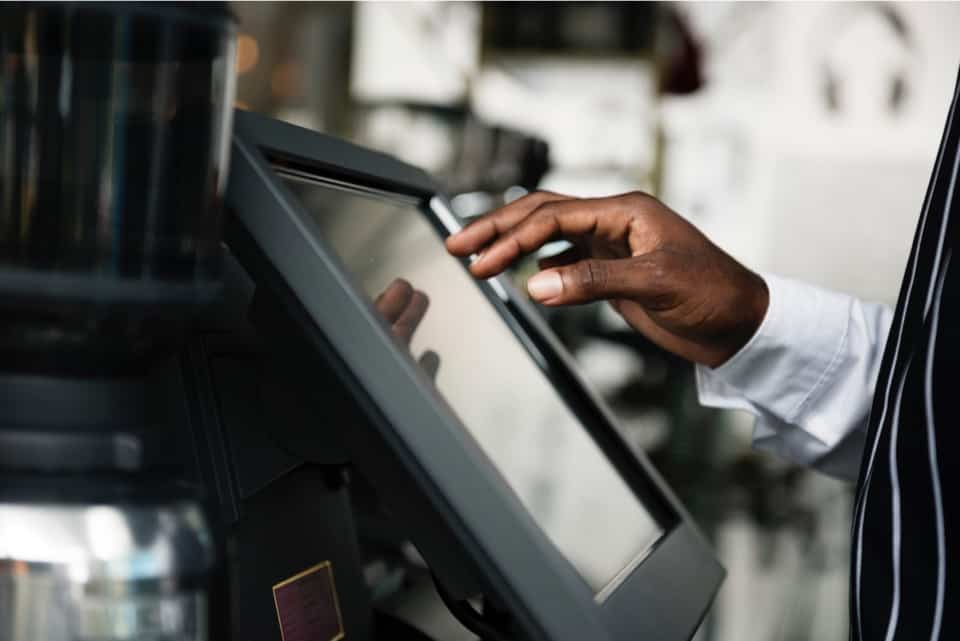 Uptime Guarantees
Now – the main job of a server is to be online – all the time! Don't you hate it when a website is down – especially when it is yours!
So check with the hosting company what their uptime rate is. And if it is down more than that – will they compensate you?
As the battle for your business continues to grow and heat up – you need to think carefully about moving your hosting company – but many will want your business. Leverage that if you experience downtime and many hosting companies will credit you in order to keep your business.
What Factors Are You Looking At?
What about you? Any considerations on hosting that I am missing here?
These are our top picks:
Uses Your Framework
Siteground
SSL Priority and Most Useful
Hostgator
Customer Service:
WPengine
Most Affordable:
Bluehost
Check out our reviews and how to guides on each server company as well as share your experience on each in the reviews section.
FREE Directory Of Resources
Over the years we have put all our experience and knowledge of online marketing and blogging into an extensive directory of tools with tactics in using them, enjoy!
Browse the Blog Tool Directory