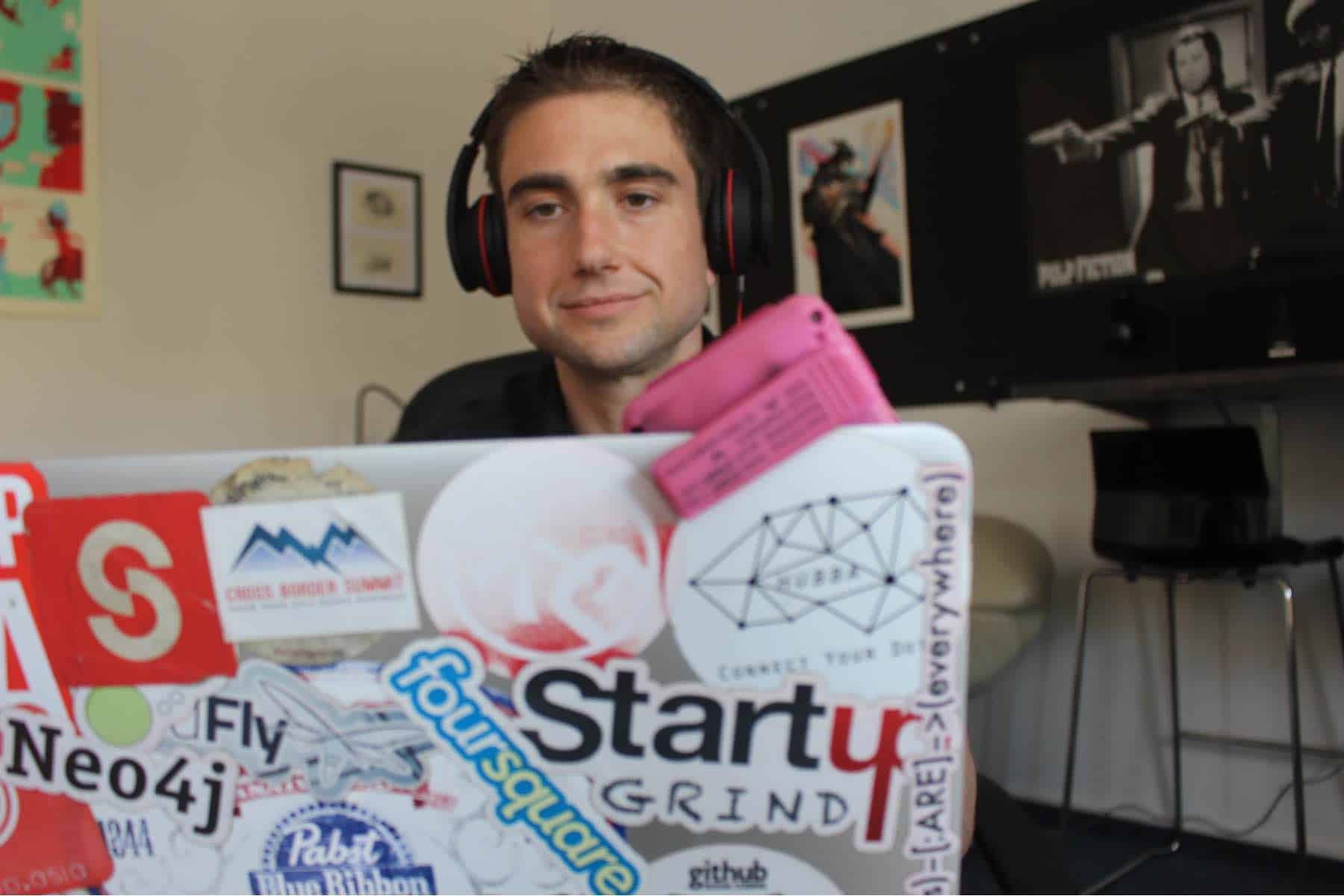 Marketing Resources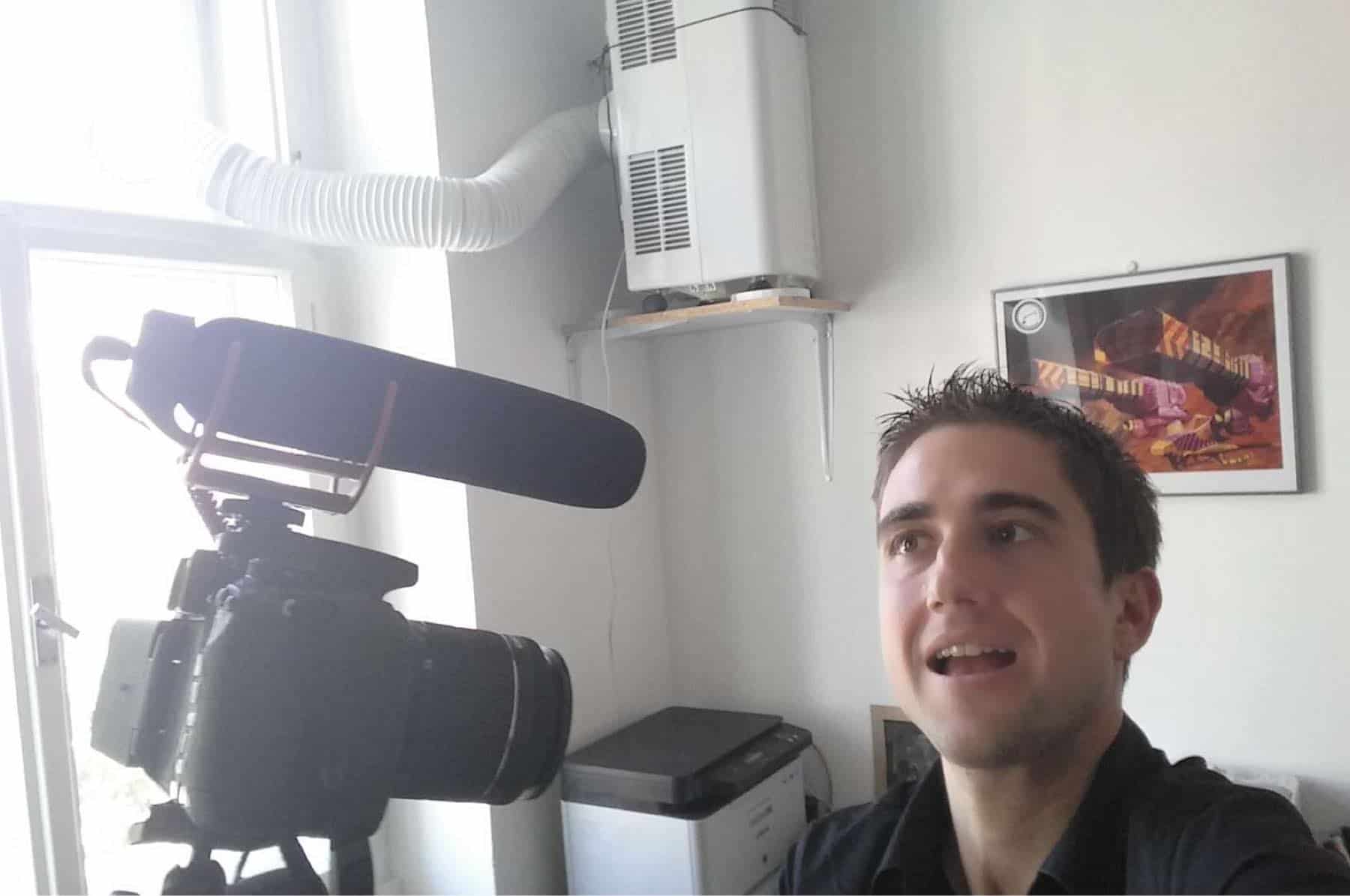 Books & Video Courses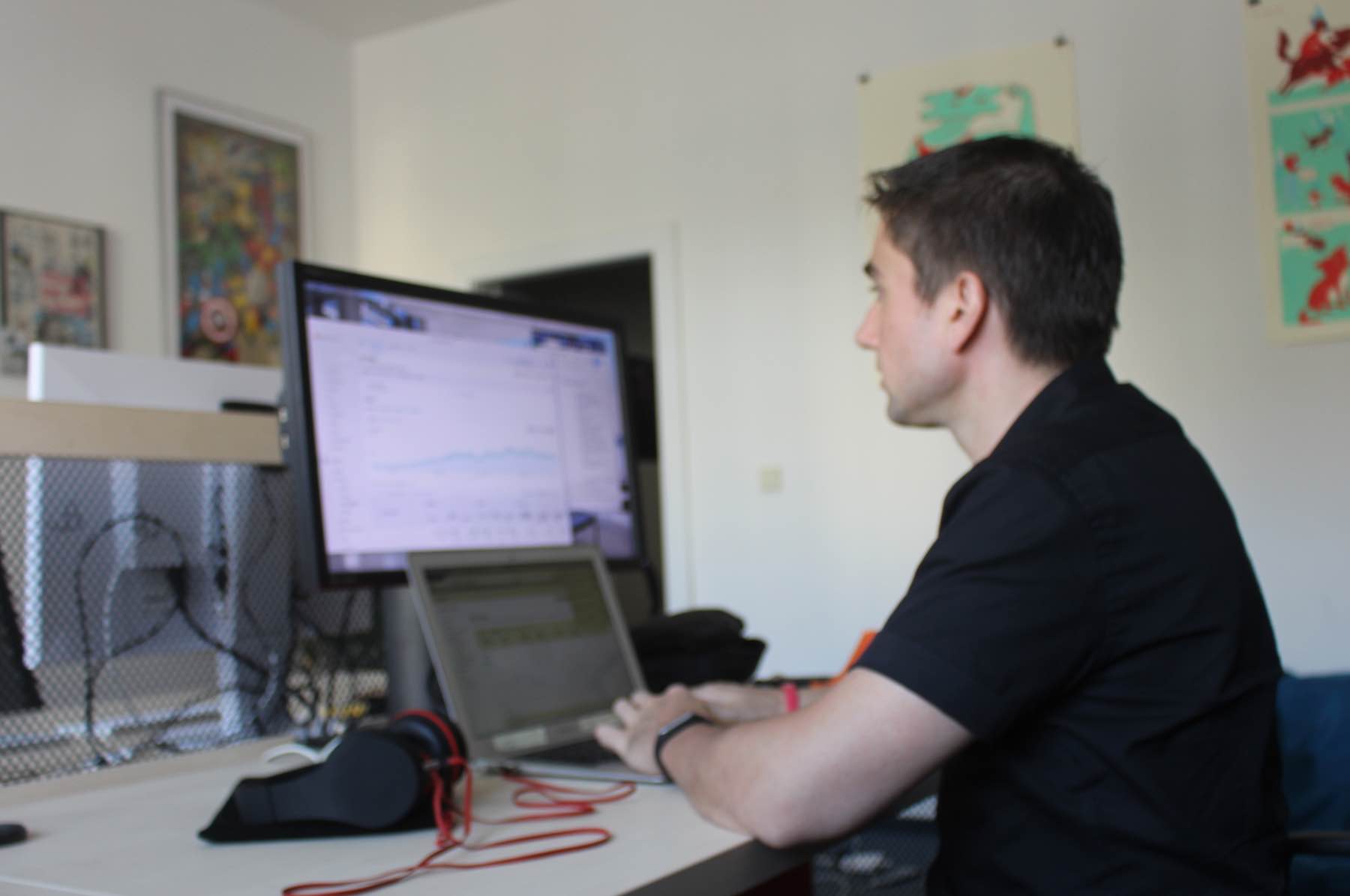 Make Your Own Blog
Speaking & Training
Want to have Mike speak at your next event? If you're looking for an international business speaker for your next conference or workshop – Mike is a great person to consider.
Looking to muster up your internet marketing? Let Mike come in and give you the skills you need to master the internet! Learn more
Training Services
---
What's The Purpose Of Mike's Blog?
Make It Great
Connect With Like Minded People

" Friends show their love – in times of trouble, not in happiness " – Euripides

Inspire To Do More
Life is Short