---
What is Mike up to NOW?
Weekly updates on what Mike is up to NOW!
---
Week of May 21- May 27, 2017
Education and Members is the focus, seems this is what I have always been about and need to focus on what I am good at, as well as what people want (and pay for)!
GFA Experts followup – Just had an amazing GFA Experts Meetup and GFA Experts Workshop at the end of last week! Want to collect feedback and make a long term calendar / schedule for future events.
GFAVIP – I want to focus more on our current and new GFAVIP members. Adding all these new GFA Jobs, GFA Market, GFA Experts, I want to make sure the current members know that they have special priority and benefits on these platforms.
Main Projects Now: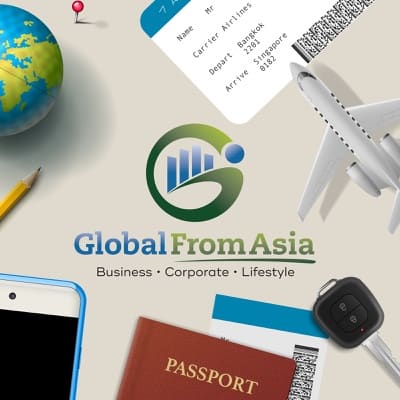 China Business Cast
More podcasting! I love creating content, and sharing it with the world.
Check It Out
---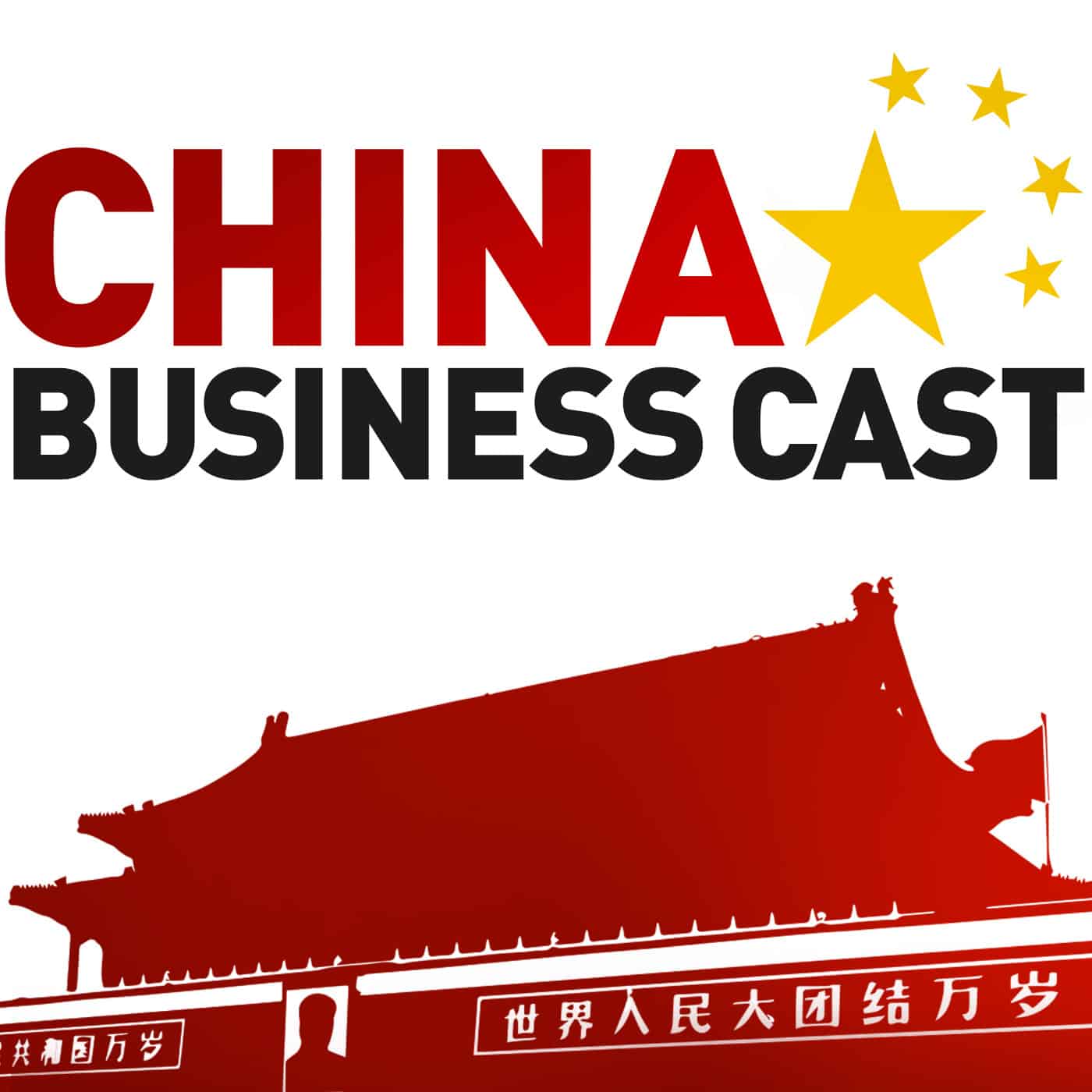 Enter China Community
building a product, from idea to launch? Then Enter China is for you. Its a community of entrepreneurs working to take their product and make it a reality – manufacturing, and crowdsourcing based businesses.
Check It Out
---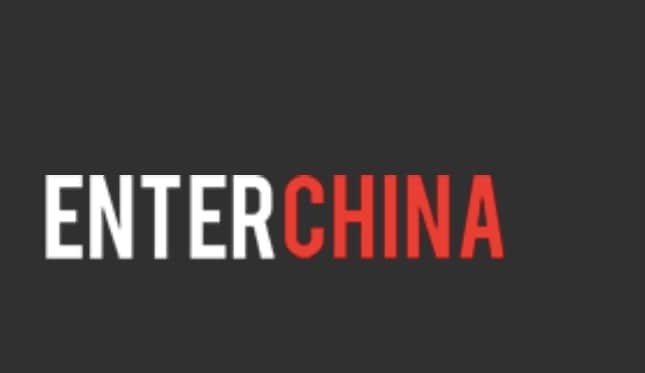 SEO Services
SEO company. I'm co-founder and VP of Operations. We help US companies, mainly in local SEO rankings with our team.
Outsourcing company. We can also help you with VA (virtual assistants) managed and both part time and full time. Message me for details.
---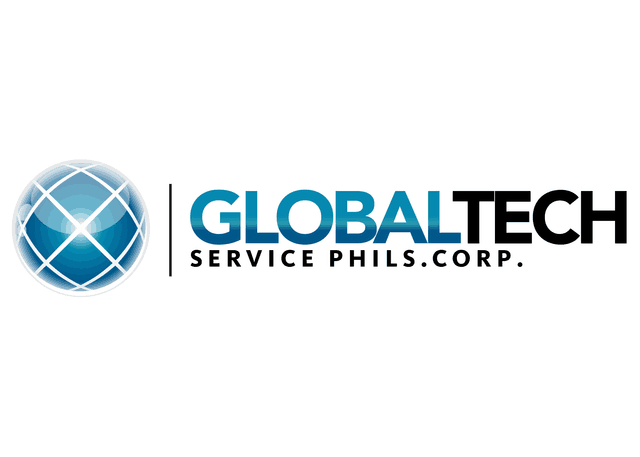 Now Page Archives
Week of May 14- May 20, 2017
Working on meetups and workshops as part of the GFA experts division of Global From Asia. This Thursday have a meetup on logistics, and then Friday a full day workshop on Amazon Leverage. Also getting more interest in Vietnam for a meetup there June 23 (friday). Looking for community leaders to help drive these forward.
Looking to bring back Global From Asia TV, monthly.
Early stage discussions on an e-commerce incubator in Shenzhen. Not a "startup" incubator where the majority fail and look for 1 "unicorn" – but a more average risk with average return. Help these e-commerce sellers start, scale, and/or get to a new level depending on their level.
Restructuring China Business Cast a bit so that it can operate more independent.
Preparing for Summer intern starting on June 1
Week of May 7- May 13, 2017
Launching a new GFA Experts platform to enable knowledgable experts on Asia business to organize courses, workshops, and events under the Global From Asia brand. Hope to launch in a couple days.
Close to selecting an intern for this summer to take GFA to the next level.
Working on more workshops for Amazon FBA with Meir Simhi, launched and people are buying it. Was shy about pricing but learning to sell value, and it will be worth it!
Reading a book about mindset, and just not looking back. I have invested a lot in so many projects that didn't pan out – but need to remember that those are what made me who I am today. Focus on what is working and I hope to double down on that.
Week of April 30 – May 6, 2017
Week of April 23 – 29, 2017
Digesting an amazing Cross border Summit April 21-22 that just finished on Saturday. Writing up PR releases, dealing with the accounting, collecting feedback, and thinking about April 2018's event.
Now full force on building out the Global From Asia market, after the summit is finished
Working on more workshops for Amazon FBA with Meir Simhi, as well as Wechat training with Matt Brennan.
Week of April 15 – 22, 2017
I hate to delete stuff, so I'll keep the archives below of the old "now" status updates.
Week of April 2 – 8, 2017
From December 2015
Writing this up end of December 2015.
Family – 2nd baby coming Jan 2016 We're expecting our 2nd baby next month! Will be a girl, and we picked the name Maggie already! Can't wait
Global From Asia podcast + Asia business agency – What started out as a podcast has become my main focus – I'm helping people setup companies in Hong Kong and China, as well as a list of other products and services for business in Hong Kong and China.
Unchained Apps + Social Agent App Business Development Manager at the app company Unchained Apps which Social Agent merged with in Nov 2014.
3rd Book Coming soon: China Startup – almost ready to launch my 3rd book, China Startup – about my experiences and insights starting a tech startup in Mainland China. Launching in Jan.