The hard thing about being on the other side of the globe is getting Facebook messages in the morning with news like this:
Our Aunt Nina has passed away. The funeral will be in Athens, Vermont in March on a Saturday.
Cousin David said his Mom was looking forward to seeing her parents.
She was in a lot of pain because the cancer spread to her hip & thigh. That's why she needed the walker and couldn't stand up straight when your Dad visited her.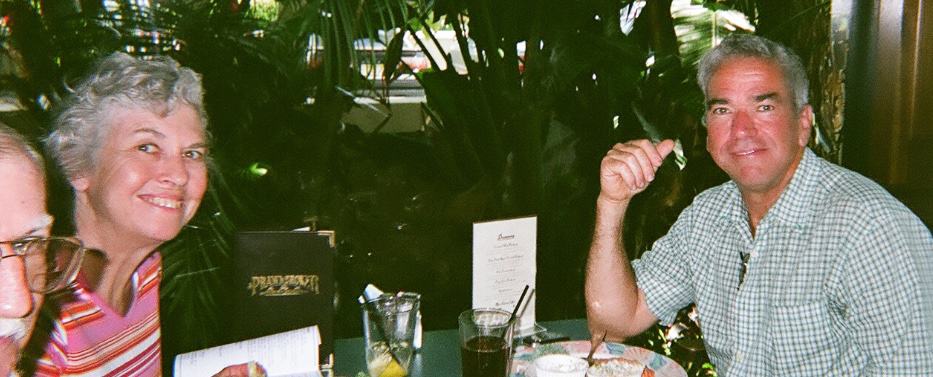 Life is a journey. Life is a time for us to challenge ourselves, to learn, to meet new people. My Aunt Nina was one of the most positive people I have ever known. Always super optimistic, no matter what was the issue at hand.
When I told me friends in person the last couple days, I would tell them my Aunt Nina was the one who comments on my Facebook posts praising God and being so happy and optimistic.
They immediately remembered her when I explained that.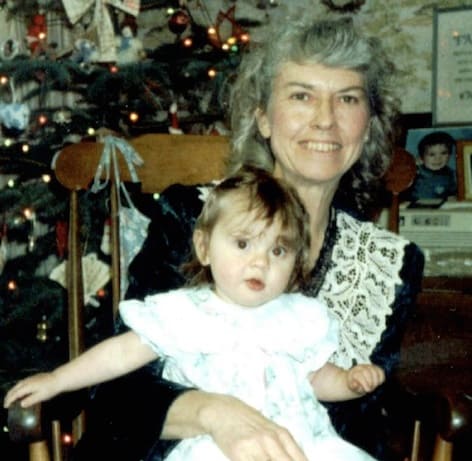 She had seen many photos and videos of our daughter Maggie, but never got a chance to meet her. She met our son Miles during our last USA trip in September of 2015.
While I wasn't sure if I should blog about this- I do want this memory marked in my online journal here. And I also hope it makes those reading this to appreciate their friends and family around them. Just another reminder that life is so short – we need to maximize every day we have on Earth.
I love you Aunt Nina. I always think of those Christmas holidays driving up in the snow to Vermont. The Maple Syrup lines up in the tree. The fireworks in the driveway for Fourth of July with the fresh farm chicken for dinner. You are in a better place now and I know you are living on in my heart and the so many others you positively influenced during your lifetime. Thanks for being such a positive motivation in my life.