So one of the major reasons I am in Shenyang for Christmas is my strong mother-in-law is fighting with melanoma.
Makes me think back to my beautiful and amazing Aunt Nina.
Actually seems there is many health issues right now in the family – in previous blog updates we mentioned my father in law having heart surgery (seems due to the smoking) and my grandmother in law passed away in November. An aunt is also not feeling well, and it is all coming around the same time.
My wife Wendy has been taking her to the hospital (spent all day on Christmas with her at the hospital) and her mom doesn't want to go through "kemo".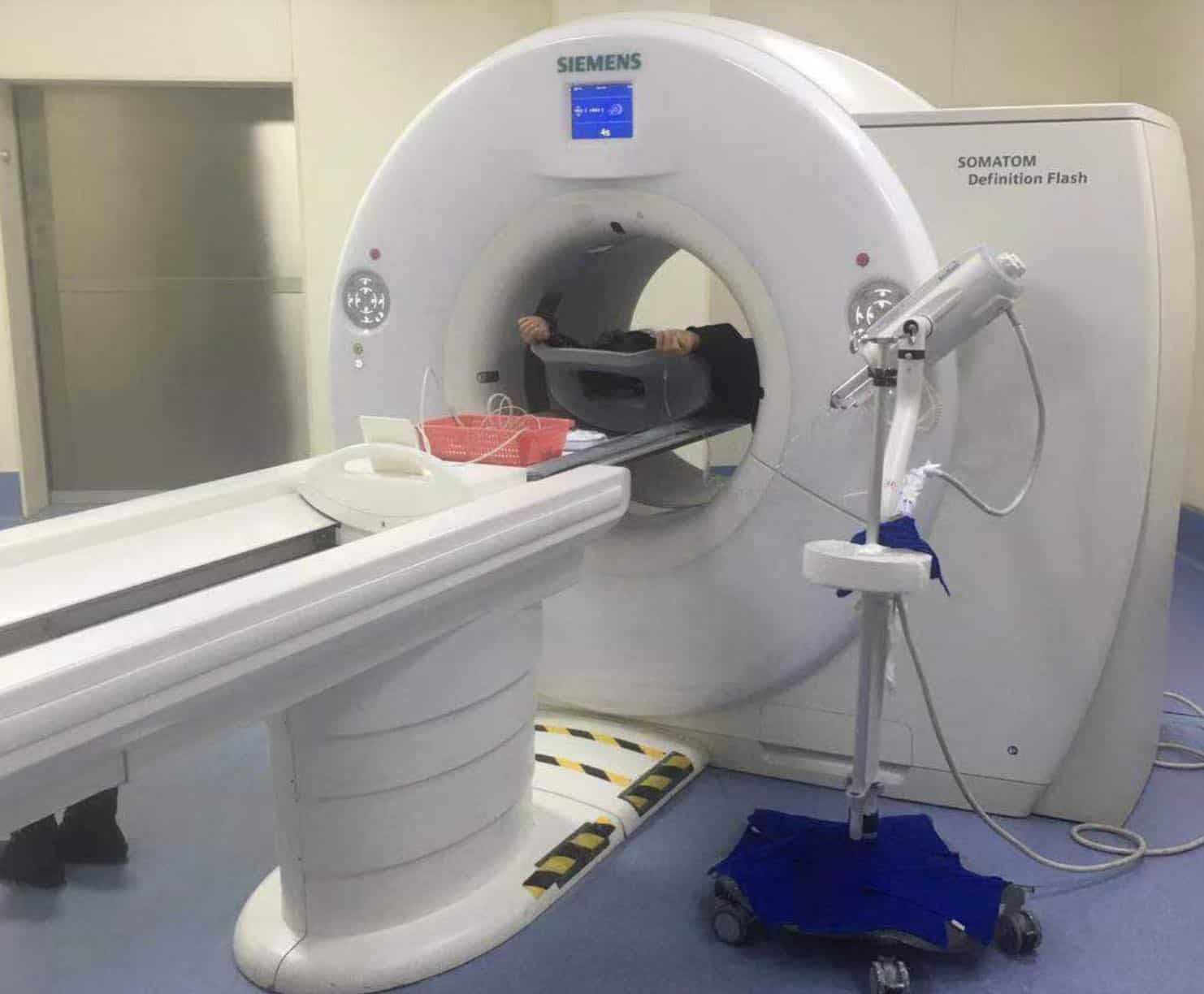 They already "cut out" the bad stuff a couple weeks ago (without telling my wife, which when she found out after is how we ended up here in the first place…) but there is still treatment that needs to be done.
From the research in China, there is a way to treat her condition without kemo, but it is only done in Israel at this hospital:
Here's Wendy's Wechat request to me to do some research:
Can you help check , In Israel,Sheba Hospital,they say this hospital can help my mom melanoma problem , she want go this hospital !
So while with the kids…: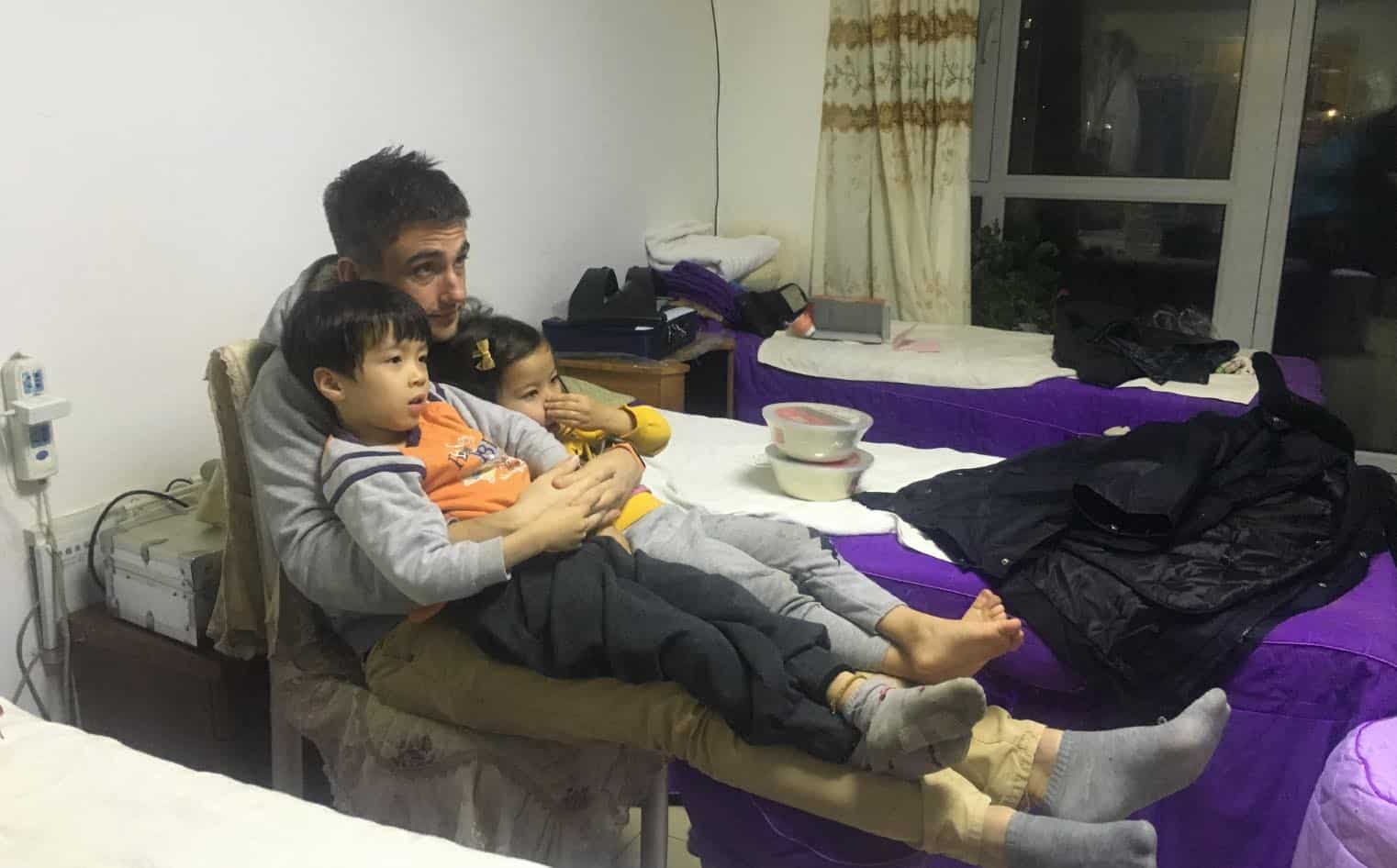 Wendy asked me to check "if it is real" or not. I called the hospital via Skype Out but got a Hebrew only language call center system and had no idea what number to press (pressing 0 didn't go anywhere)
Talking to my friend Shlomo (from Freefinancialself.com ) who is Israeli living there, I am so lucky to have good friends. He looked up the information on the internet in Hebrew and found out that this is true, there is a medicine that was developed in the hospital and shared the info (Hebrew only)
Shlomo's help on Wendy's mom cancer Israel
Medicine https://www.sheba.co.il/31955
Is in 3rd paragraph after the single bold line
הבלמים הטבעיים" של מערכת

Hospital name is also called Tel Hashomer in addition to Sheba.
Hospital part division that deals with this.
https://ella.sheba.co.il/
https://www.sheba.co.il/%D7%A4%D7%A8%D7%95%D7%A4_%D7%99%D7%A2%D7%A7%D7%91_%D7%A9%D7%9B%D7%98%D7%A8
03-5307026
Doctor name Jacob Schachter
Well, here is some positive progress, thanks Shlomo I'll be contacting the hospital and hope I can get through.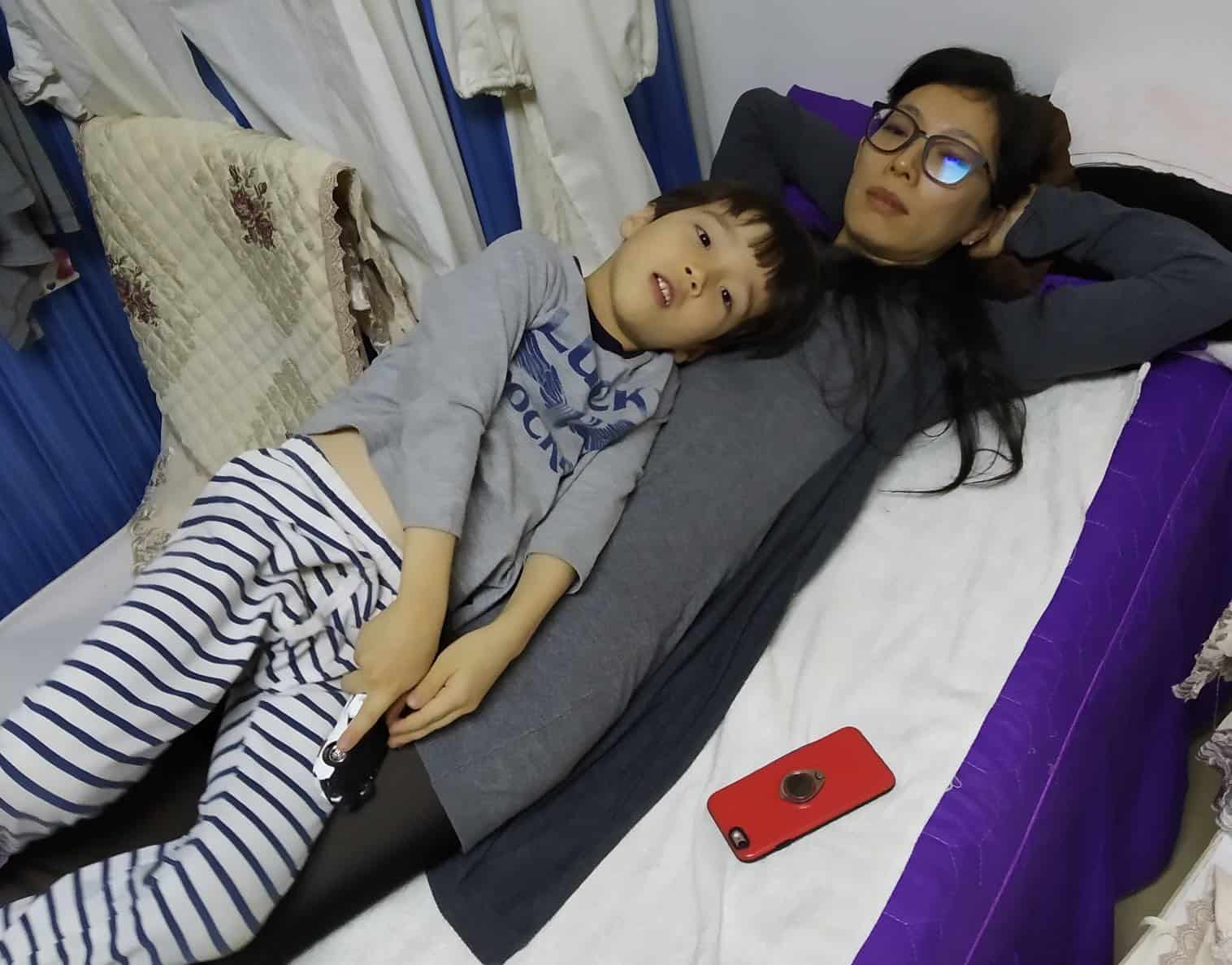 We will be in touch with the hospital, and see how it goes. Maybe take a trip to Israel?
Life is so unpredictable.
Medicine She Needs
Latest update…she has been released from the hospital after a few days now. Next begins the search for cheaper medicine. Probably does cost more in China than in USA.
My mom need long term use these two medication, it is from USA, it so expensive! The cost is like 17, 890 RMB (2,500 USD) for one time use! Can you help check buy it in USA? 

1.Opdivo, nivolumab
2.Keytruda, pembrolizumab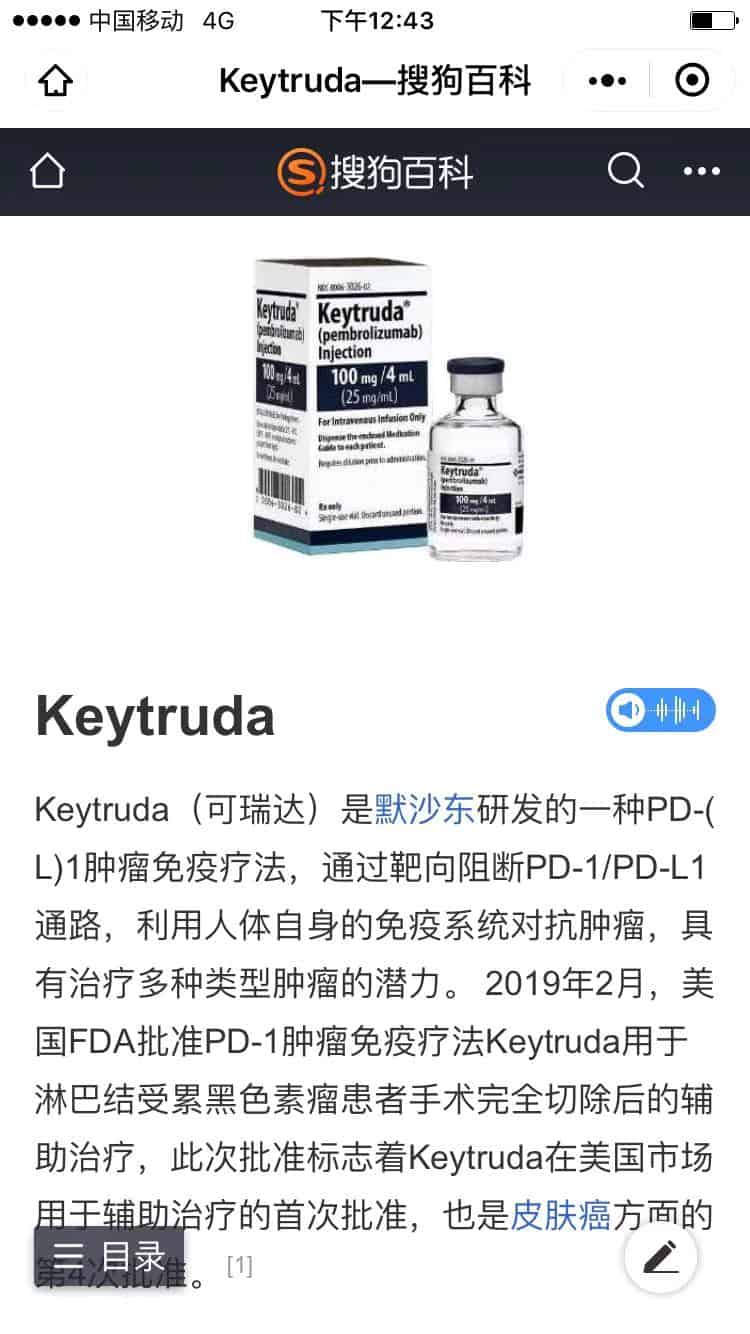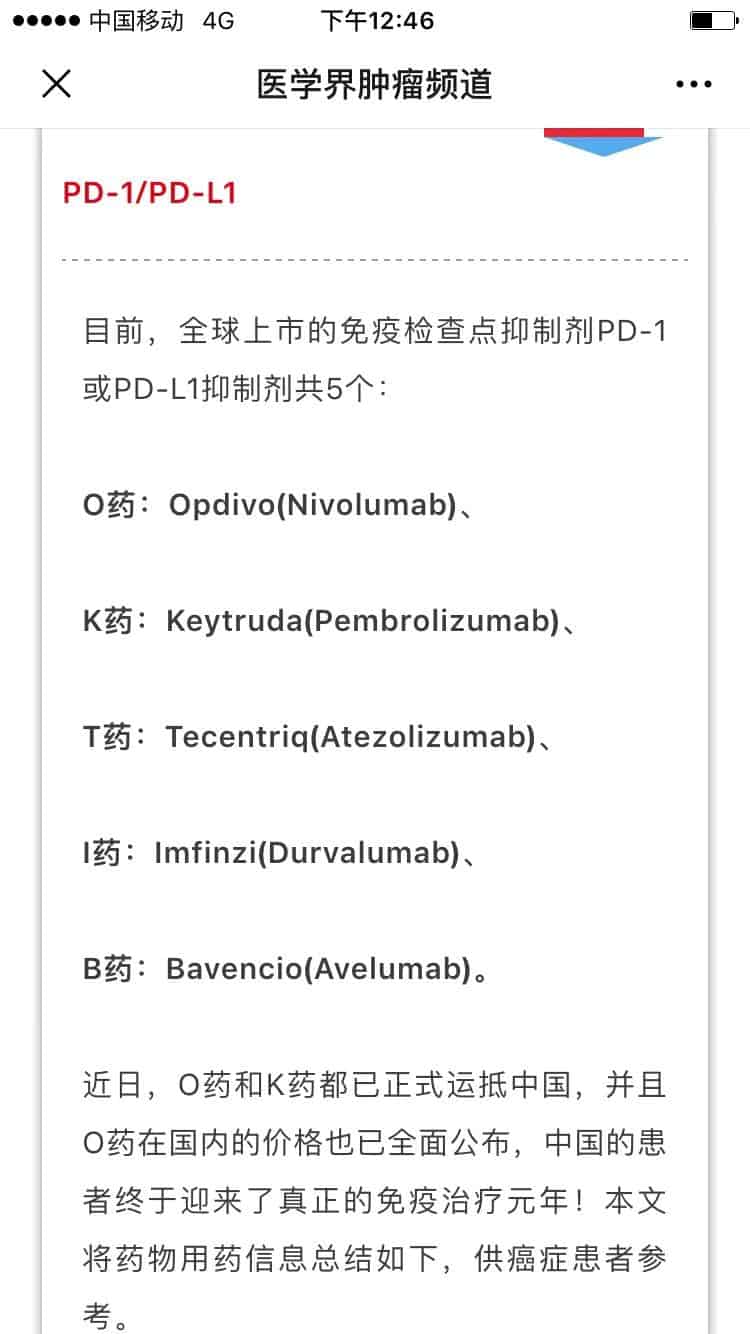 Price is Double in USA
Chris Gormley helped me research this a bit- and now the 2,500USD price looks cheap compared to it in USA
https://www.ssri.com/china/e/medicalnews/324/
And a really good article on Tis the season for Pharma in China which discusses the reason these cancer drugs are 44% cheaper in China than in USA. Still expensive though.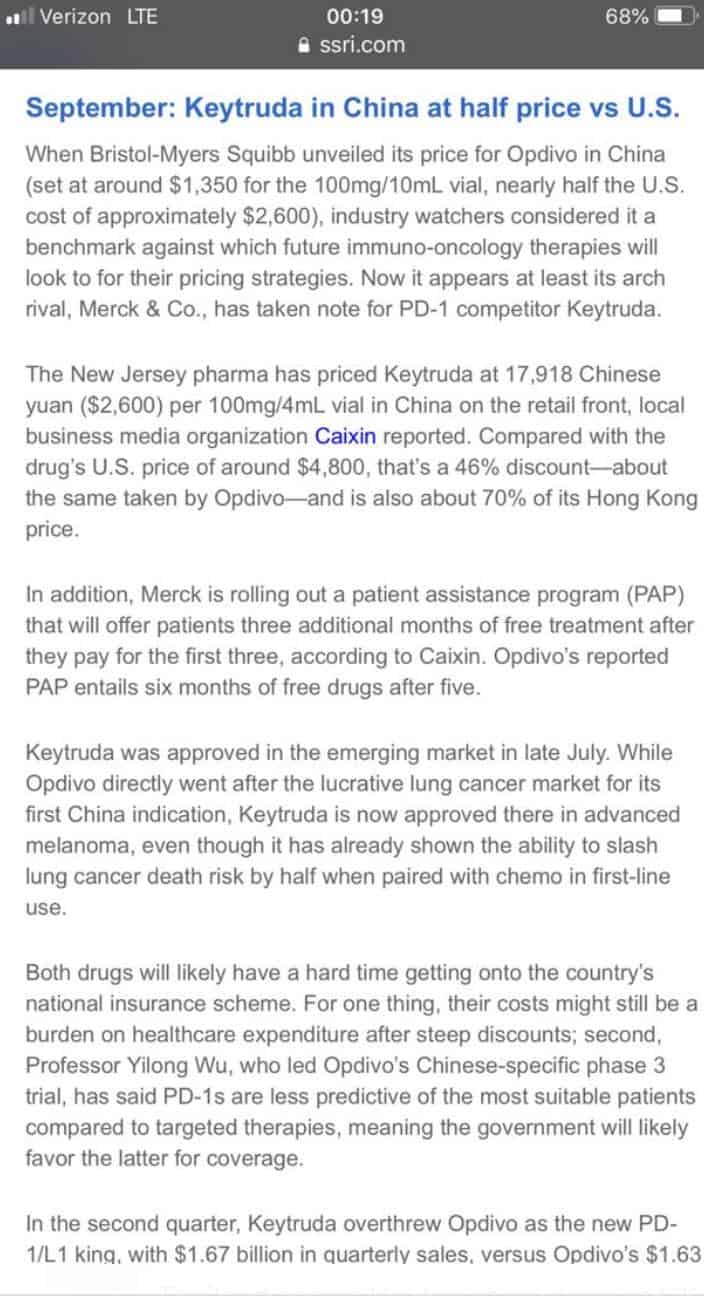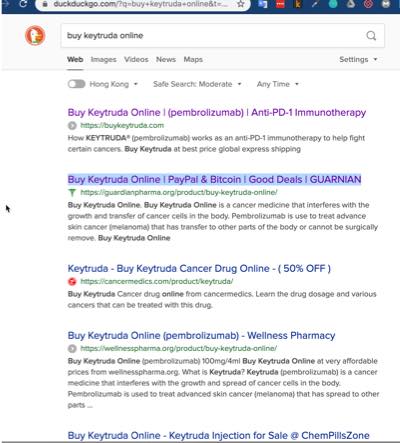 Will be calling the hospital in Israel, and doing more research online for USA costs, etc now.
Update:
Shlomo reminded me we can't call the hospital in Israel on Friday or Saturday as those are the 2 weekend days there.
Shlomo came back with even more tips and ideas. There is a service in Israel that helps get free medication to those in need. It is for those locally in Israel but he is checking into it. It is called Haverim.org.il and it means "Friend" in Hebrew.
Friends help and input
Hey Man, happy new year! Read about your mother in law in your blog, sorry to hear… its close to heart, as my dad passed away from cancer few years back.

Anyway, saw your blog, and read through it, but didn't hear you mention this drug (Toripalimab), so thought i'll pass this info along:
https://www.chinadaily.com.cn/a/201812/19/WS5c19d32aa3107d4c3a001a27.html
https://www.hindawi.com/journals/jo/2019/6454989/

I'm sure you probably came across it already… but thought i mention to you just in case. I'm not sure about the cost though.
For the team – and those interested – here's the high res photos here:
resources.mikesblog.com/highres/mother-in-law-medical-battle-full1.jpg
resources.mikesblog.com/highres/mother-in-law-medical-battle-full2.jpg
resources.mikesblog.com/highres/mother-in-law-medical-battle-full3.jpg
resources.mikesblog.com/highres/mother-in-law-medical-battle-full4.jpg