Learning About Zhengzhou Government Incentives to Relocate Ecommerce Businesses
My first time to Zhengzhou, China and here for an event to learn about the government incentives and opportunities for businesses, specifically cross-border ecommerce, to relocate here.
Where is this place, you say?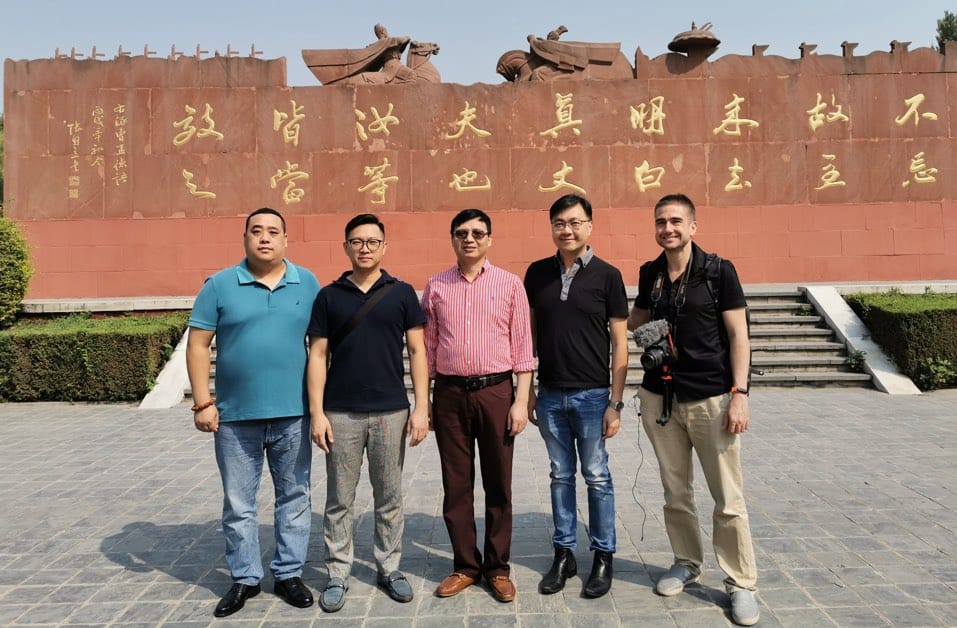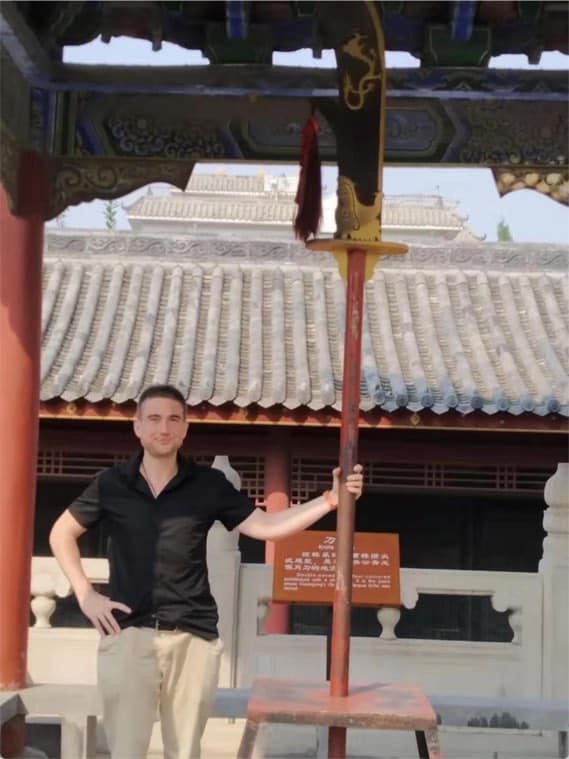 A couple hours flight from Guangzhou, it is in inner China.
Opportunities I'm Discussing
Alpha Rock Capital could use a China office, maybe there is some collaboration there? Curious about skillsets in Zhengzhou, salary costs, experience with sourcing and ecommerce.
Could also see about some consulting and training services as well.
Of course would be great if some can attend the Cross Border Summit in Guangzhou next month.
Day 1 agenda, Sept 26, 2019:
1. Meet at the first floor lobby at 8:00 in the morning
2. The VIP took the No. 4 bus. After going out, I saw the bus with the number 4 on the front windshield.
3. The bus will go to Jian'an District to visit the company. The whole morning will be arranged for the tour. The bus will return to the Central Plains Hotel at 11:40.
4. Lunch arrangement: 12:00-13:30, unified dining at the buffet restaurant on the 2nd floor
5. After the meal, please ask everyone to gather at the first floor lobby at 1:20, and take the bus to the Xudu Grand Theatre for the afternoon meeting. The bus number is the same as the morning visit number.
6. The afternoon meeting ends at 5:30 and will be returned to the hotel by bus. The car number is the same as in the morning.
7. Upon arrival at the hotel, it is expected that at 6:30, all staff will be invited to the 5th floor Zhongyuan Hall for dinner.
Day 2 agenda, Sept 27, 2019
I will be on a panel about the cross border ecommerce opportunities.