Back in Thailand, Family Reunited!
That was quite a long two week China trip. Seriously – when you become a parent – days feel like weeks. The kids grow up too fast, so want to try to spend as much time with them as possible.
But they have a good life. A great mother. Good environment, decent school, and now their grandfather is back with them.
My job is to bring home the bacon, and this trip was a journey doing that for sure. Hong Kong, Shenzhen, Guangzhou, Zhengzhou and back to Chiang Mai.
Next big project is the Cross Border Summit – Oct 22-23 in Guangzhou, China. Just a few weeks to go, let's make the most of it.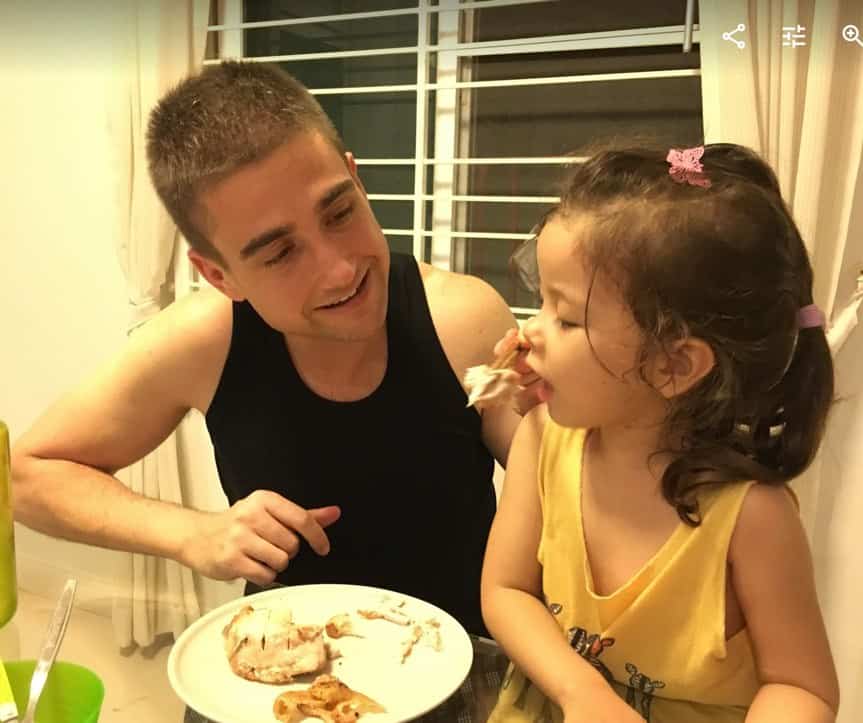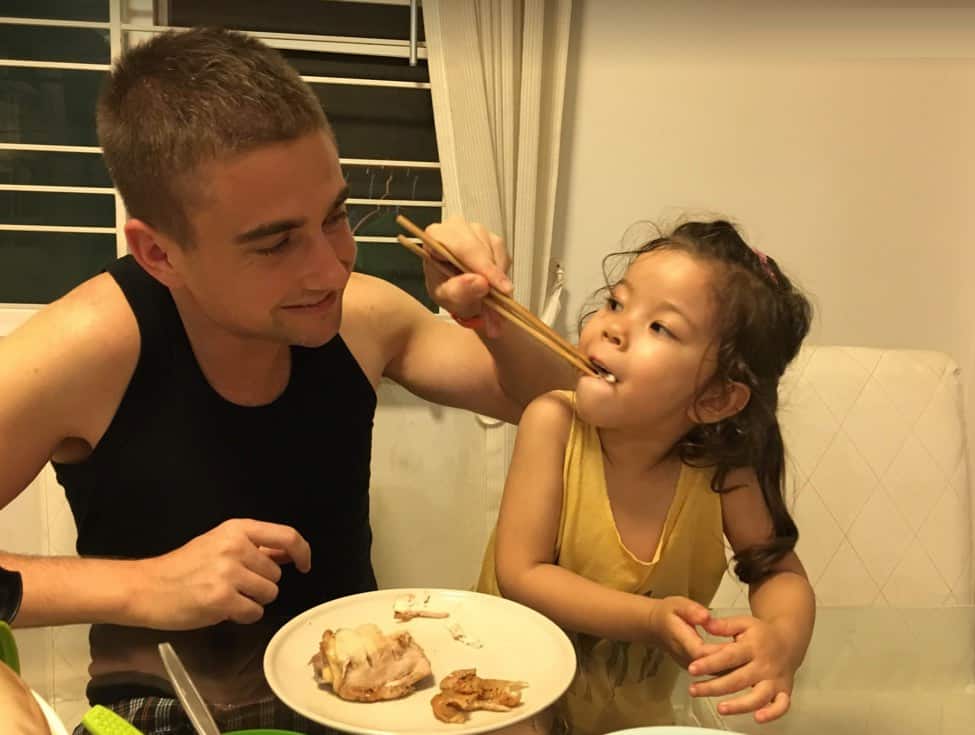 Typing up more of this blog as I am back in my morning writing sessions in my Thailand home office – I am AMPED UP (excited / motivated).
The last 2 weeks of hyper China networking in 4 different areas, combined with this upcoming week of China's National Holiday will give me plenty of time and content to write about. So much to bridge. So many different companies and people to bring together and add massive value.
Feel like my life calling is coming together. It only took 10+ years of struggle in Asia to build up this network and knowledge – it is scaling up now.