Meeting Friends & "Big Chinese Sellers" in Guangzhou, China
Further down my travels from Hong Kong to Shenzhen and now to Guangzhou, China – meeting lots of amazing people. From the decade+ of my grinding and hustling in China – its great to know I still have such amazing friends.
One of those is Wilson Blues. He uses "Blues" as he is a "blues man" a fan of the blues music. I have had the pleasure of knowing Wilson since around 2011 when he got involved with the Startup Weekends we were doing back then. Always curious and interested to connect with foreigners from around the world, Wilson has been a huge support to the projects I have been involved with.
And I have watched his business soar! Now as an 8 figure Amazon seller (he exceeds 3 million USD a month in sales consistently now) with offices in Guangzhou, Shenzhen, and his hometown of Chaozhou – he has built a massive Amazon FBA empire.
Taking a van of items for Cross Border Summit from Shenzhen to Guangzhou (Wendy organized a Gogo Van style service to help me) I visited his office on Sunday late afternoon. He's letting us store the items (t-shirts, notebooks, posters, etc) for the event next month and ship when needed. We can use his office in Guangzhou like our home base (another amazing perk of having good friends).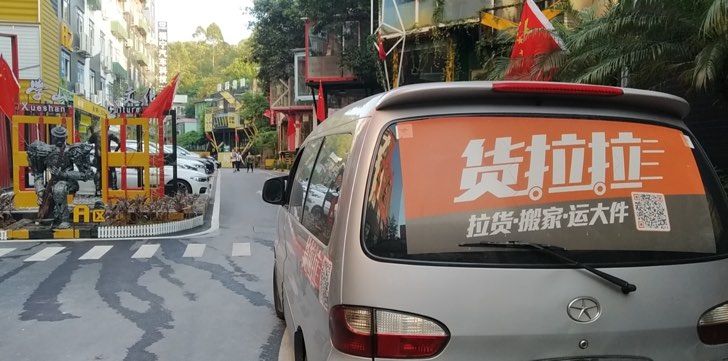 Over a Loa Xi'An dinner (amazing food if you haven't eaten it before) we discussed all sorts of business items, Amazon marketing strategies, team management, online content teams, investing in Amazon FBA businesses.
He has been very interested in what I'm doing now at Alpha Rock Capital with investing in brands and he is interested in getting involved. The rest of the team at ARC will be at the Cross Border Summit so we will all sit down and see how he (as a successful Chinese Amazon seller) can get some exposure to what we're doing and make win win in the market.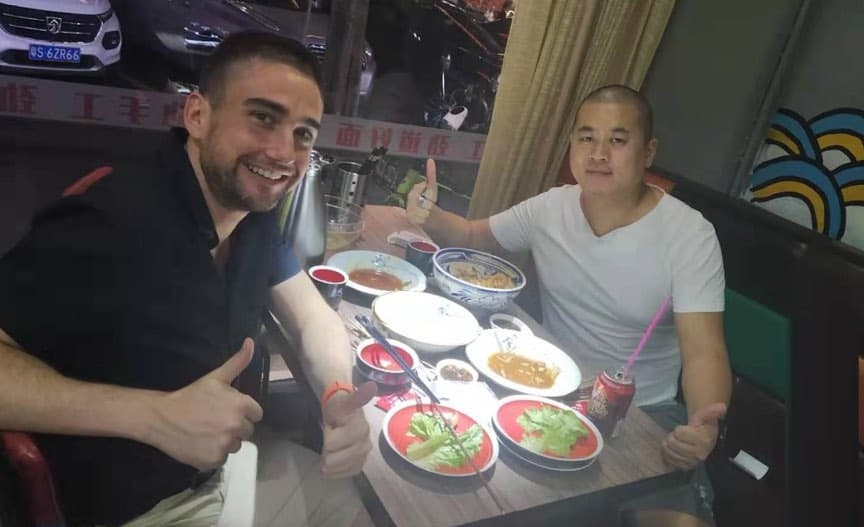 This is what it is all about – call it "Guan xi" if you want – or just good old fashion friendships and finding ways to help each other grow.
Wilson said exactly that – he wants to find ways to help me grow – to support me as he has seen such massive success being an Amazon seller. Thank you Wilson, it was great to have a nice half day on Sunday with you.
He'll also be sharing at the Cross Border Summit Oct 22-23 and excited to meet international sellers and business owners. CrossBorderSummit.com for more!