Guangzhou Hustle and Grind
Greetings from Guangzhou, China, mid September 2019. Here for some business development meetings for Alpha Rock Capital – and of course – for the upcoming fourth annual Cross Border Summit happening Oct 22-23, 2019.
Last minute craziness as usual with the planning of an event, especially one with so many speakers and the invitation letters coming into China, etc.
As always, have a great support network and have been spending time with Wilson, also caught up with Adeh from Startup Grind, Chance Jiang an amazing developer who runs a shop here (helping with registration), and many others.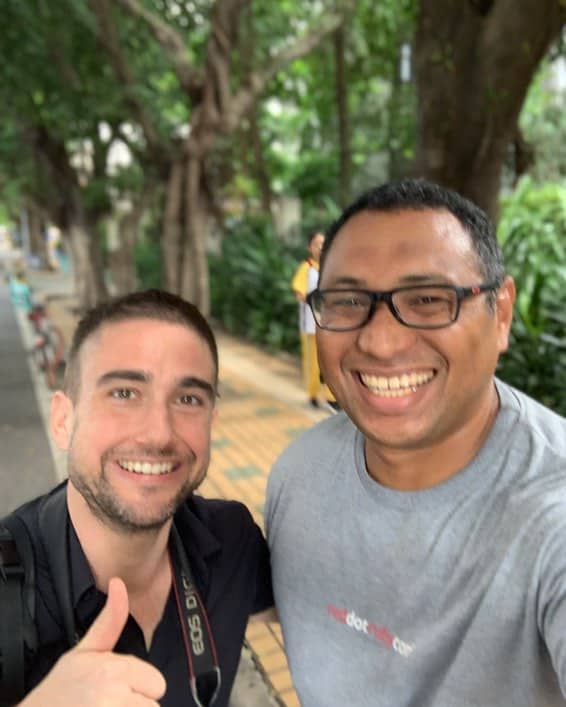 Tony from Kaizen Media met me at the venue and we did a walk through of it for the upcoming summit. And of course a small and private dinner gathering with people in the community to keep everyone on the pulse of what's happening.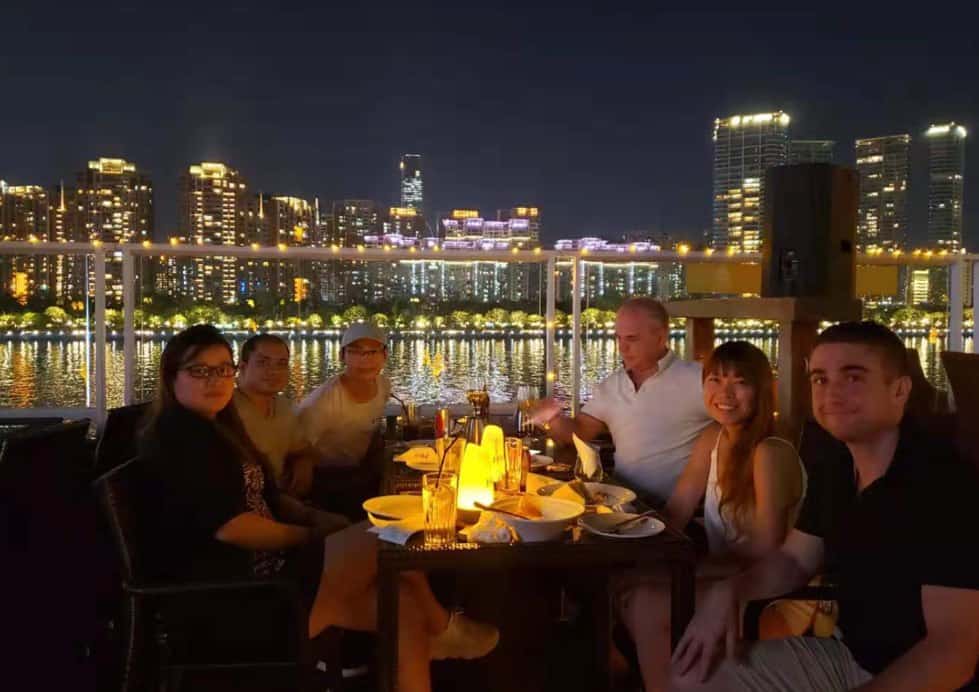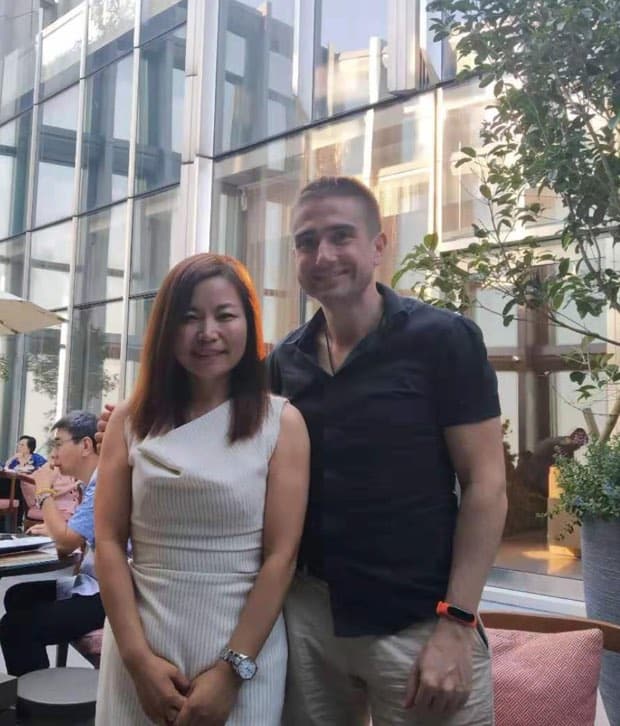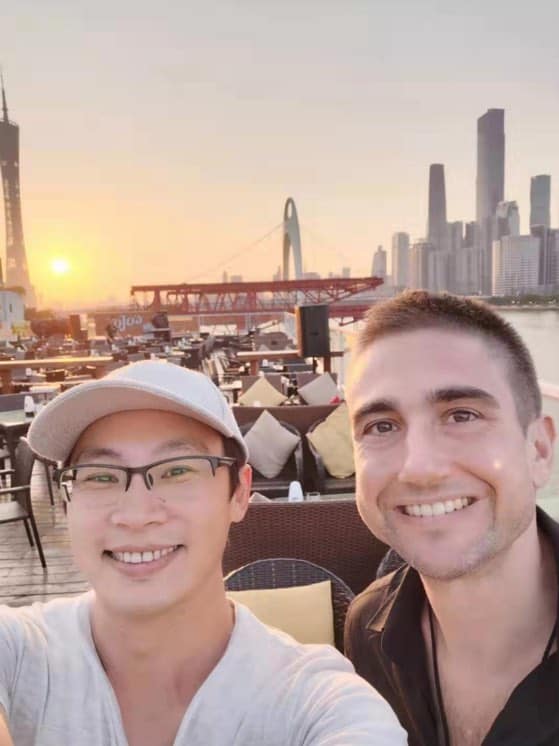 Already at the Guangzhou Airport writing this section up – heading to the next destination on this business development journey – Zhengzhou.
Here will be speaking at a government cross border ecommerce event on the trade war – plus hearing them talking about investments and incentives for ecommerce companies to relocate there.