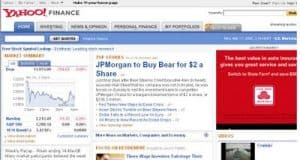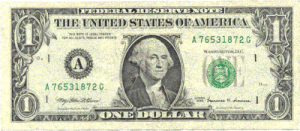 man….Monday morning here in China (Sunday night in USA)….read the news about Bear Sterns going bankrupt (well really selling out @ $2.00 to JP Morgan) that stock was $150 before I quit Deutsche Bank last year…and mid $60s last week or so….wow. talk about losing everything.
I talked to my friend Dana who still works at Deutsche Bank – and man, its a nightmare on the markets…she said I timed it perfectly when I left….I just remember getting so frustrated watching the stock market go up even as I saw jobs down, dollar losing value, and credit cards maxed out, housing based on zero down and hopes of re-financing..
Free money is out….but when will this tailspin end? housing, currency, credit cards – Its scary.
And it does affect the whole world…even here in China I can feel it, their exports is based on USD. But their domestic trading is growing exponentially.