Catching my breath after two 7 hour bus trips to Baguio and back in a few days- but it was quite the experience!
Note – if you go to Baguio – bring a light jacket – it is cold. 5,000 meters above sea level, you will take a coach bus for 7 hours and towards the last hour you will go up a windy mountain road looking over cliffs and mountains.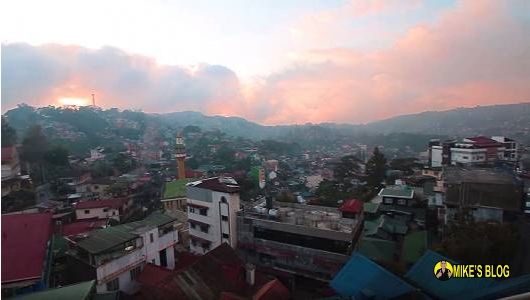 I was invited by Ace Estrada to share more insights on China manufacturing and sourcing strategies to his community at the Calle Uno coworking space. Was an honor to see such passionate entrepreneurs hungry to learn and make a better future for themselves.
Before the Friday workshop, I was able to squeeze in a Global From Asia podcast w/ Ace – stay tuned for that in the next couple weeks, where we go deep into the local ecommerce community of the Philippines.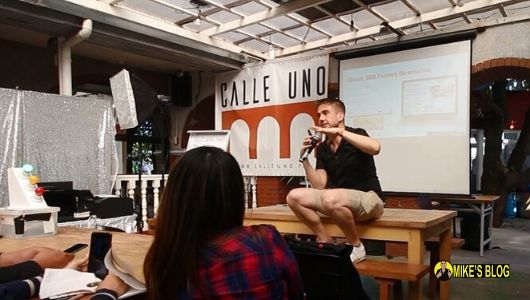 A hot question from attendees was how to deal with the Coronavirus now, and the answer is – no one really knows. But my wife is suggesting we help them find alternative factories if their current factory isn't operating – as some factories are re-opening while others are closed down.
One drop shipper I met has 6,000 pending orders that are still not shipping because the fulfillment center still hasn't reopened. He is starting to get the dreaded Paypal claims and chargebacks now and was late coming to the workshop as he is wondering what to do. I pray his account doesn't get locked and his funds stolen from Paypal. But let's see.
After the workshop, on my cheat day Saturday, I was able to enjoy some home cooked Filipino food at Ace's current home (which is converting to a co-living space). He is always working on a new business opportunity and it has been a pleasure to share ideas and business opportunities with him. He is making some investment opportunities for me to share with Alpha Rock Capital, as well as some future workshops and events together. He really enjoyed the Cross Border Summit he attended in China and maybe we'll do 2021's in Philippines (as this year's is already locked in at Chiang Mai, Thailand on Nov 19-20, 2020)
Saturday took a long bus ride back, was able to upgrade the bus to luxury / direct for 40 peso more (about a total of 10usd each way) and have interesting conversations on the bus.
Back in Manila this week, still stressed about my family locked up in home in China and doing the daily video calls on Wechat.
We need to push forward and try our best. I feel I inspired some local grassroots e-commerce community members to take action in their business make things happen. It is definitely a long term, good will investment, that I hope will make a difference.
And on that note, here's a testimonial from one of the participants in the Calle Uno workshop in Baguio – Joel Barquez of Spacio.ph.