I know its better past due for a blog post…I was doing great making regular posts….but I'm on business travel now…..and I seem to be on a roll…..
jamming in at least 3 business meetings a day, and shanghai is not a small city!! So seems some days I bounce from one side to the other in a crazy , maniac taxi ride….
but I think about my time here almost 3 years ago… I had no idea where I was, who to talk to, where to go.
Now i'm here, with contacts, with experience, and with a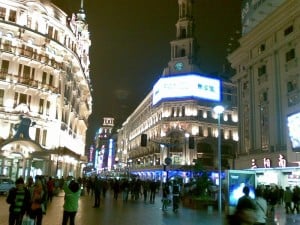 focus – INTERNATIONAL ECOMMERCE. I have a value to add, I have experience, and I am filling a need and a demand.
Wish I could post more but had a bottle of wine….and running through about 150 unread emails all flagged urgent…
I guess I like this insane life…..life on the move.