I'm back in Shenzhen and back to the events, networking, and sharing just like the old days.
At the end of August 2021, I hosted a seminar on "Maximizing Your Sale Price When Selling your Ecommerce brand" in conjunction with BBG (Berlin Brand Group) in the Ping An building in Futian – the tallest building in Shenzhen.
It was an afternoon seminar that ran from 2:00 p.m. to about 5:00 p.m. It was in a meeting room suitable for 10 to 15 people. The goal was to keep it for sellers only, and to be a place to build trust and make everyone more comfortable about the process.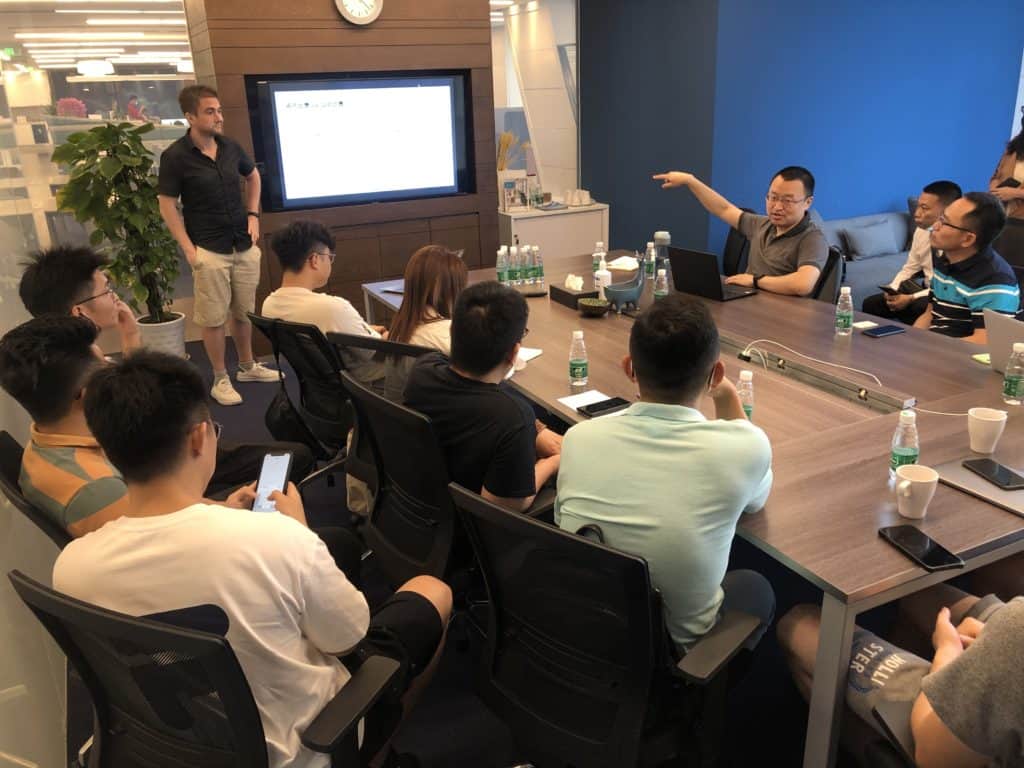 ---
The presentation slides were in English and Chinese. I spoke in English and Henry interpreted in Chinese. My Chinese is still nowhere near the level to do a business session in China, unfortunately.
I'm still focused on practicing the marketing and e-commerce aspects and have not yet applied myself in learning the Chinese language deeply enough.
But definitely the session went well.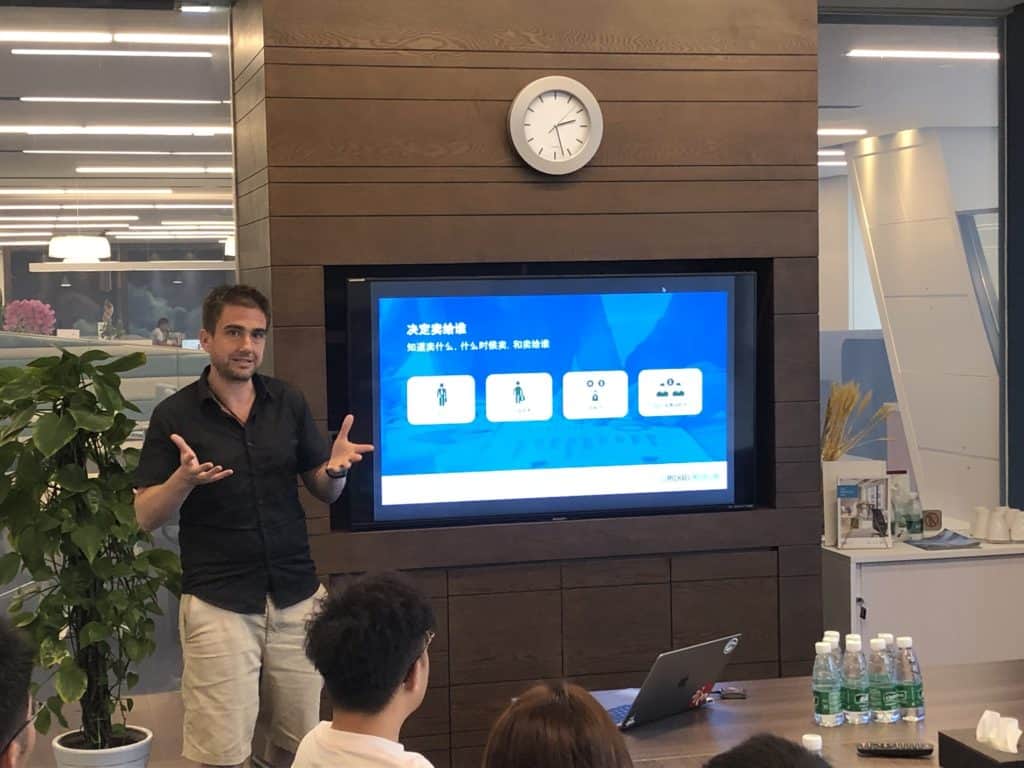 ---
I believe many Chinese sellers have not yet had a seminar to learn about this process. Sure, as more and more investors rush into the aggregator space, they host meetings and events to attract sellers and woo them into courting them to their fund's deal flow. However, this session was purely to educate.
I used a bit of my outline in the book I wrote – "EcommerceGladiator.com" – to share the process, make it interactive and as close to real life as possible. I made it interactive by showing photos, contracts, and drawings on the whiteboard.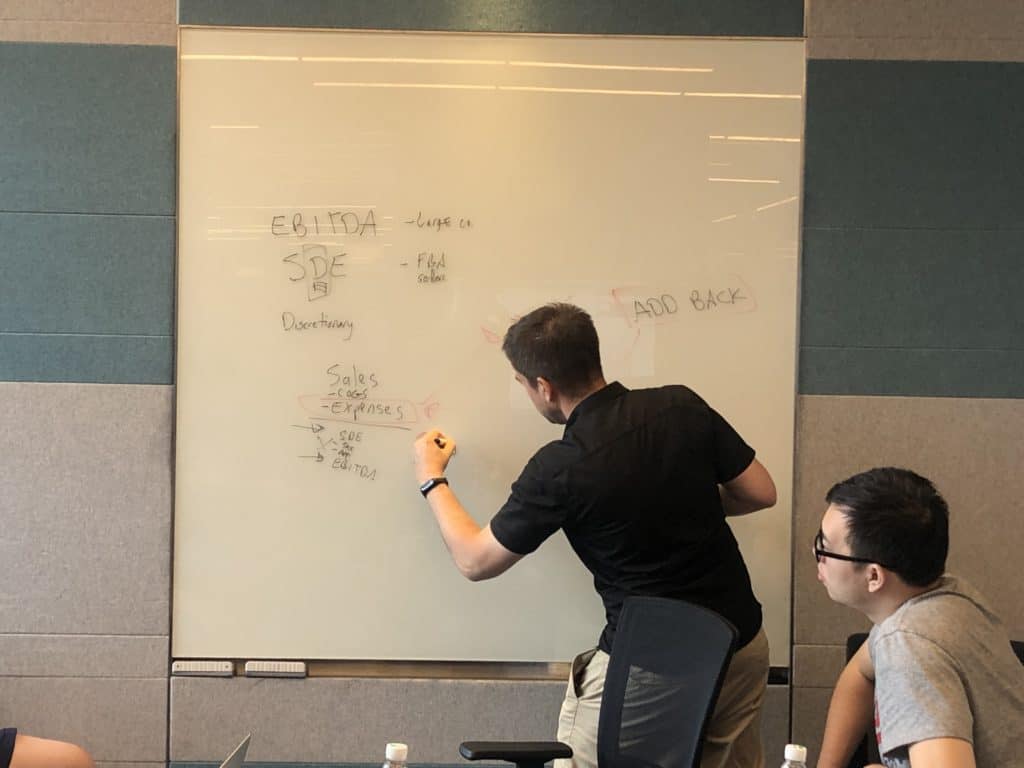 ---
Then we had questions, and boy were there many! So many in fact that it caused me to outline at least 3 or 4 more slides to add into the presentation. There is definitely a huge opportunity here and we are excited to educate and develop the market.
If you're a seller looking to educate yourself more or are trying to find a buyer, check out our GlobalFromAsia.com/broker page for the criteria and next steps.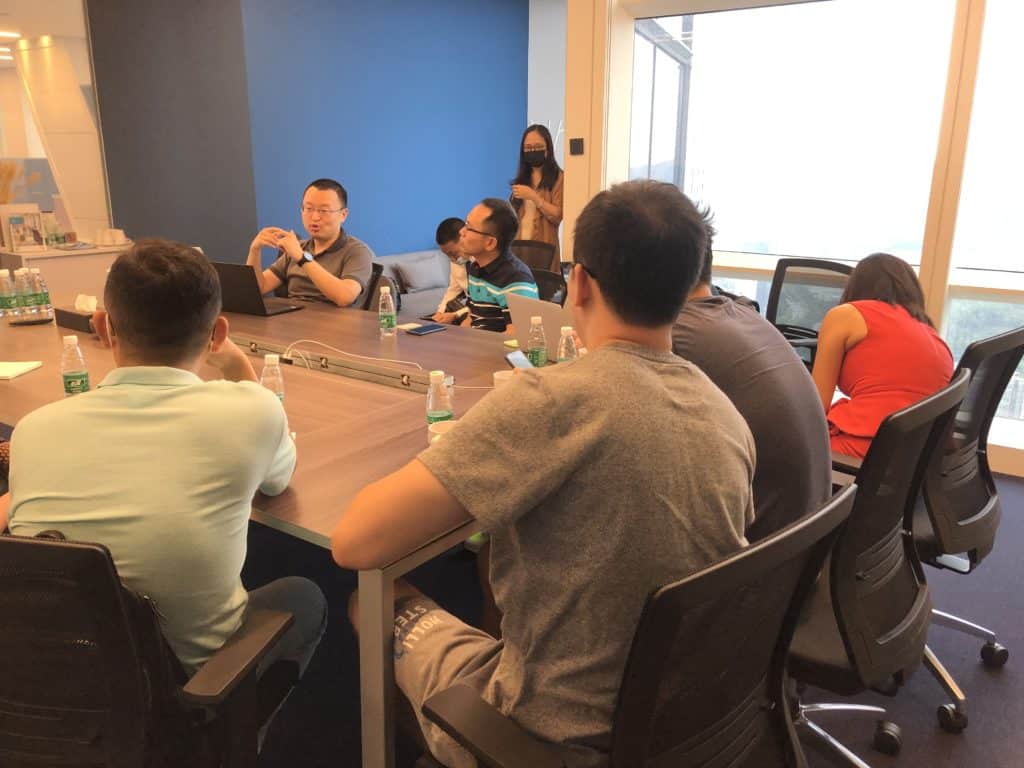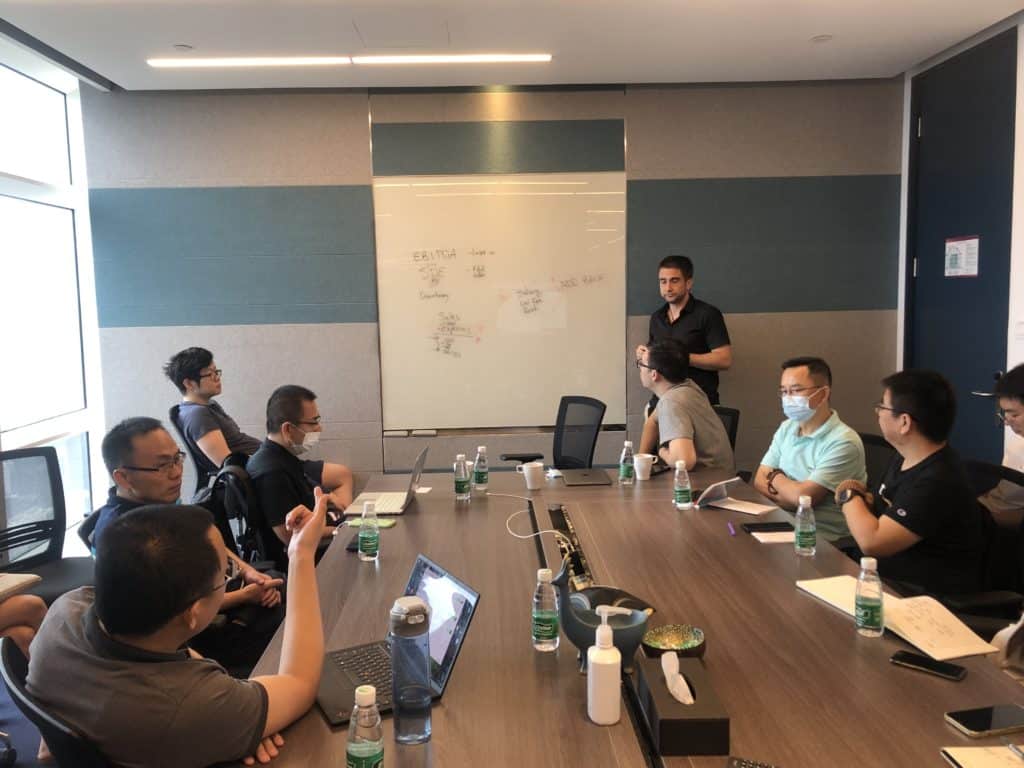 ---