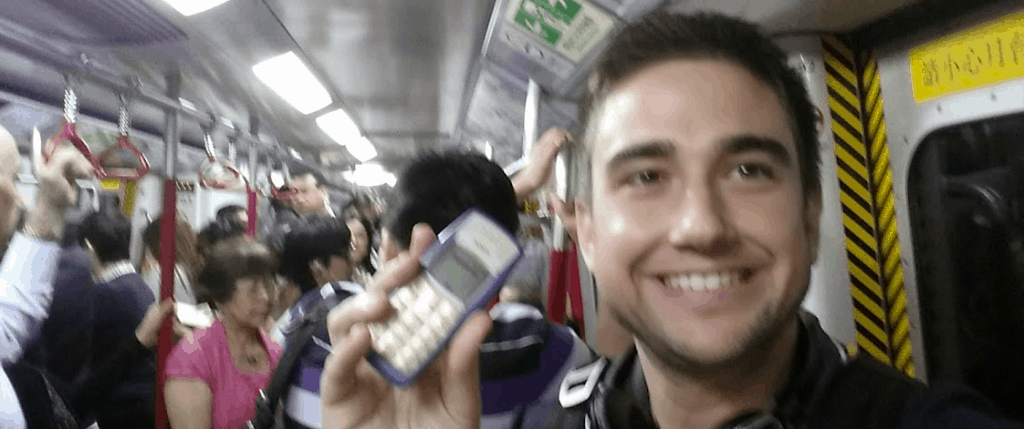 October Has Been a Transition Month
It is no secret getting married and having a child is a life changer. It helps you to focus your business and "tune out the noise" in your life. I love it! Waking up to a wife, son, and my Chinese father in law is the most fulfilling and motivating thing I have had. It is a similar feeling to waking up when I was in elementary school to hear my mom preparing breakfast in the kitchen and the smell of oatmeal on the stove.
Excited With Positive Feedback on Global From Asia and Book Coming Next Week
Its been exactly 1 year since I started the podcast which was a motivation from DCBKK 2013 speakers and fellow global hustlers. I think like anything in the internet, you need to have patience, build up solid content on a consistent basis, listen to your audience, and just give it some time.
It is definitely a niche market, but one I have been living for eight years now and enjoy connecting with others living in it. I haven't "monetized" it yet, but will release a book this coming weekend in a soft launch format. The relationships and knowledge I have gained is invaluable already.
Working on Interesting Projects
I have met some amazing people and increased my already overwhelming network. By cutting out the noise (I mentioned above) I have started to transition a bit and just can't keep up with everything and everyone. I have been focusing my projects.
I have started helping a company CoinSimple which is a bitcoin service for freelancers and consultants to invoice their clients and connect to a multitude of various bitcoin backend "banks" so that they don't need to worry about the details. I have been the Asia BD (hustler, networker) connecting the team up with investors and deal makers in Asia. Stuff I love to do anyway.
Just doing what I love, BD, connecting, Asia, and internet marketing. Like a kid in a candy store.
Pending Big News for Social Agent
For a couple months now I have been working on making a big next step for Social Agent. I can't yet publicly state it as there are some news sites that will get a chance to talk about it first, but early November or sooner I can chat about it.
This Blog Has Helped Me Get Here
The story is no where near being over. As I subtitled this blog – "It's not where you are, it's where you want to go and getting there" – for the most part I am where I want to be. What is one supposed to do at that point?
October 2014 has been a very interesting month indeed.