Internet Marketing For Amazon Lead Me To A Coffee Expo
Exploring The World of Coffee, can I be honest and say I don't drink coffee too much but somehow got into a business selling coffee accessories on Amazon FBA a couple years ago.
I tried to stay more in the background of the brand at the beginning, as I wanted to be more the blogger and podcaster at Global From Asia and have others on the team being more the driver and the front facing of the specific product brands that come from the community.
Alas, it has dragged me in – but I love it. This coming weekend I will be speaking at a conference in Taiwan about content marketing for Amazon and instead of making a textbook discussion, I wanted to show a real life case study.
Starting in the end of January I started to document a journey of using content – not your own content – but third party content – to promote your products and your brand on Amazon.
Started with just good old Google searches, and has lead to attending coffee expos and making new contacts around the world. Will be sharing this in depth during my presentation but wanted to share it now.
After finding top blogs on coffee and ones even doing coffee training – it lead me to an invite to the first ever Coffee Expo in Chiang Mai, Thailand. And why not take my amazing photo/video companion Tok, and my wife and kids too – make a day out of it.
First time to the Chiang Mai exposition center as well, didn't even know this existed (I gotta get out more) – and just got the general pass to see the exposition booths and see the latte art coffee competition.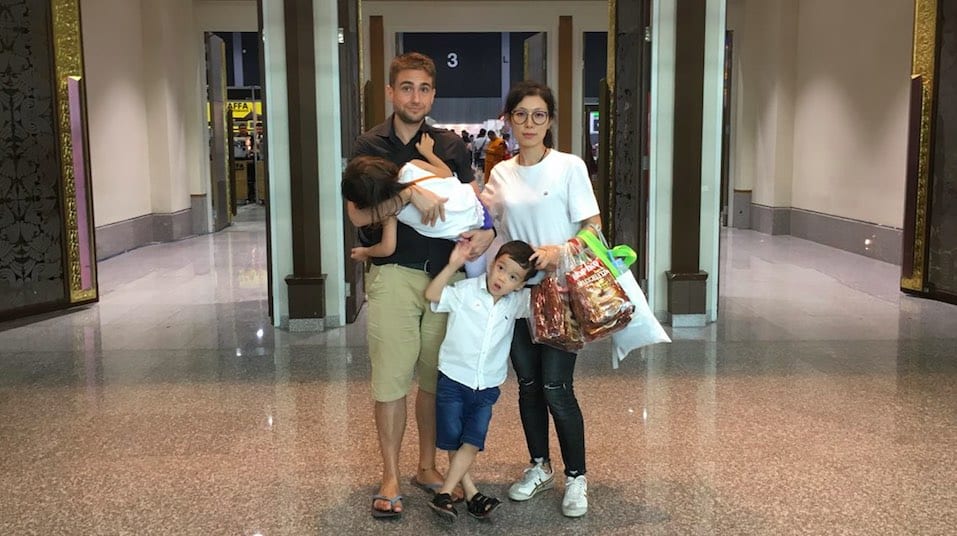 Will Update This Post As The Case Progresses
the journey has just begun as I dive deeper into taking a front seat in this brand. Will updatet this post as I go.
How have you found your way to the business you are running now?