Happy Chinese New Year – Year of the Pig Is Here!
Hope everyone has an amazing new year – Chinese new year. So we are in early Feb in the Solar calendar and now we are at a new year in the Lunar calendar (Chinese).
In Asia / in China / in my life – that means we can finally enter 2019 – into a full new year.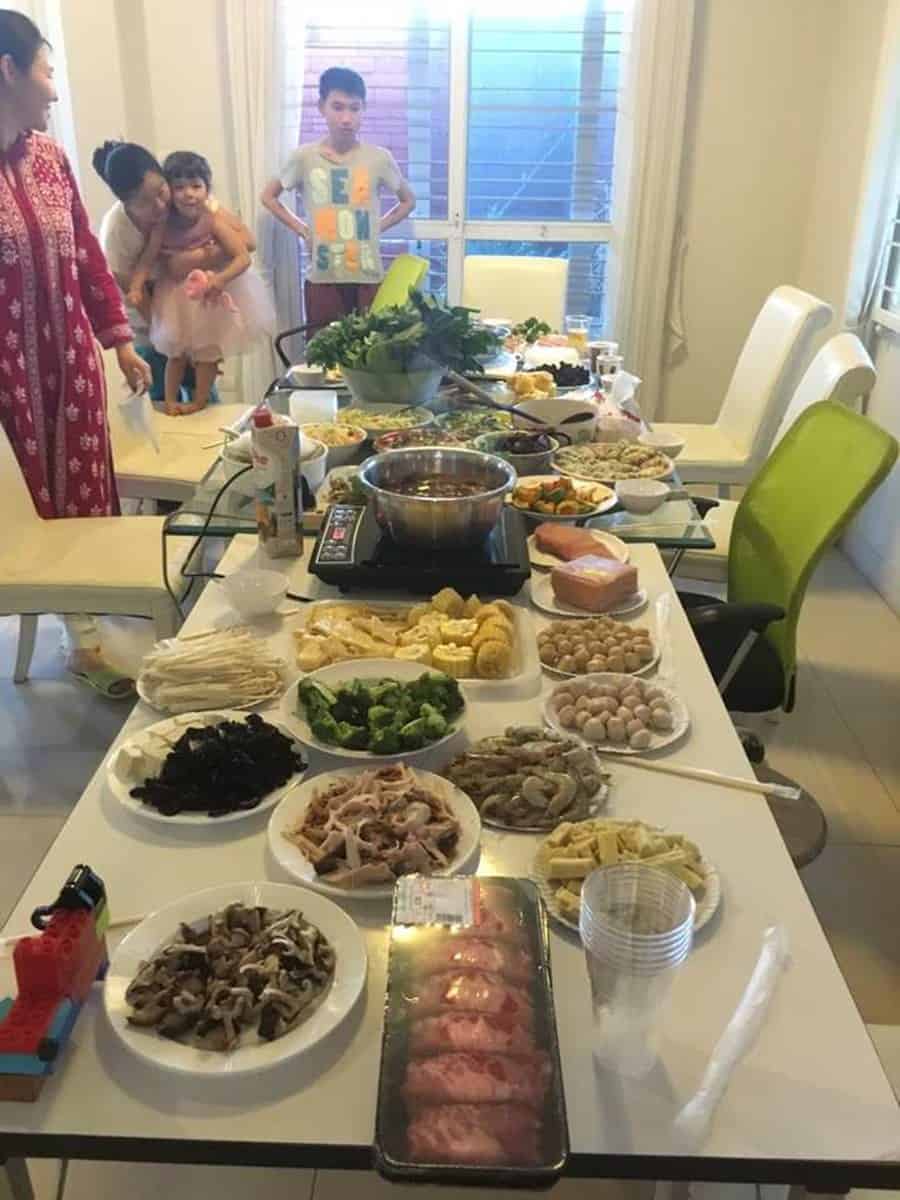 Did You Celebrate It?
I even remember noticing Chinese New Year in New York City and in my college days – of course then being clueless to what it meant more than they had a different calendar year and there was a lot of red color and dragon suits around!
This was our first one in Thailand – and there is a day off for the day of Chinese New Year (they day I'm typing this) that Thai people don't go to the office – but besides that it is business (and school) as usual for the rest of the days.
But my kids international school didn't even have 1 day off for Chinese New Year (on the public holiday for Thailand they are still going to school – just need to bring dumplings in and there will be some festivities).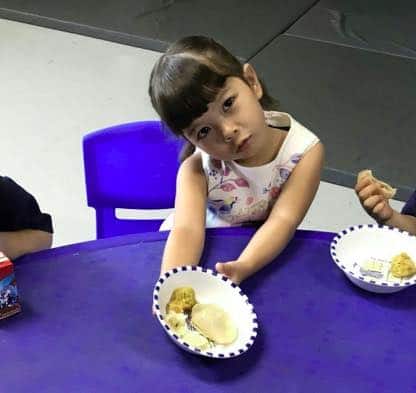 How We Celebrated CNY
Here at the household – we had a massive hot pot party. Families came over with their kids and Wendy went on a shopping spree with food. Hot pot is pretty easy luckily – simply get the materials ready and people cook it on their own in a hot pot (in our case so many people came we had to have 2 at the same time).
Just more amazing experiences for my international kids! They will have such a broad idea of cultures, holidays, languages – still speaking a ton of Chinese even living here in Thailand, their English has improved so much since moving here, and a touch of Thai language influence as well.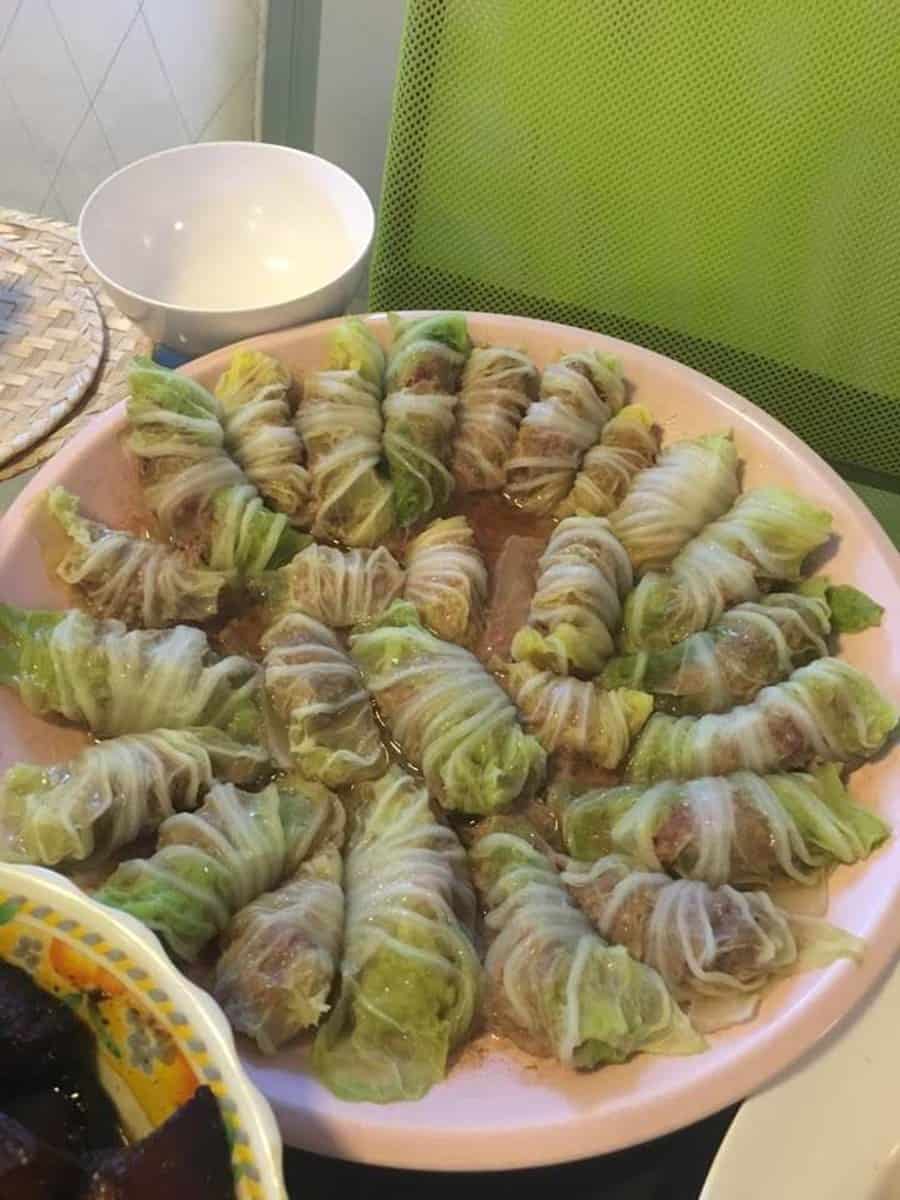 Perspective As The White Guy in the Family…
While it is hard on me, to be honest, feeling like I am in China while living in Thailand, as still a Western culture influenced person – I try to think long term and think about my kids and the legacy I want to leave.
This is the future – to understand Chinese culture, Western culture. Thailand is so dynamic as there are tons of Chinese people here and my wife is a super networker so a ton of them were at my house last night. Let's enjoy and make the most of a global world.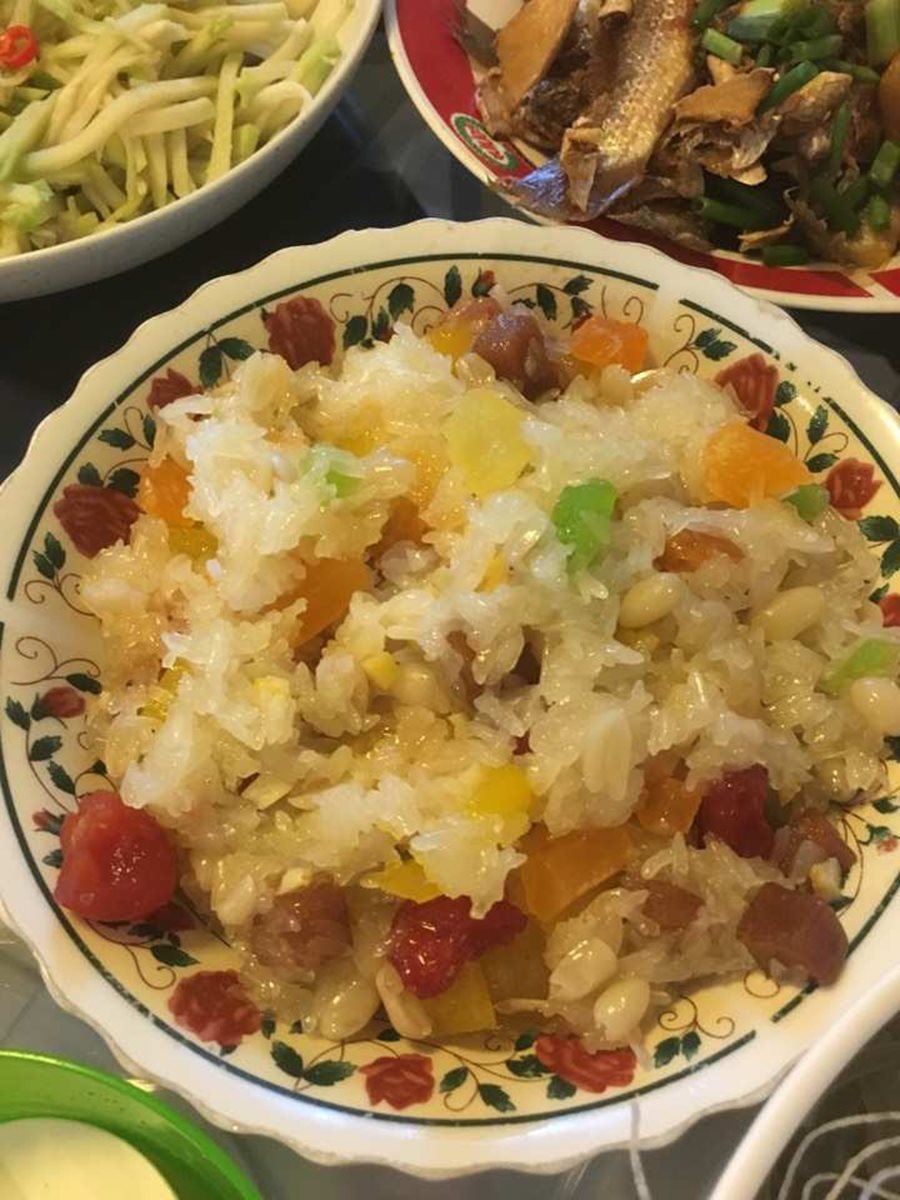 Make The Most Of The Year of the Pig!
Pig year – seems like a great reason to make the rest of 2019 rock!