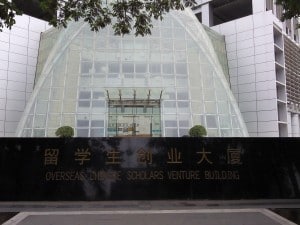 After Dongguan meetings and training sessions with new hires, came to Shenzhen to check out potential coworking office spaces. Met up with Gareth, who is working in the Overseas Chinese Scholars Venture Building, which was setup to attract overseas Chinese to return to China to open a company. I met him online and he has extra space there and is well aware of the coworking scene and vision…so its an "easy sell" to explain to him what needs to be done. It is in a new section of the Nanshan Shenzhen Hi Tech park, photograph here in the post
The potential coworking office is near 科苑 (Ke Yuan) metro

南山区科技园南区留学生创业大厦1402室

Room 1402, Overseas Chinese Scholars Venture Building, High Tech Park South, Nanshan, Shenzhen, China
Other photos here show that it is on a subway line, and you can see from the 3rd photo there is a ton of construction going on around it. Ella put a video on the "placeholder" website for this coworking project – SZteam video. Its really exciting to research this, here are some facts
About 8 dedicated seats.
So many windows! lots of light
Conference room area
Has assistant who can put some time towards admin of the project
He is willing to put a table in the main room for "hot seats" so people do not need to pay for dedicated seats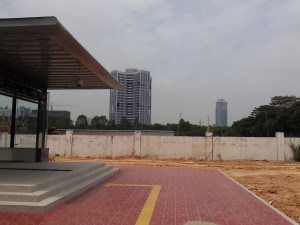 Have been "power" networking in the coworking space the past couple months, signing up for online message boards, email lists, and becoming a member of Boot hk Hong Kong coworking, and have said a couple months ago Shenzhen should be the next coworking space, it just seems destined. In Shanghai they have one, Xin Da Wei , and there is bubbling interest in Beijing to set it up as well.
What is coworking? First – IT IS NOT a virtual office, or those partitioned offices where you can have your mail sent and register a company – its an open environment to collaborate, share ideas, and meet people. I actually have a virtual office in Shenzhen, and I never meet anyone, if they are there at all…its walled in, everyone has their doors closed…..its just not an open and friendly ENVIRONMENT. A coworking space is meant to be OPEN – to share….so there are tables more than desks, there may be a cool couch to chill in, some fun gadgets or toys laying around…and most people are there are available to openly network and talk. I have not seen this in Shenzhen (as I explain coworking to people in Shenzhen China, they always tell me "oh, that already exists"—- but it is NOT a virtual office!)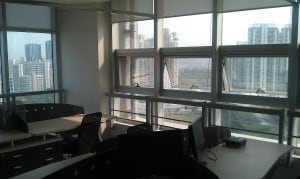 So now that we covered that….people keep wondering / worrying if it can work in China. Well, it may be hard for a foreigner to be an owner…as I talked to Liu Yan at Xin Dan Wei in Shanghai, and she said its registered company as a social event organization (or something along those lines) and….for those who don't know. —-> A foreigner cannot own a net cafe (cyber cafe) inside China. I remember when I first came to China, and I didnt have internet in my first apartment, I had to go to these cyber cafes. When you go to register for a computer, you have to log in your government ID card, and they track all the websites you are visiting. And I am told you cannot, as a foreigner inside China, own/operate a cyber cafe. Actually its hard I hear for even local Chinese to register now.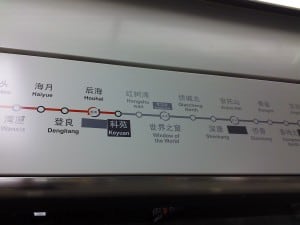 Next steps….getting more "firm" signups and support from people who are interested, talk to those attendees from the Shenzhen ecommerce metups and just keep on working with the community….together we can succeed.
Some people keep asking me why I do this? Well, I guess its what I'm passionate about, connecting people, building community….social media. I just enjoy it, and if you do what you enjoy, good things have to come from it. I'm in it for the long term….really.