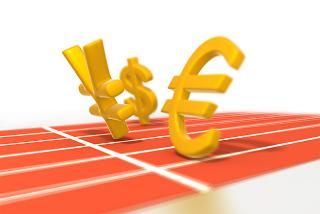 The longer I'm outside of USA the more I realize how easy it was to do business. Everyone spoke the same language, everything was in US Dollars. The past couple weeks, i'm dealing with currency risk in my budgets, translating chinese legal documents for staff, and receiving finnish language website requests (a new website coming soon Sales Lion – let your sales roar!. It runs on my patience….as some days its just making sure everyone is on the same page / has the same idea rather then actually getting work done. I am not asking that all specifications come in English first, build the system in English first, and then translate to Finnish on a different .fi domain.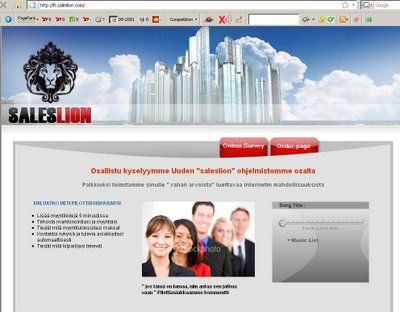 I am just spoiled? But the staff in the office cannot read Finnish either, and how can I add value to a system that I cannot read? I am also being asked to make Chinese websites, which I have done in the past – guess this is where delegation comes into play – but I still like to be able to read what I am creating. not only read, but for the flow, for the value of the system or site I am creating.
Guess its still "growing pains" for me getting submerged into international cultures and business. But for people in USA, it really does make one realize how sheltered we are and spoiled, big economy where you can get by without ever leaving the country. But it seems the world is flattening more and more, and Americans must explore internationally more and more.