As the end of my China trip approached…I kept on meeting more and more people- this more and more places to go, people to see, connections to make – yesterday I got in touch w/ Mainland China Trading & Consulting I work with from Texas, Murray and Hui, as well as had a 2nd meeting scheduled w/ the China Internet company, another US guy coming into Beijing the same time I was leaving – so came down to either rushing my last day here, missing a 2nd meeting w/ an IT company, not following up w/ some good people I work with, and missing another US associate by a day! so i'll be here till SATURDAY now….and moving my hotel to the other side of Beijing…….
….so good reasons to stick around….plus I don't have plans in USA till sunday
Last night was cool – met up w/ Murray and his associates, met some crazy cool locals, and well the photos below will explain.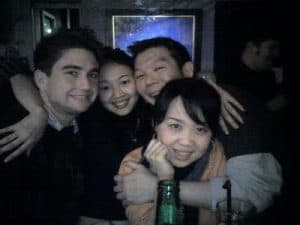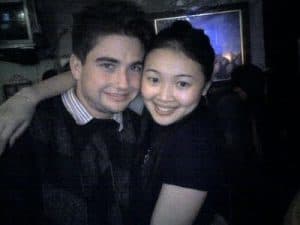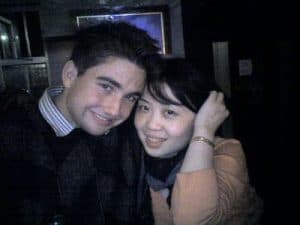 Saw a Deutsche Bank branch randomly today – reminded me of the working days…