wow the past week has been insane – flew to Shanghai, spent the weekend there- trade shows, factory visits, partying, networking, met college friend Xing, crashed at my buddy Brent's apartment, then he and I drove his car to YuYao (3 or 4 hour drive) Monday. I drove for the first time in China that day….what a rush….
Greg Schwartz – happy birthday man – since chatting last week, so much has happened – (there's your shoutout buddy, haha)
currently in a small city 6 hour drive from Ningbo at a 5 star hotel writing this blog. tomorrow have another 4 hour bus ride, solo, to a factory and then flying back to Shenzhen 9pm to 11pm….exhausted isn't even the word.
outside a massive, 5 or 6 city block large fixed marketplace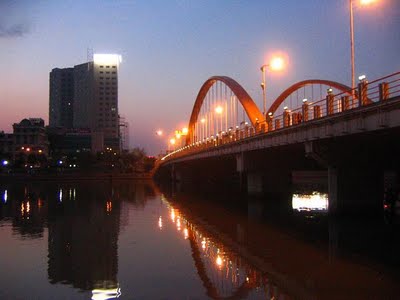 sunset the other day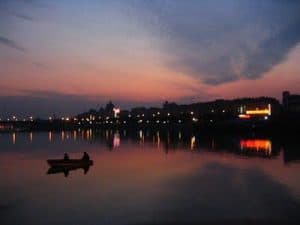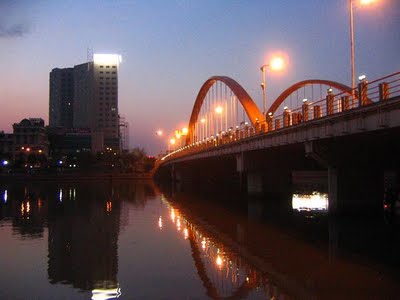 3 car crash…lets surround the cars and check it out!
what a bus ride that was today…..such a jam!