Less than a week before I kiss the wife and kids goodbye for a few months and fly down to Manila, Philippines.
So how else to celebrate than to get the whole family together and eat a massive meal. Everywhere in the world, but especially in China, this is how people gather.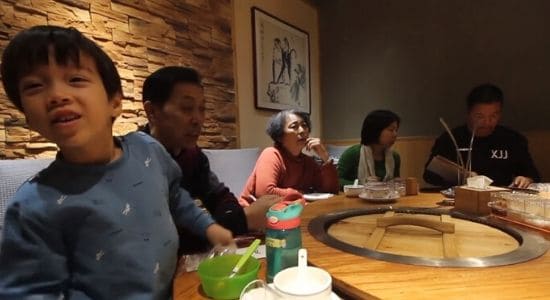 Wendy booked a nice traditional North Eastern Chinese (Dong Bei) restaurant in a private room upstairs where we enjoyed hours of eating and talking.
You'll like the video blog if you want to see my son asking me questions about why Chinese people plastic wrap their dinner sets, and other questions about why it is such a big round table that spins.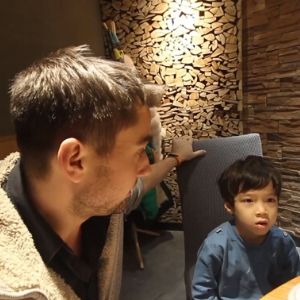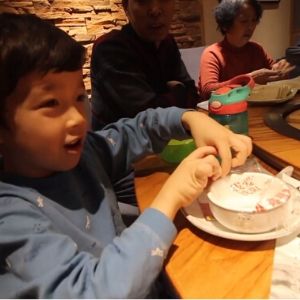 Get a mini Chinese eating at restaurant course 101 today, with Miles and Mike.
Will be tough to say goodbye, but will work my butt off down in hot Manila.