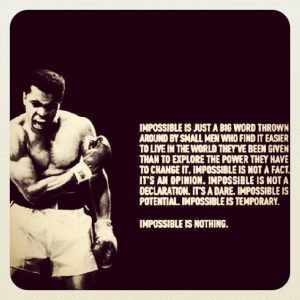 Sunday, the day I always get tons of work done. Making my week plan, catching up on emails, few phone calls. Also, realizing I will be heading to Beijing in a couple days (decided to leave on Wednesday night overnight train) – going to get to Beijing a bit earlier before Tuesday's Chinaccelerator demo day. More changes, more moving! Life on the move, part of an overseas entrepreneur / businessman (whatever I am!) lifestyle.
Just sharing my upcoming week schedule, can be fun sometimes. and effective.
Monday – Prepare team for my travels
Gotta talk to everyone in the team Monday, get Amy all setup for work while I'm on the road, travel plans synced.
Jam in as many phone calls and meetings as possible. Just like to make sure no last minute emergencies while I'm traveling.
Tuesday – Move out of Apartment
While I'm taking the train to Beijing on Wednesday night, I'm going to move out of my Dalian apartment on Tuesday, so that when the owner says he needs some time to get my deposit back, at least I have 1 extra day in town to check up.
Those following this blog for years now, as well as those living in China, have seen a few run ins with landlords who make up any reason they can to not give back their security deposit. There's already 1 startup team in the Chinaccelerator whose landlord told them he'd pay once a new tenant came in and made their deposit.
Wednesday – Last day in Dalian office
Wrap up lose ends, mail packages to Shenzhen (too many bags to carry to Beijing – always accumulating stuff!). Office work, phone calls.
Night train to Beijing! Didn't book ticket yet, but will probably be an 8pm departure arriving in Beijing at 7am. Crazy, but I'm getting used to it.
Thursday onwards, Beijing business networking
Will be in Beijing from Thursday until November 8. Big day is Demo on Oct 30th. Friday night there is an investor dinner networking event a few startup friends of mine are going.
Feels like I'm Graduating School!
Then "back to the wild" ..back to the big bad world of reality! I think I enjoy this structure, a program to challenge myself in, try to "break out". Finishing this program, I realize I need to continue to structure my startup and business life to be more properly formatted….
Keep you guys posted!