Those who read this blog maybe 5-10 years ago may have seen quite a few posts of Marie. I first met her in Shenzhen, China in 2009 when she applied to work with my crazy e-commerce and SEO office and it was my first time to work with a Filipina. She had been living in Shenzhen for some time and wanted to get more exposure to online marketing and e-commerce – which – of course is what our company was living and breathing.
She did amazing work, and within a year or so – she moved back to Manila (not sure if it was due to my need/request or I think her own decision) and then we kicked off a Manila office for our e-commerce business- New York Bar Store. I think it was around the year 2010.
There is so much to this story, but we really enjoyed working together – and she loved NYBS. We made a deal for her to take it over when I went to focus fully in the Chinaccelerator program in 2012 and later she moved to Germany with her husband Daniel and her son Carlos.
Years went by and we didn't chat too often – but the last year or so the NYBS has been re-structuring and we are working towards making a deal to go back to the way it was – she was great to work with and we both loved what it was and want to get it back better than ever.
She was visiting back in the Philippines and I was lucky enough to catch up with her for dinner at her place in Quezon City in March 2020 and discuss collaboration and the old times.
Here's a quick photo and video with us: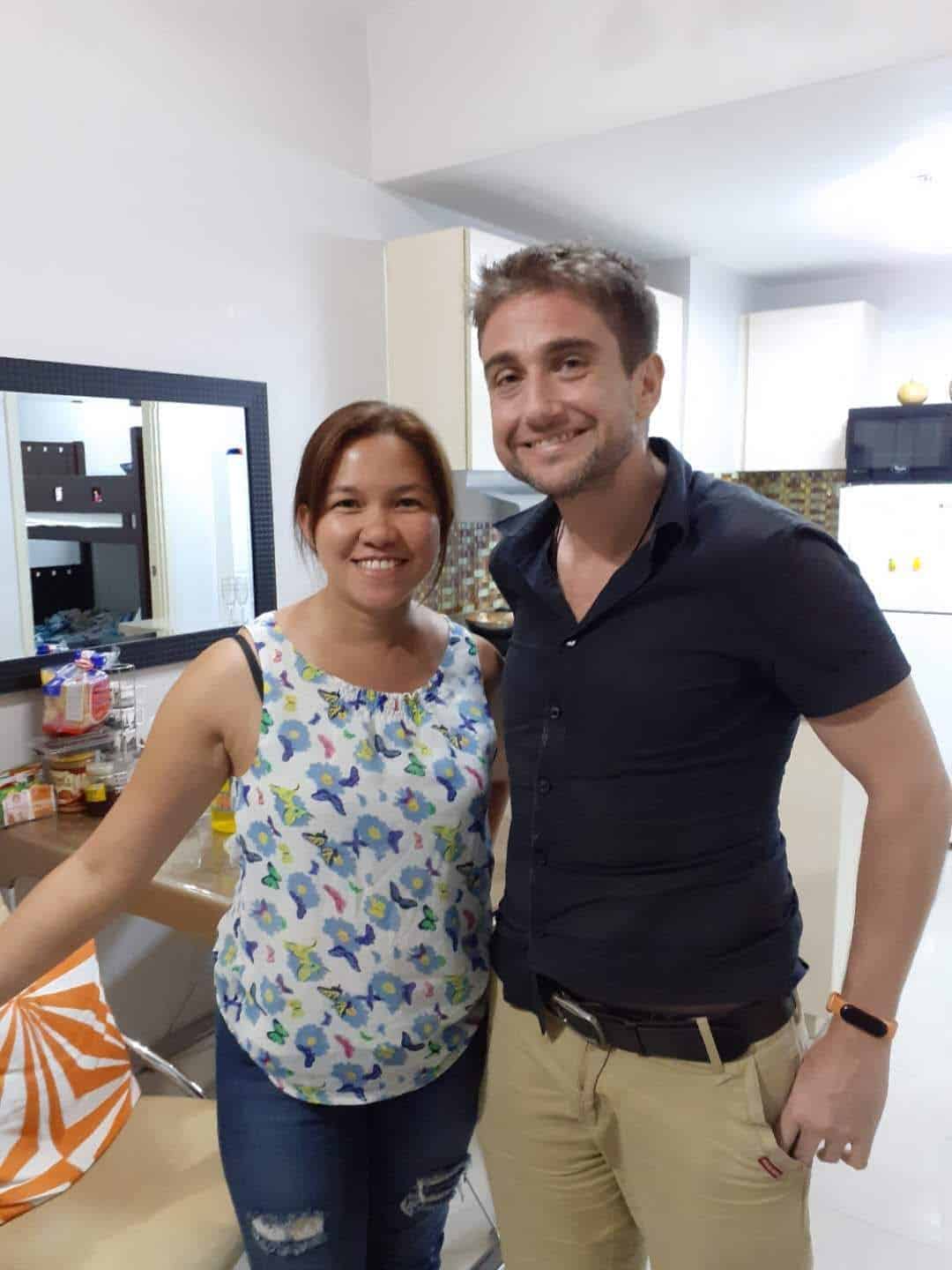 ---
---