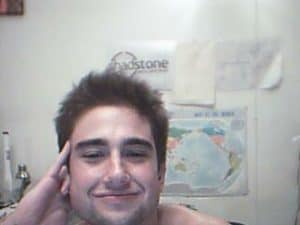 Sitting here late Sunday night…trying my best as a fish in a fishbowl…..really am centered around this computer….where location doesn't matter and my mind wanders towards the feeling of being a fish in a fishbowl…especially during my skype video conference calls….amazing world we live in these days….location matters less and less!
Some recent photos to share
my friend Vicky will be helping part-time!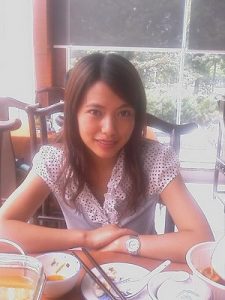 Bought a bike today – crazy china city biking!
talk about insane….Bas and I decided to buy bikes today….been a while since i've riden a bike, and doing so in a busy Chinese city intensifies it about 10 times! what a rush, going to try to bike it instead of taxi/bus…..hoping to survive!
Bas's BBQ – smoked mackerel & burgers! – Francy's birthday