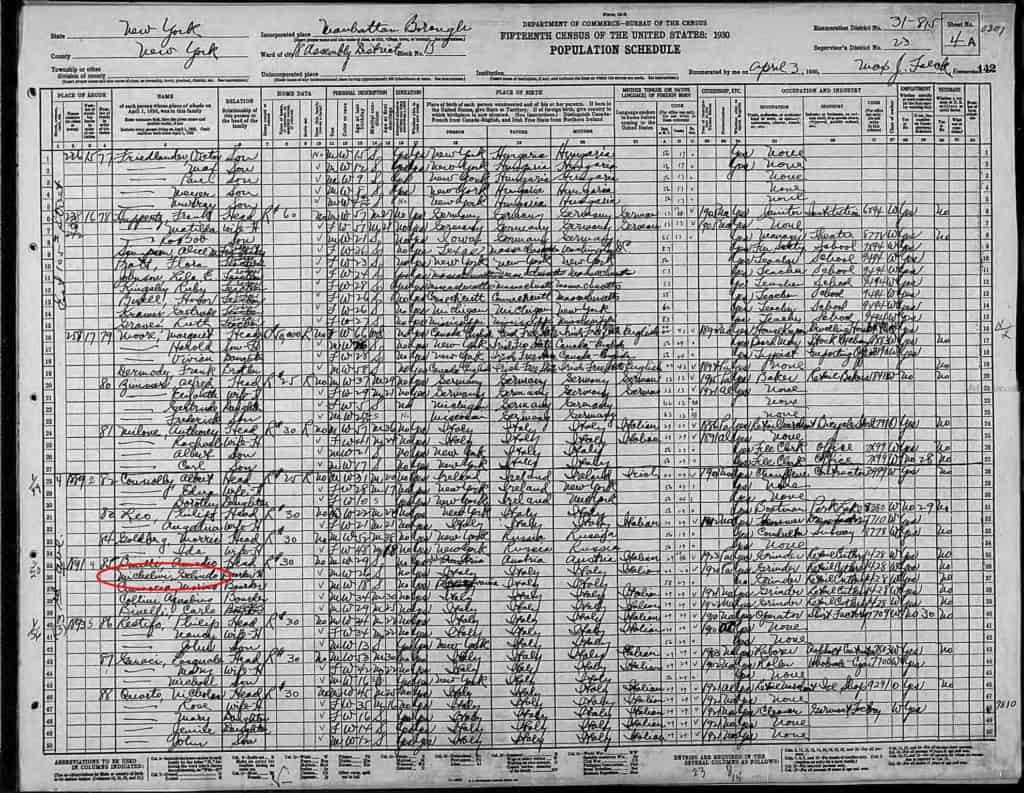 While I never knew my grandfather on my father's side, Gelindo Michelini, I do think of him pretty often, more then ever since I've come to do business in China. I parallel how my life must have been somewhat similar to his.
While he passed away well before I was born, from what my Uncle Bill and my father tell me he was a very independent man. He came to New York City from Italy, sent by my great grandmother to check up on her husband, Martino Michelini, who was working on building sky scrapers in Manhattan. From what I understand, many Italians came to USA not because there was famine or misfortune in their motherland, but to make money and profit in the newly developing country. Martino and Gelindo were those kind of guys. As Gelindo was sent by his mother, he brought Martino back to Italy with the wife and family – as Maria, his wife, was so upset he was away from the family and Italy for so long.
I am not too clear on how the story goes at this point, but I know Gelindo, my grandfather, returned to Manhattan. He was intrigued by the opportunity and wanted to start his own business. Upon returning to New York City, he started a knife sharpening business. This is a business where he would go from restaurants and shops sharpening knives – basically like a milkman or a mailman – except he was an independent rep. During this time in New York City, he met my grandmother, Sandra, and that is where my US family roots began…..
My uncle Bill knew him the most, as he was much elder then my father James, so this is where I get most of my information and the topic of most conversations between him and I. Bill says I am much like my grandfather, an entrepreneur and adventurer. I hope to keep it up and I sometimes think what would Gelindo think of me now, to make him proud.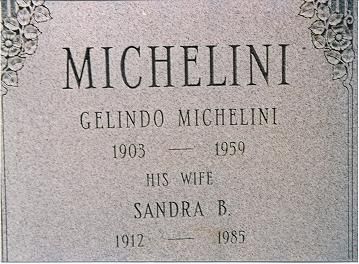 Date: Tue, 5 Aug 2003 16:38:51 -0400
To Mike and Jim,
Here is the 1930 census with Gelindo Michelini when he was boarding with some other knife grinders. A friend of mine found it in minutes after I gave her the information today. Enjoy!!!!!!!!!! Bill
—– Original Message —–
From: jmcgavic

To: William Tarn
Sent: Tuesday, August 05, 2003 3:47 PM
Subject: Gelindo Michelini
Gelindo Michelini

Age: AgeWith12ths('26',true); 26 years

Estimated birth year: BirthYear(1930, '26'); 1903
Birthplace: Italy

Relation: Boarde

Race: White

Home in 1930: Manhattan, New York, New York