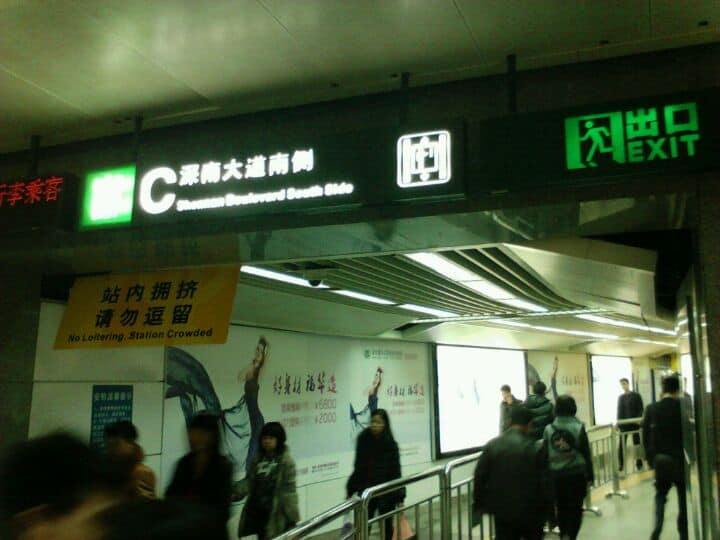 So many events…I really need a solution to showing everyone all the upcoming events. Saturday, Feb 18th, the Hong Kong hackers group (HK HackJam) are organizing an event to Shenzhen, China electronics market (Hua Qiang Bei)….being the "resident HK representative" here in Shenzhen, I can't wait to meet Hong Kong people "taking the risk to come into dangerous China!!!" (for those of you aware, Hong Kong people seem really petrified of coming into Shenzhen and Mainland, China
And people in Hong Kong LOVE FACEBOOK, they use it for all communications, chat, email, events, news sharing. So to keep up, I need to continually check facebook. And you know, Facebook is blocked inside Mainland China….so my Shenzhen crew aren't up to speed with Hong Kong events….
so close….yet, so far away (virtually)
…and this is where Andrew Leyden posted the Sat Feb, 18 HK Hacker event on facebook:
Saturday, February 18, 2012
10:00am until 5:00pm
Gadget Markets of Shenzhen, Huaqiangbei , Shenzhen, China
Come join us for a road trip to Huaqiangbei (HWB)–the gadget market of Shenzhen along with a side trip to visit the Shenzhen Hackerspace with Eric Pan of SEEEDStudio and Michael Michelini, our resident Shenzhen entrepreneur.

We'll be heading up by MTR with several different meeting spots where you can join in. Our schedule looks like this:

9:45 Meet at the Hung Hom MTR station McDonalds
10:00 Meet at Kowloon Tong MTR Station
10:45 Meet at the Lo Wu MTR crossing
11:30 Arrive at Huaqiangbei Subway Station
11:30-1:45 Tour the various gadget markets to shop for everything from laser diodes to r/c helicopter parts to iPhone screens.
1:45-2:30 Quick fast food lunch in Huaqiangbei
2:30 Taxis to Shenzhen Hackerspace
3:00 Visit the folks at the Shenzhen Hackerspace

Later some may stay in Shenzhen for dinner, others will jump a cab to the Shenzhen Bay bus station where they can catch buses back to the MTR or direct to the Macau Ferry Terminal or Wanchai.

More details will come as we finalize the schedule, so there might be some minor changes here and there. Stay tuned for updates.

!!!! IMPORTANT NOTE !!!! —
YOU WILL NEED A VISA TO ENTER CHINA. CERTAIN NATIONALITIES (NOT USA) CAN GET A 5-DAY VISA AT THE BORDER, BUT IT IS SOMEWHAT HIT OR MISS (GOOGLE IT TO SEE IF YOU ARE ELIGIBLE). MOST OTHERS NEED A FORMAL CHINESE VISA TO ENTER.
They are still chatting in the comments about exactly how to organize it….but i took photos today at huaqiangbei MTR – exit C isn't the closest exit to the market – and there is a Pizza Hut right outside of it…maybe we can aim to meet there, those early can eat/drink if they like, instead of standing outside in the cold ?
Stay tuned, hopefully I won't get shy and take some video of the trip!