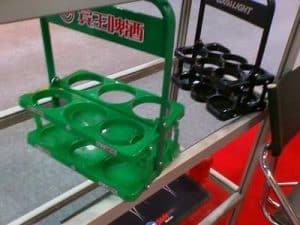 spent the past few days in Hong Kong – trade show, networking, business banking – can't stop pushing forward…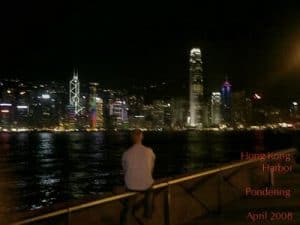 stopped by the Hong Kong Harbor last night – snapped a quick photo of a "thinker". Who is this guy, what is going through his life right now, what is he….Pondering? Putting yourself in others shoes sometimes….where is he, 24 hours later today..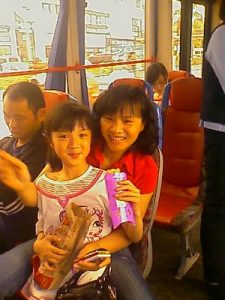 This image was in Shenzhen….on the bus with some of my "White friends" visiting from USA (Eric and his crew) and we became a photo opportunity ! So I had to take a picture right back at 'em! Foreigners still a bit rare here.