East x West, Asia's Premier Online Conference for Amazon Sellers will be holding its regular gathering of Amazon product owners, sellers and marketers on April 25, 2020.
The entire conference will be done virtually by streaming all the live sessions direct to your device. You will have the opportunity to ask speakers questions live as well as participate during the event!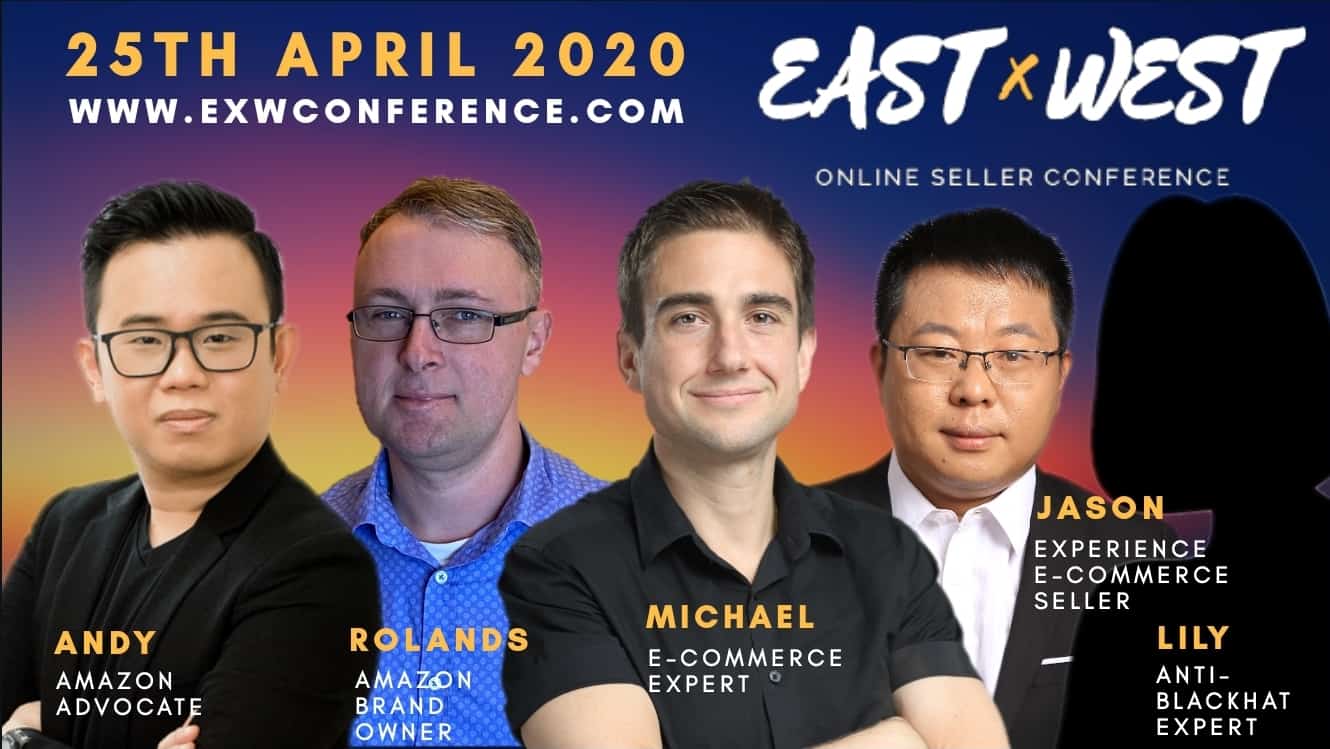 I will be speaking at the said event and will be joined with friends from the industry, Andy from Amazon Advocate; Rolands, a 7-figure Amazon Seller; Jason of Global Easy Training Mass Entrepreneurship Cross-border E-commerce; and Miss Lily, an anti-blackhat expert.
I am slated to speak at 1pm to 2:30pm on April 25, 2020, Saturday.
See you there!