With Shenzhen opening up a bit, finally time to get out and network and speak. Well funny thing – this event was scheduled to happen in March but got pushed back due to the lockdowns (in 2022!)
I was invited by Bob to speak at the Belgium, Luxembourg, Dutch Chamber event at Brass house bar in Futian, China on Friday May 6, 2022 to share
"Going From B2B to D2C in Today's Marketplace".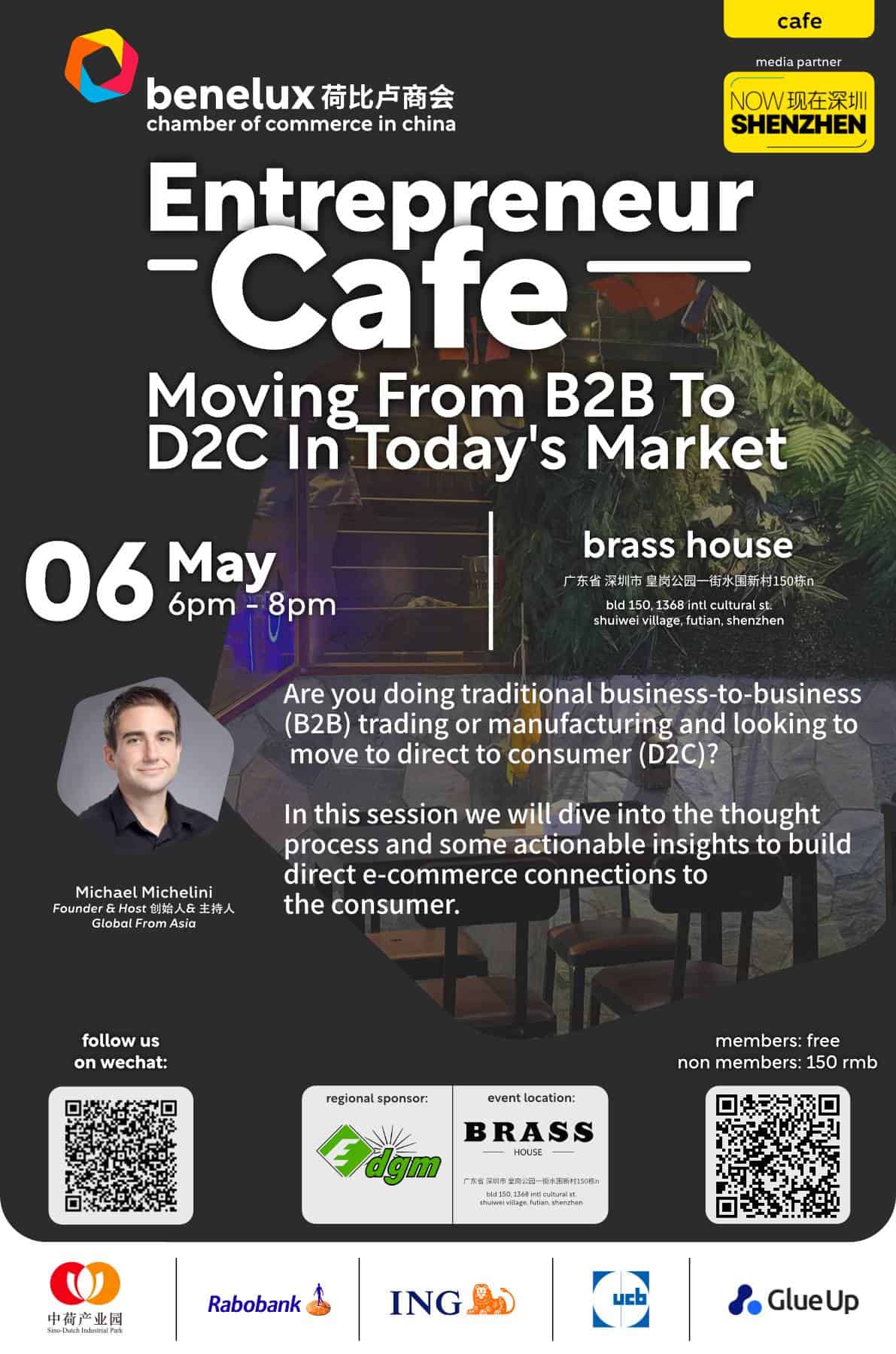 The concept was to give mindset shifts as well as tactics on how to position your factory or trading company to move into making your own brand and selling direct to consumer (D2C).
Filled up the room quite a bit and dove through a workshop presentation I had done. Funny questions about bringing peanut butter to the market in Argentina took the cake! But it was a fun time to hear about perspectives.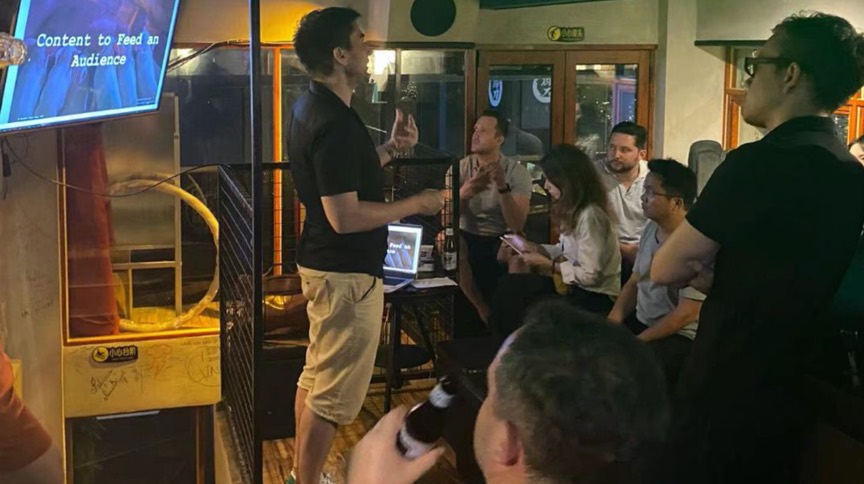 One highlight, I mentioned it and others there supported it – many factories have moved back to B2B from their D2C efforts. It is a big mindset shift and also investment in branding and inventory. So we collected some nice insights and sharing and the 1 hour + talk and q&a was quite fun.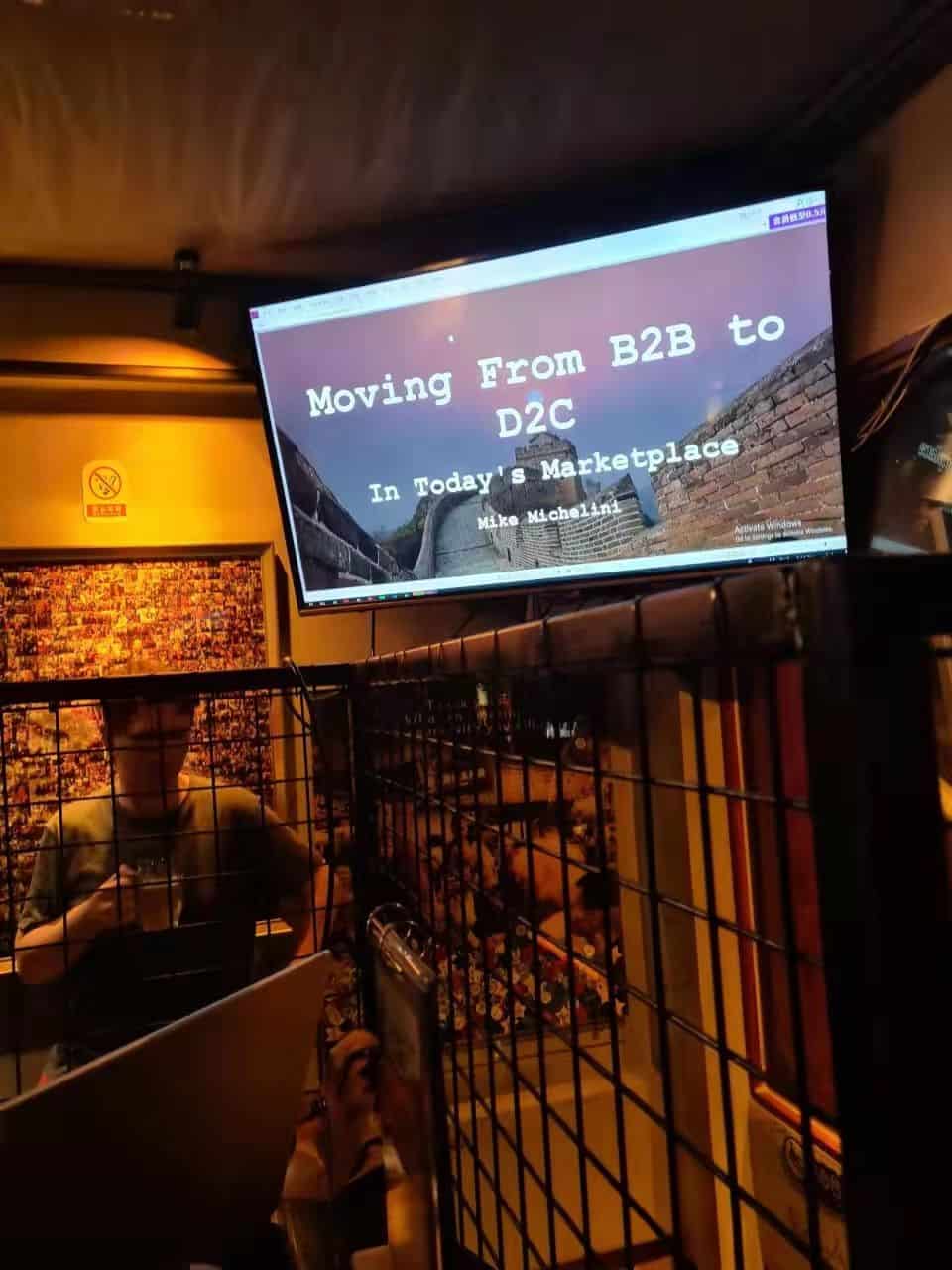 Also took some print editions of my book which I was able to sell while there.
Here's Jeanne who bought the book "Ecommerce Gladiator "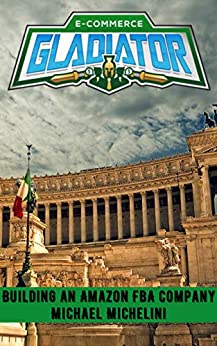 Always enjoy connecting with the community and doing some in person sharing.