Jumping full steam into living in Shenzhen again. And as you can imagine, there is just so much to do.
My buddy James Sung at Zocus invited me to an amazing opportunity: a brand new live streaming studio office operation in Nanshan High Tech Park. They are still working out the details and pulling together resources, but over the last few weeks, a full office has been setup with 8 or more live streaming booths.
And jeez, it's not just a room with a camera. This stuff must be thousands of dollars worth of equipment.
So I figured I'd take James up on the offer and do a Global From Asia webinar and then a GFAVIP member mastermind afterward (part of a double header online event). I have to be honest, I was still considering just going back home and doing it like normal. This was a whole new level of "spotlight".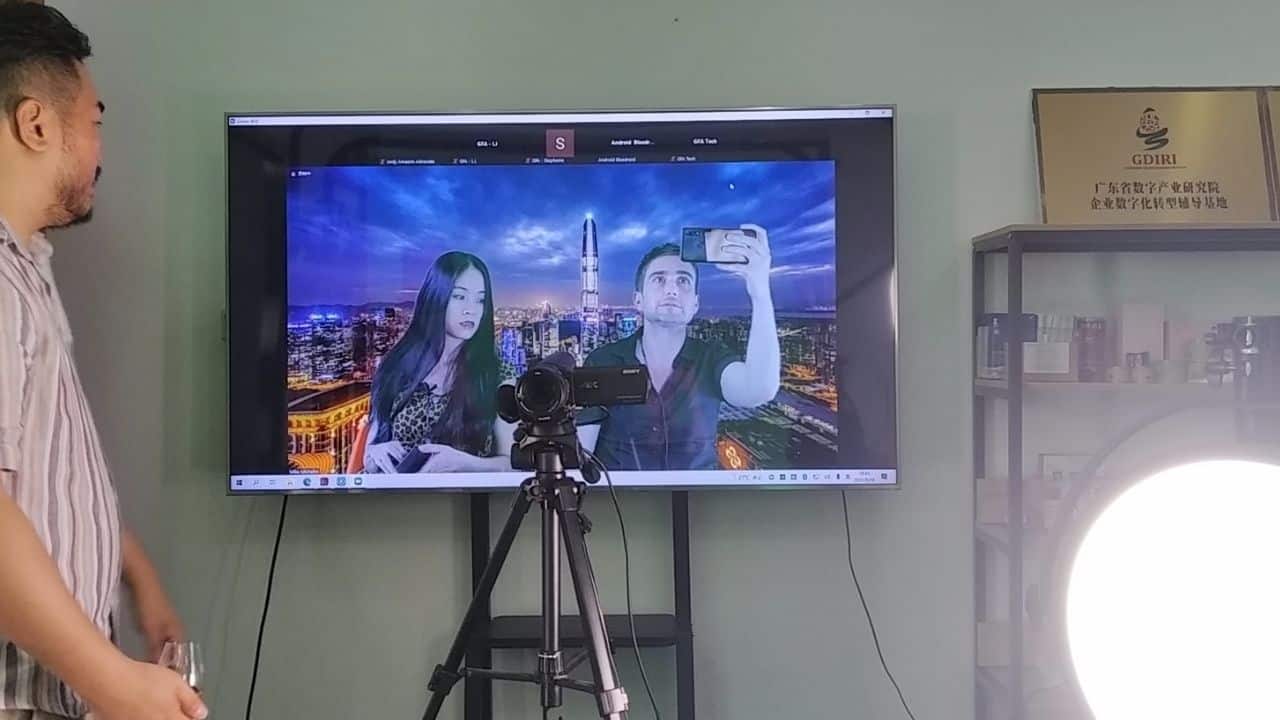 But in life, you just need to continue to get out of your comfort zone and make things happen.
And that's exactly what we did.
Rose, a friend, supporter, and member of the Global From Asia community jumped beside me to co-host this new experiment. We had a massive TV with our guest Giacomo from HROne in Shanghai with live attendees.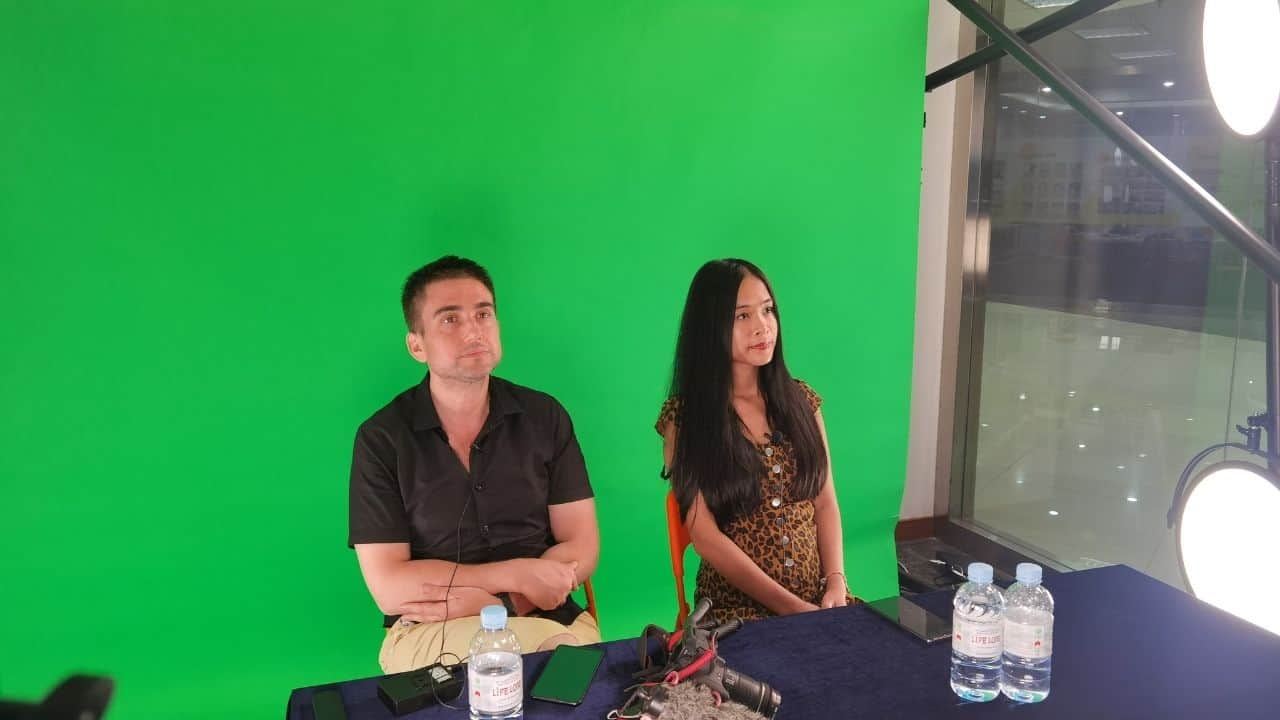 I have to say that making this spotlight and special setup made me pay closer attention to the event. I do feel that it helped us engage with the audience and guest more.
So this is a behind the scenes look of recording one of our podcasts for Global From Asia, and I have a feeling more of this livestreaming style of video will be coming soon.
The lesson today is to never stop learning. Never stop experimenting and keep adjusting.