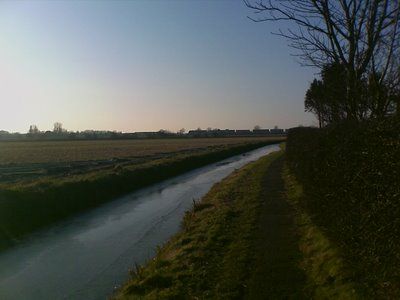 such an action packed week……still in the process of moving and currently staying at Bas's place we're invited to Amsterdam to talk about Spyble financing! Right off the plane, where I was only able to sleep 1 hour or so, directly into meetings with Kari. Sleep is for the weak, sleep when I die, thats the saying right?
In an effort to keep all my business partners happy, I lobbied as best I could…all the while being overextended both financially and in hours of the day. Going to completely restructure everything – business scope, location, staff, partners. But no pain, no game – this will make me stronger and smarter. 2008 was a year I learned and grew so much…..bit off way more then I could chew, overpromised / overextended, and tried my best to make amends.
Crashed at Bas's parent's house for the majority of the time. His parents really took care of us, ate some raw fish (dutch herring) see below: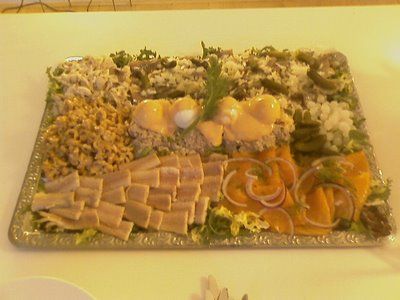 Met Tammo, our SEO expert in Amsterdam – he just had baby – son called SEM (no, its not the acronym "search engine marketing"! haha) he was really happy to meet us, hope to work some deals in the future and cooperate. Took a nice walk near his house after some shwarma lunch and we were all able to squeeze in below: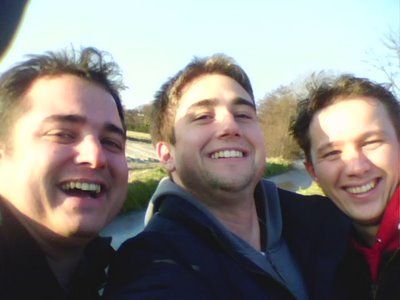 This was a positive trip, coming back now after Chinese New Years seems their is some focus going into the new lunar calendar. Have to work hard, try to stay focused and clean up some of the mess I made last year.