what a wild ride….from closing office, losing business (es), being hard nosed in negoitations I feel i've done what needed to be done and tried my best to keep my customers, investors/partners, and suppliers happy…..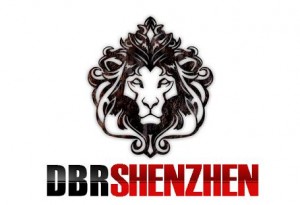 DBR Shenzhen will be a new company focusing on internet technology, SEO, and online marketing with representation in Finland and Shenzhen.. It is going to combine the staff from Shadstone and Spyble in China, centralizing those operations. I will be CEO, heading the online marketing side – having to meet budgets and deliverables set by the Board of Directors. Bas Sluitman will be on the Board of Directors as well as Chief Operations Officer mainly in technology and project management. The DBR Holding company, in Finland, will be represented by Kari Harju and he will have 2 seats on the board.
I will be exiting the import/export business as well as my active role in New York Bar Store. I will be transitioning those businesses.
This is a great opportunity and for the record I didnt do this to "save my ass", there were many other choices, I did this for the future.
Now back to hundreds of emails from confused and upset clients, business partners….but this week will set the new beginning