Well, talking to others in quarantine – a haircut is one of the first things on my mind. Even before entering quarantine a haircut would have been nice. It averages about one haircut every few weeks, and with the madness of the Bohol, Cebu, Korea, Shenyang, China travel – and then sitting in a hotel room for a half month – a haircut upon exit was high on my list.
But would barbershops be open?
And I didn't have a barber I had worked with in Shenyang, China before.
Lucky I have my "SOP" for getting a haircut at Mikes Blog dot com slash haircut that has made it so much easier over the years to have barbers from China to Thailand to Philippines to Nepal be able to get a quick visual of what I am looking for. So armed with the blog post – I could get this going.
Many have been asking me about China and if it is still on lockdown or not. Is business back open?
Well, this isn't that big of a city, but it seems the traffic and pedestrians are about how they were when I was here in early January. Shops seems open, Wendy says malls are open.
Which reminds me – she wouldn't let me go to the mall – because she is worried I can still spread the COVID-19. She said even though I finished my 14 day quarantine, there is a risk I can still be holding it up to 20 days, and if I go to a crowded area it is selfish.
So ya. Couldn't go to the mall.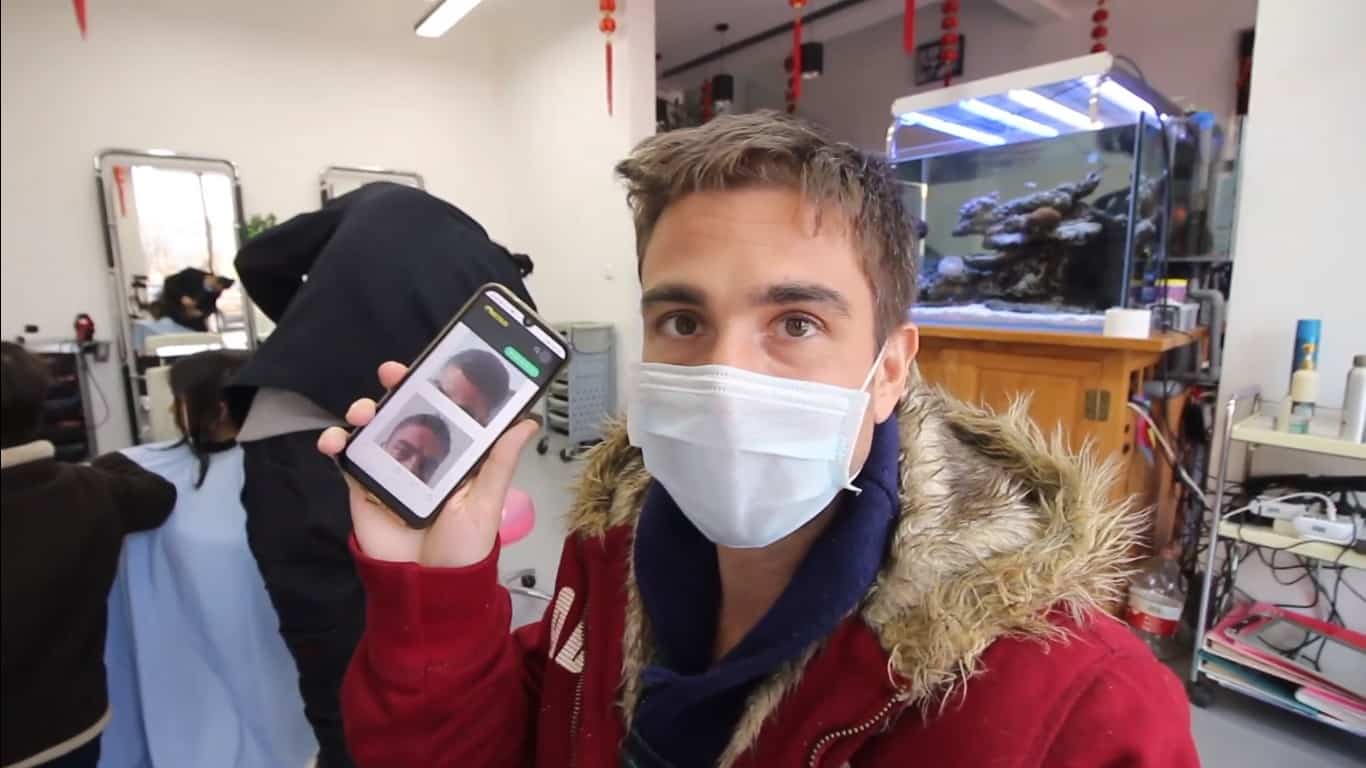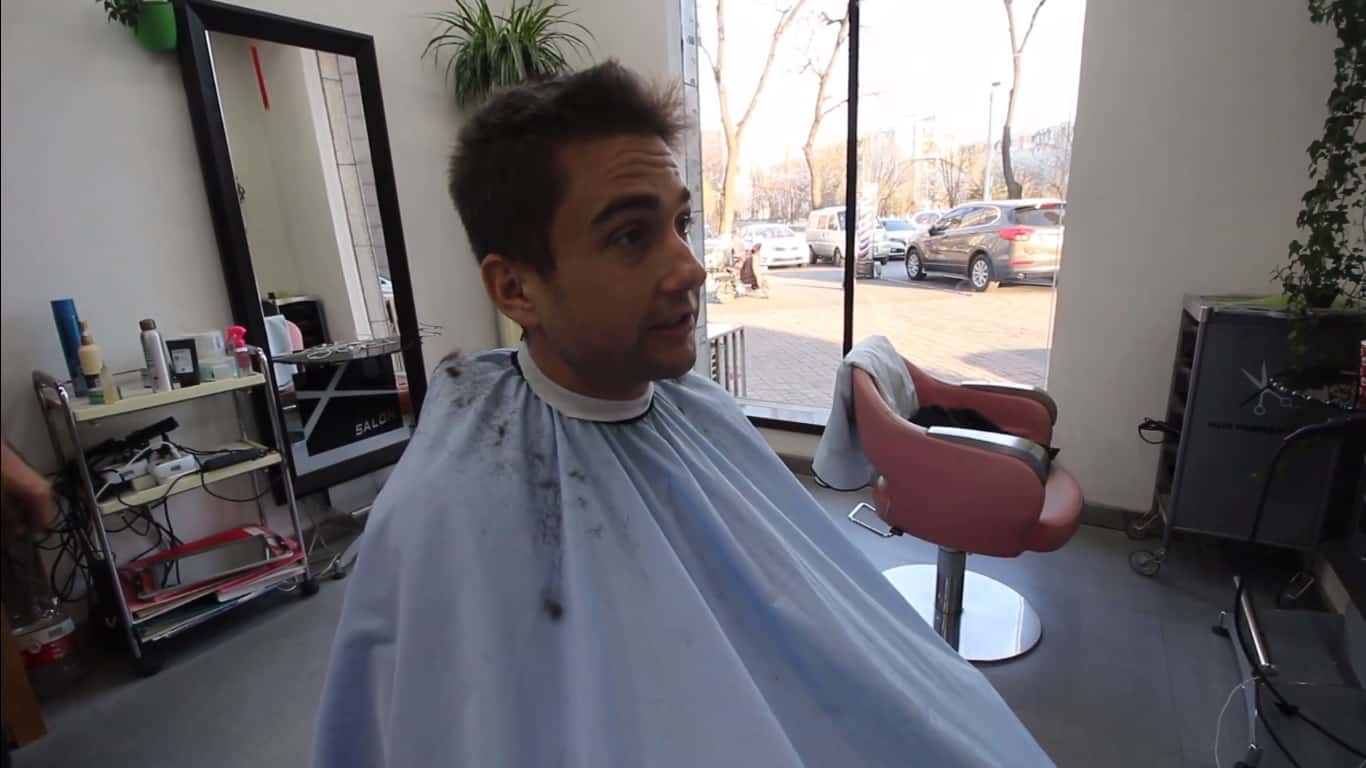 But found a local barbershop. Maggie also needed a cut. And it was a good family bonding time.
There was 1 customer there when we arrived, but after he left, we didn't see any other customer entering. Keep in mind it was a Tuesday about 4pm.
I'm still adjusting to life after the quarantine. After that insane adventure through multiple countries to get here. And I am freezing cold. Afraid to get sick as everyone will flip out and think I have COVID, when I am just freezing cold and still adjusting.
But the haircut was nice, walking outside was nice, and being with my kids was amazing.
Slowly re-adjusting.