As China and Asia "defrost" from the years of lockdowns and travel restrictions – the next couple months I may finally be "back on the road" like the "good old days".
Curious what I'm up to? Want to join me on some of these events and travels? Here is the lineup for those curious:
Start (March 2023) – Chiang Mai, Thailand
As of March 5, 2023, currently in Chiang Mai, Thailand (dealing with the "smokey season" unfortunately)
Amazon Global Selling Team is hosting a meetup and conference on Friday, March 17 and a bigger trade show event on Saturday, March 18.
I'll be a guest speaker on Friday night – and it is free but by application.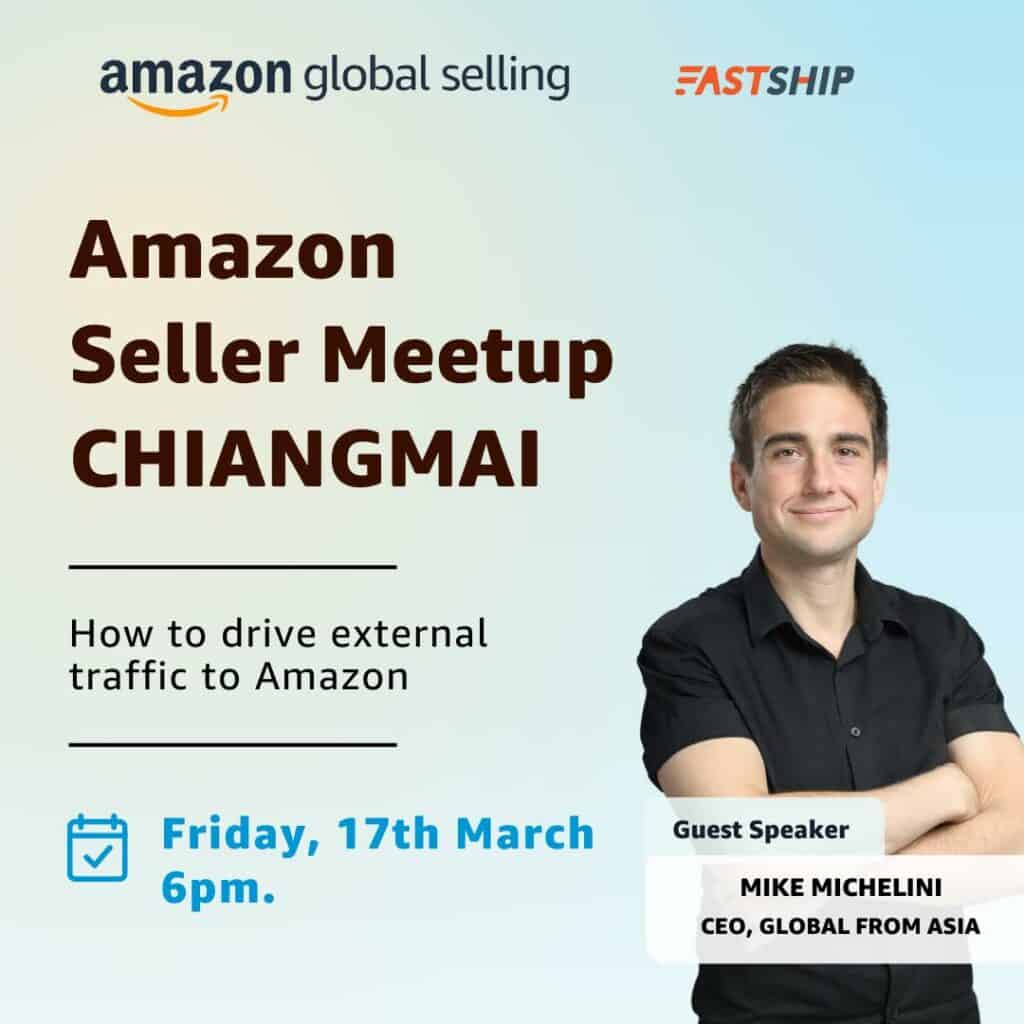 If you're interested to hear my presentation, you can read more and apply at
Trip 1 – Singapore March 22 – 24, 2023
Will be going to Singapore to speak at an Amazon Global Selling event Thursday March 23 at 3pm on Inventory Management and Supply Chain Management – Case Study style (the good, the bad, the ugly)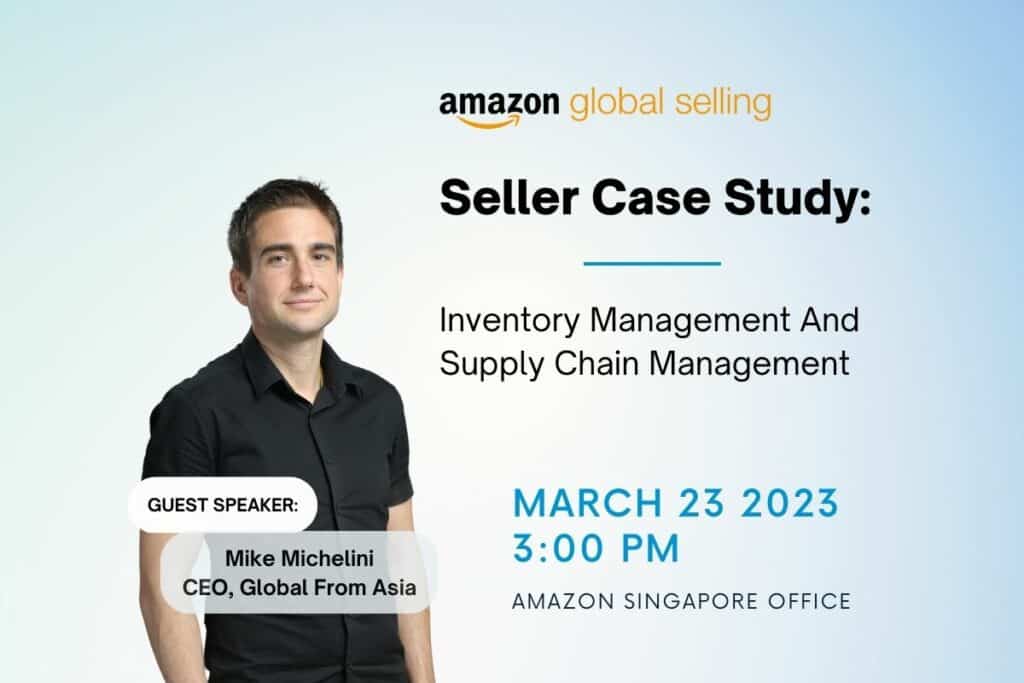 Trip 2, April 2 – 7 – Japan for Amazon Japan Mastermind
On my birthday (Sunday April 2) I head to the airport to fly to Japan to join Gary Huang's first ever Amazon Japan mastermind
You can check out the info and get more insights on https://events.globalfromasia.com/japanmastermind2023
Then back to Chiang Mai with the family, the next weekend.
Trip 3, April 21 – 25 – Canton Fair in Guangzhou, China
This one is building up steam, and we have the Canton Fair and trade show season finally coming back after years of closure due to coronavirus. Here we will be putting together a trip of sellers from Singapore and other Southeast Asia countries to help guide them in the Canton fair.
Learn more at https://cantonfair.globalfromasia.com/trip
Notice these Trips are all around Global From Asia (cross-border is back!)
The theme you may notice – is a lot of Amazon and e-commerce / import export – the cross border community is de-thawing with the borders re-opening. Been talking to sellers all around China and other parts of Asia and we are super excited to bring it back.
Cross Border Summit – November 16,17 in Chiang Mai, Thailand
The pinnacle of our community in cross-border trade. We have the Cross Border Summit – 5th one (skipped 2020, 2021, 2022) since 2019!
Join us for a smaller but high-impact and high-value summit talking about Amazon FBA, e-commerce, and global trade from Asia.
Tickets are not yet publicly available, but get on the waitlist at https://crossbordersummit.com
Feeling we are BACK
Just so excited for all of this. And adding more value and insights for those who stuck w/ the GFA community in the last few years.