Entering Day 1 of Cross Border Summit (Let's Do This!)
It is quite intense today- but we will do it. In a couple hours our fourth annual Cross Border Summit is getting set. The nerves are still up and down now even after all these years doing this event. Will add photos and other tidbits to this post as the event unfolds – but with just a couple hours to go we will do our best to make it as amazing as possible.
One exciting thing is I will also be giving away copies of my fourth book – Ecommerce Gladiator – signed by the author (me). Have a stack of them and will be ready to sign during lunch.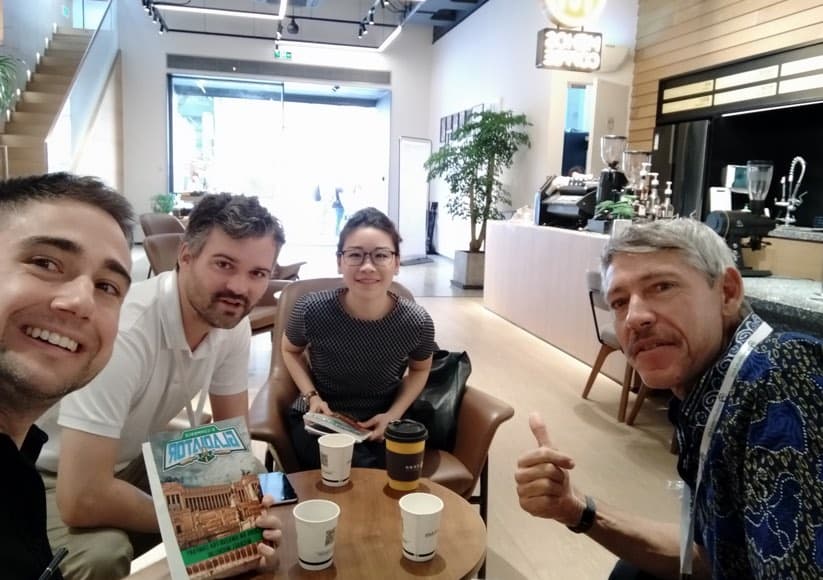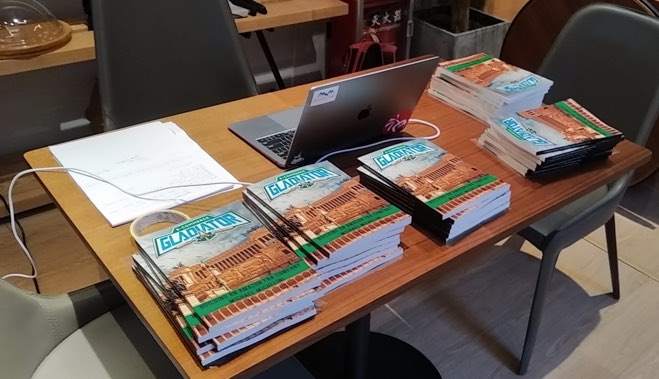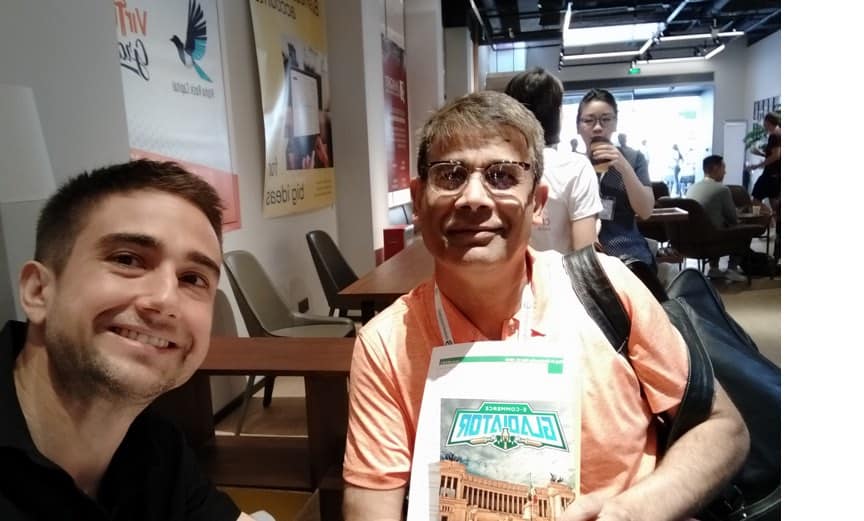 Also today is a special day for us:
Birthday – Global From Asia turns 6 years old TODAY
This is the fourth Cross Border Summit
This is our fourth book, Ecommerce Gladiator
Wrap Up day 1 – entering Day 2
Didn't have time to post yesterday – been intense with great people from both inside and outside China (it truly is cross border) and I enjoyed autographing my book for those interested.
Really felt out speakers did an amazing job, truly was action packed