Meetings in Manila
For anyone actually following these blog posts – you may wonder where is Mike now?
The last couple weeks on the road for consulting and deal making in Bangkok and then to Manila to discuss cooperation with Alpha Rock Capital.
Like many online business owners, I have a good amount of people on the team based in Philippines.
So whenever I go I try to meet as many of them as possible.
It was a super last minute trip (booked the flight to Manila while in Bangkok and skipped the return flight to Chiang Mai) – as we are close to making a deal with Alpha Rock Capital ( 999 read more about them here, I'm being added to the team page) at the blog
So I was on the way to BGC district (The Fort) of Manila and arranged to meet a few of our team members.
April – taking the challenge of organizing the Cross Border Summit and working with business development there.
Ara, an entrepreneur of ecommerce as well- and doing great work for us with Amazon seller central.
Mark Anthony – our flexible "Get it done" guy helping with client services and keeping the operations running for GFA email and client services.
Here's a photo of us together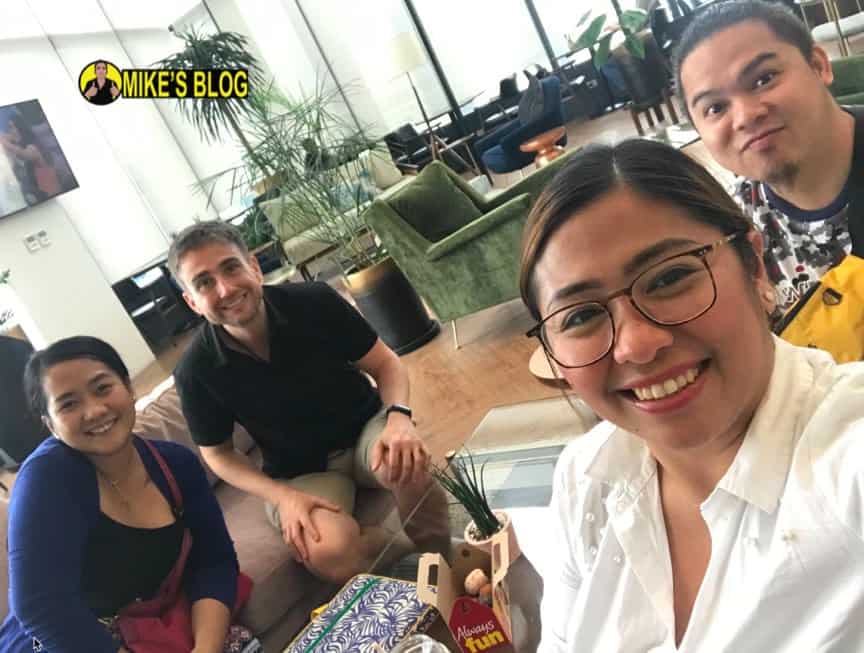 And also had time all week working deals with the team at Alpha Rock Capital – post coming soon!
Just want to document this week in the blog. Too early to announce the deals coming from this – but a lot happening and as always I will be sharing it as it develops.