1 year back in Shenzhen – and it is time to move on. Processing the visa for the wife and kids was a true nightmare – and something I will not even begin to explain until all 4 of us are approved to leave the exit border at China customs.
So with just a couple days left – I invited people privately to an "unofficial" going away party at the Terrace – while there was also a Vegas theme casino night as well.
Quite a few friends couldn't attend as they are locked down in their apartment buildings as there is 1 covid case in their complex (yes, I am typing this in August 2022, 2.5 years later).
I'm not going to get into it today, not sure when / how I can come back to China – and really wish my friends and business partners in China the best.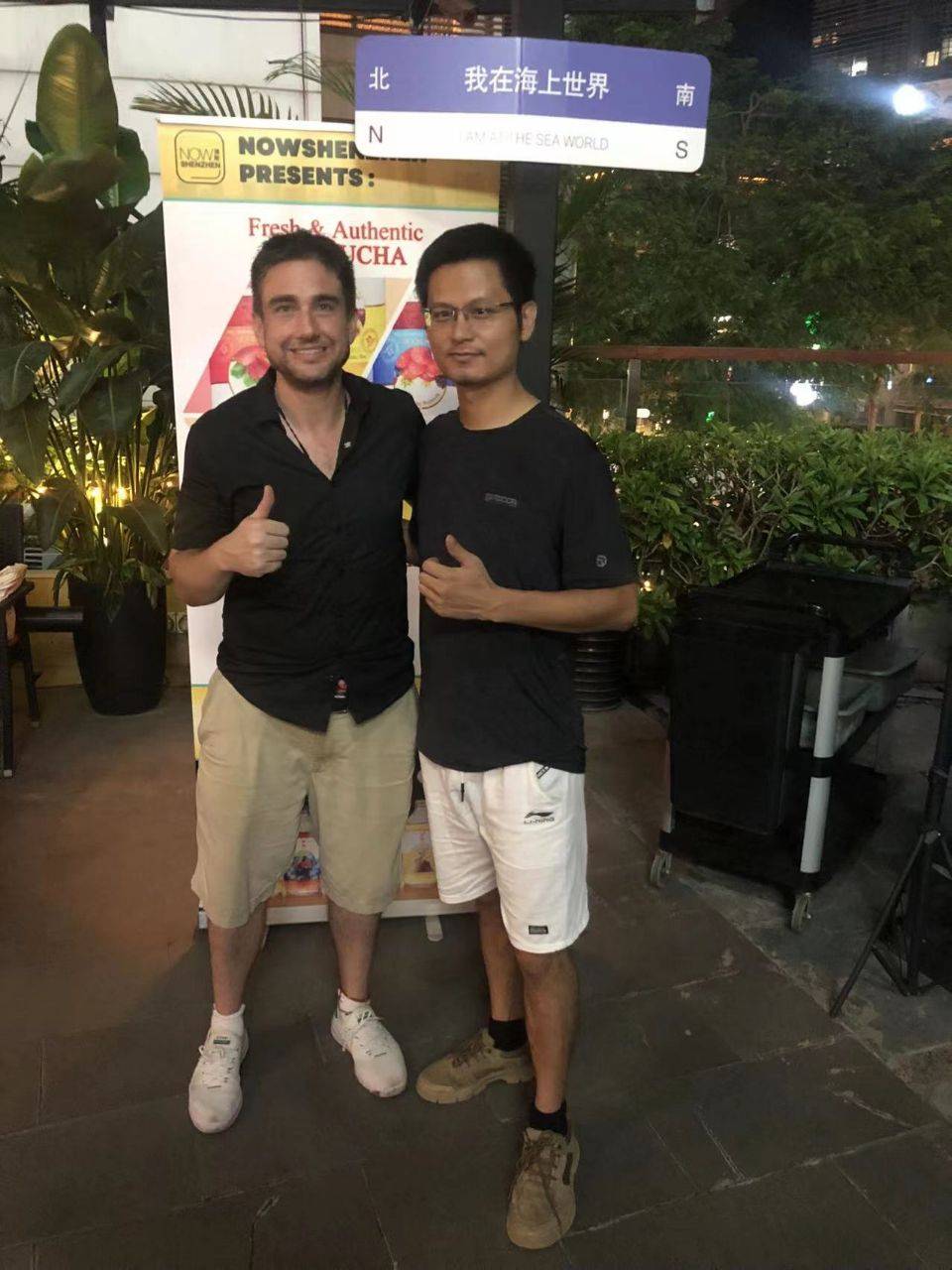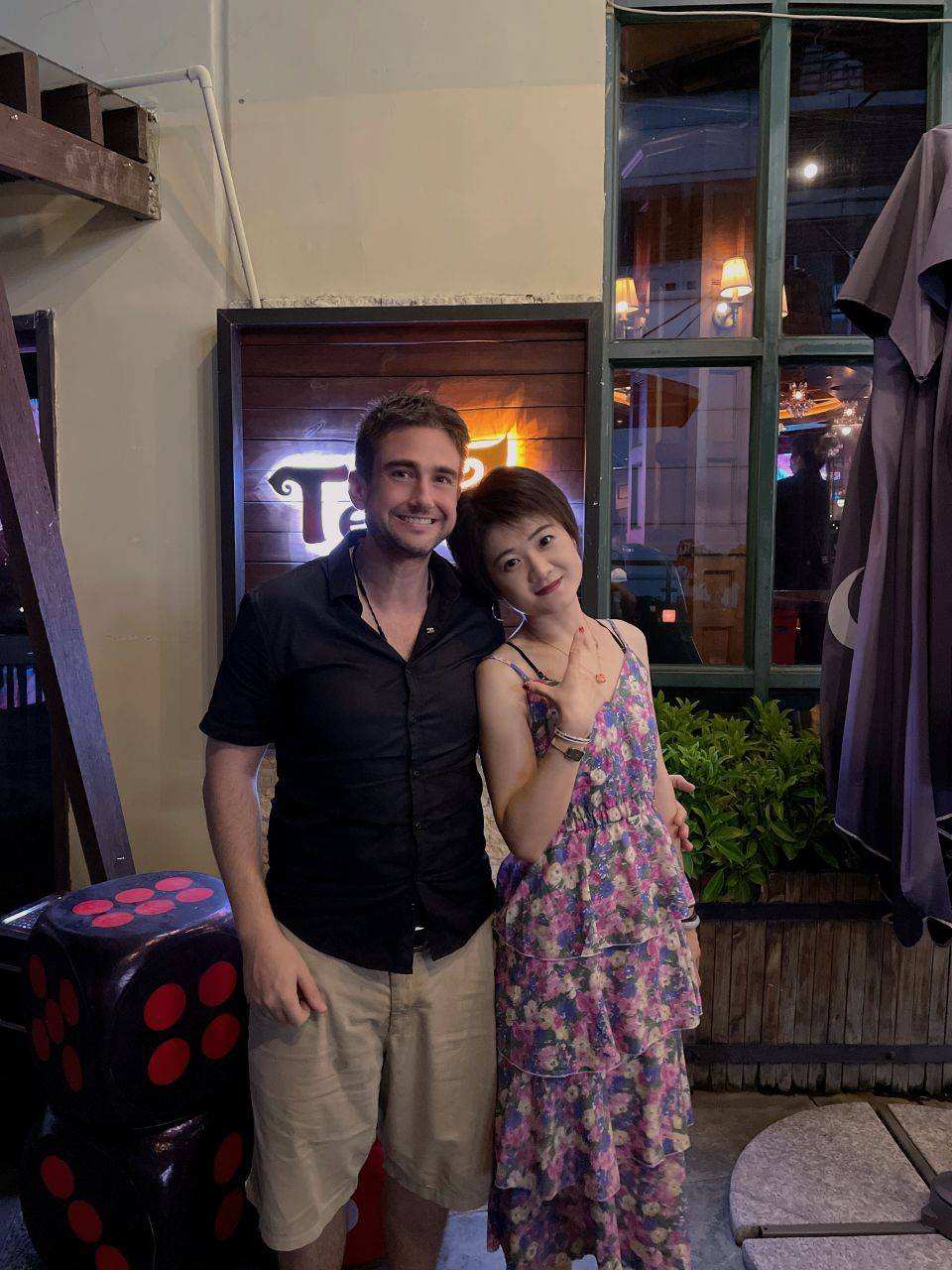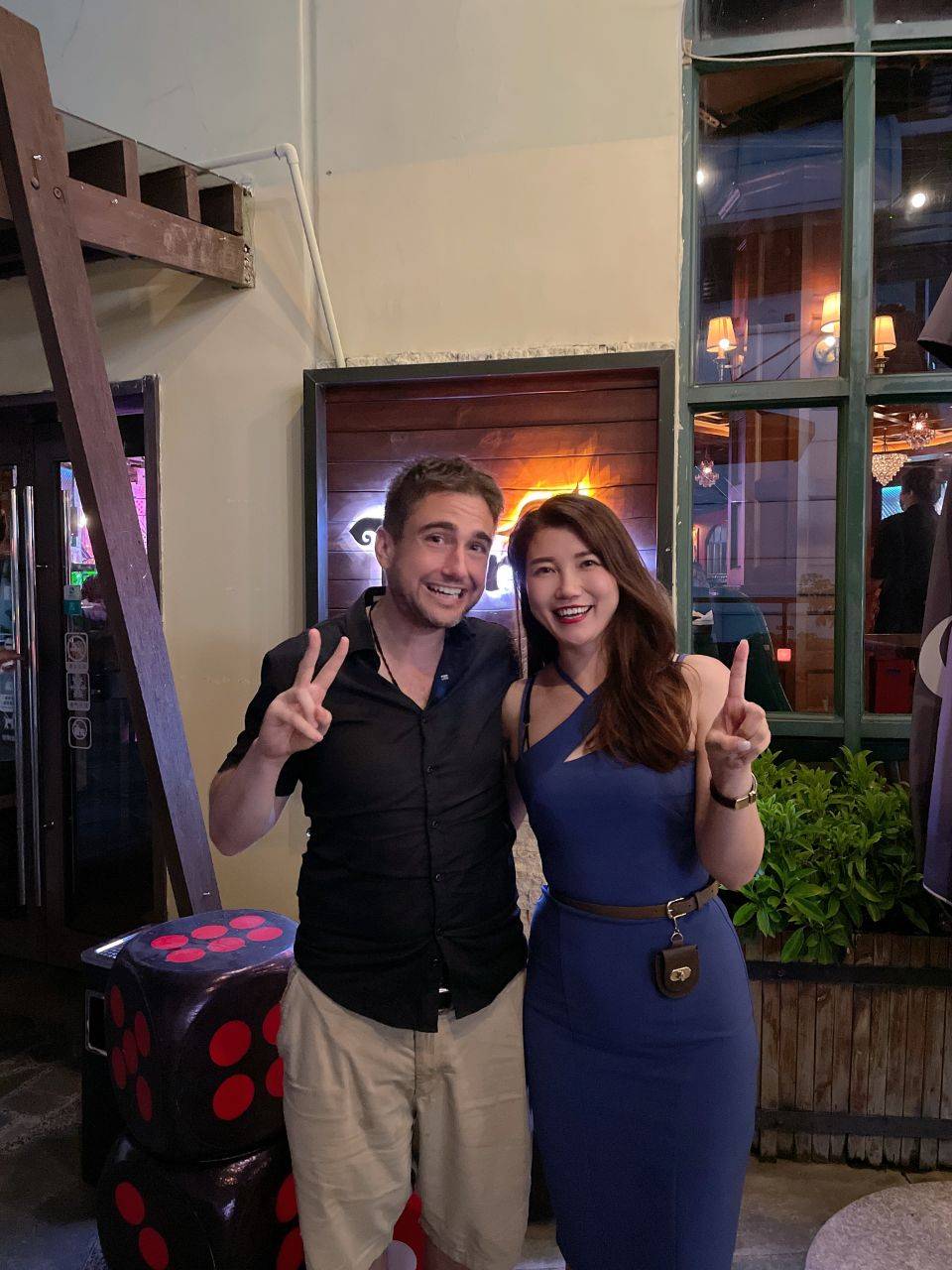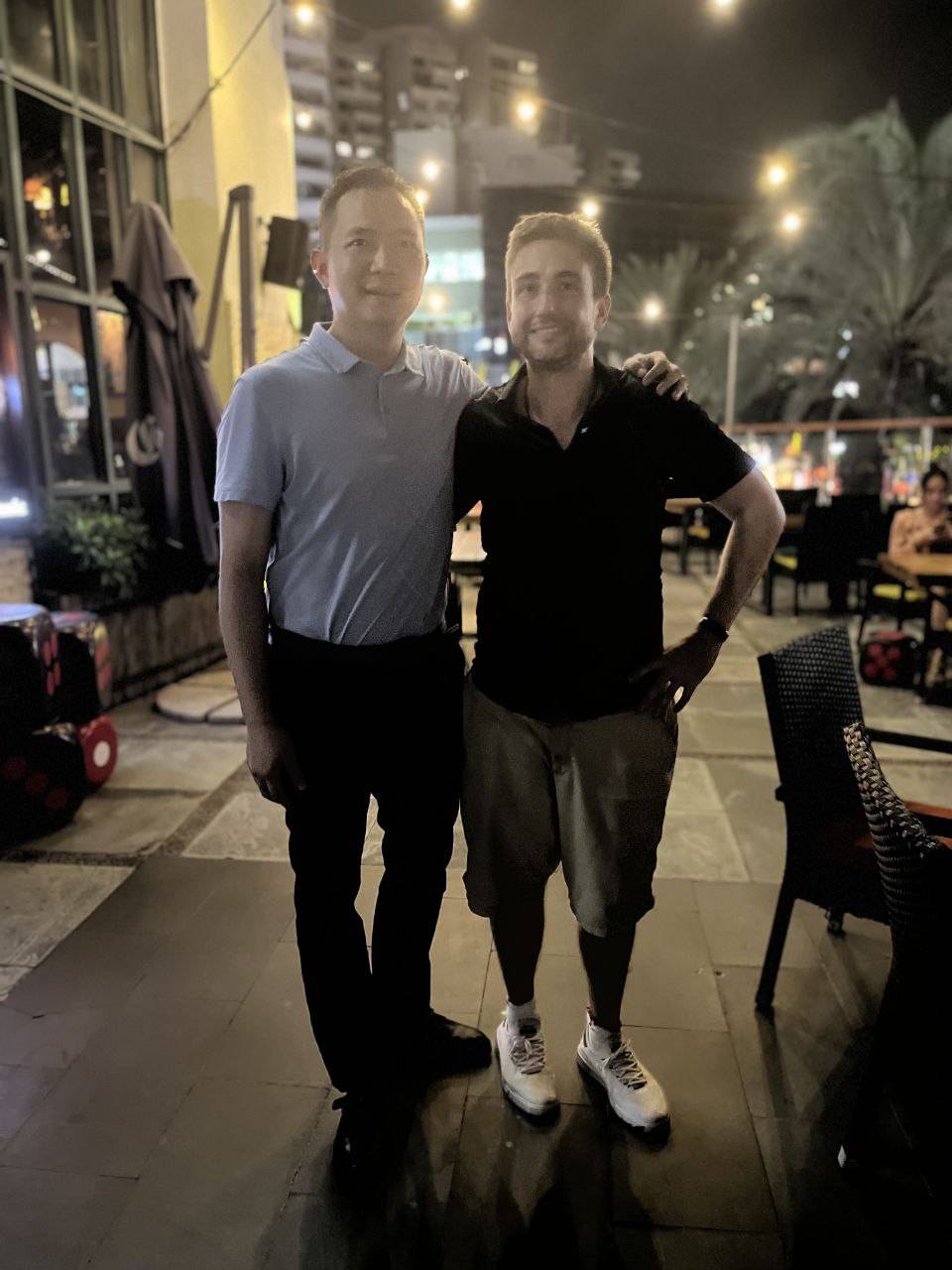 ---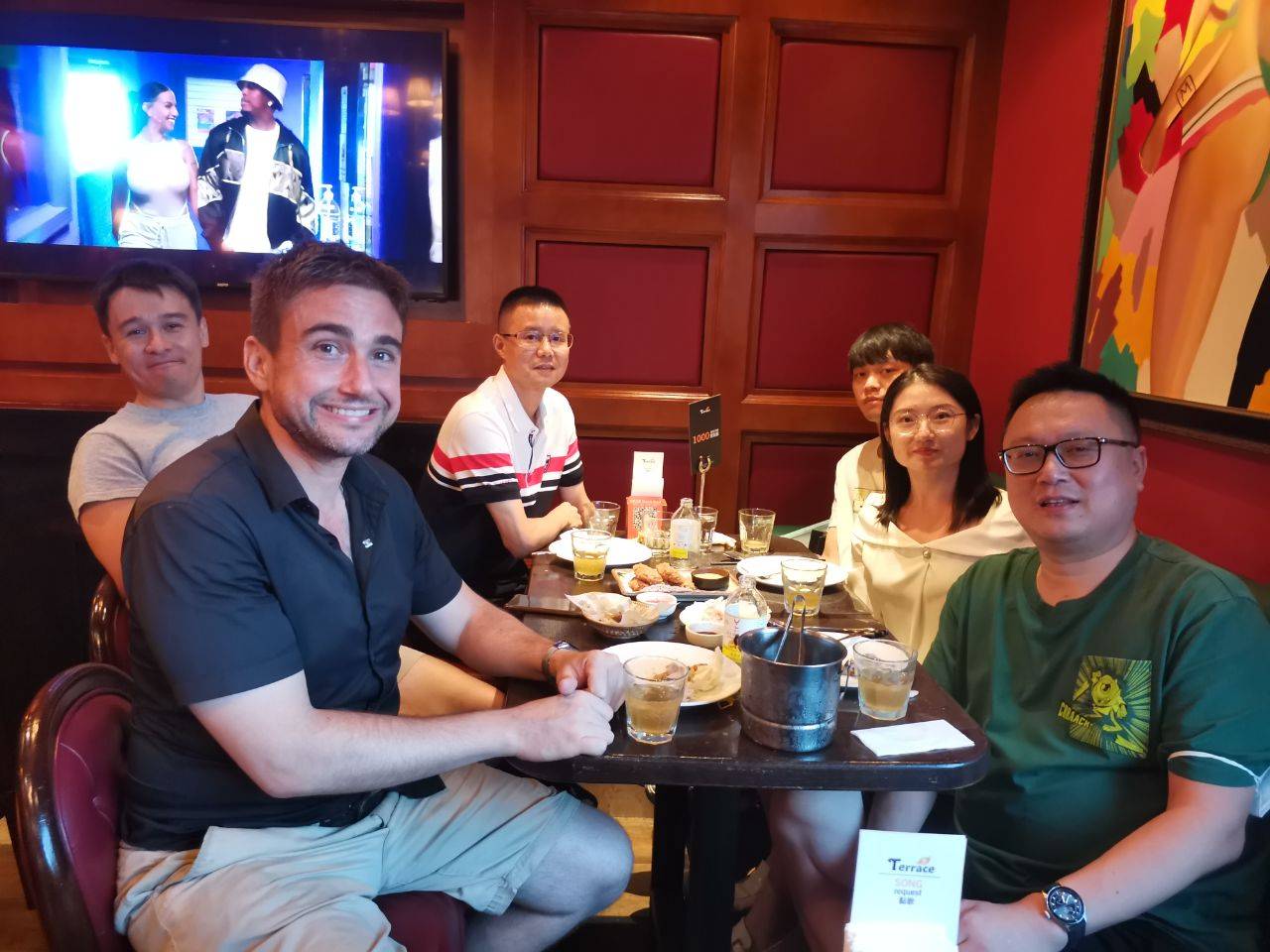 ---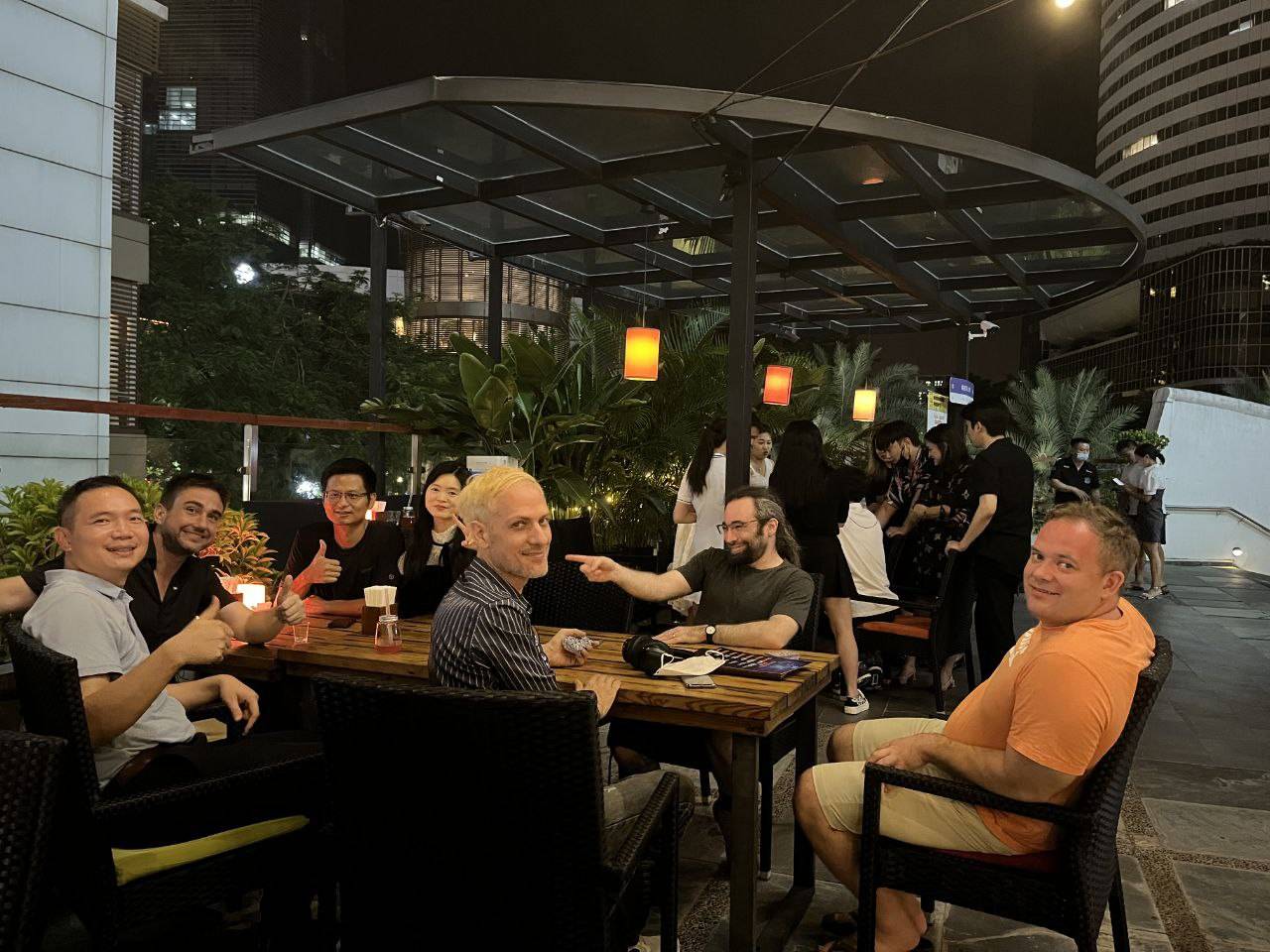 ---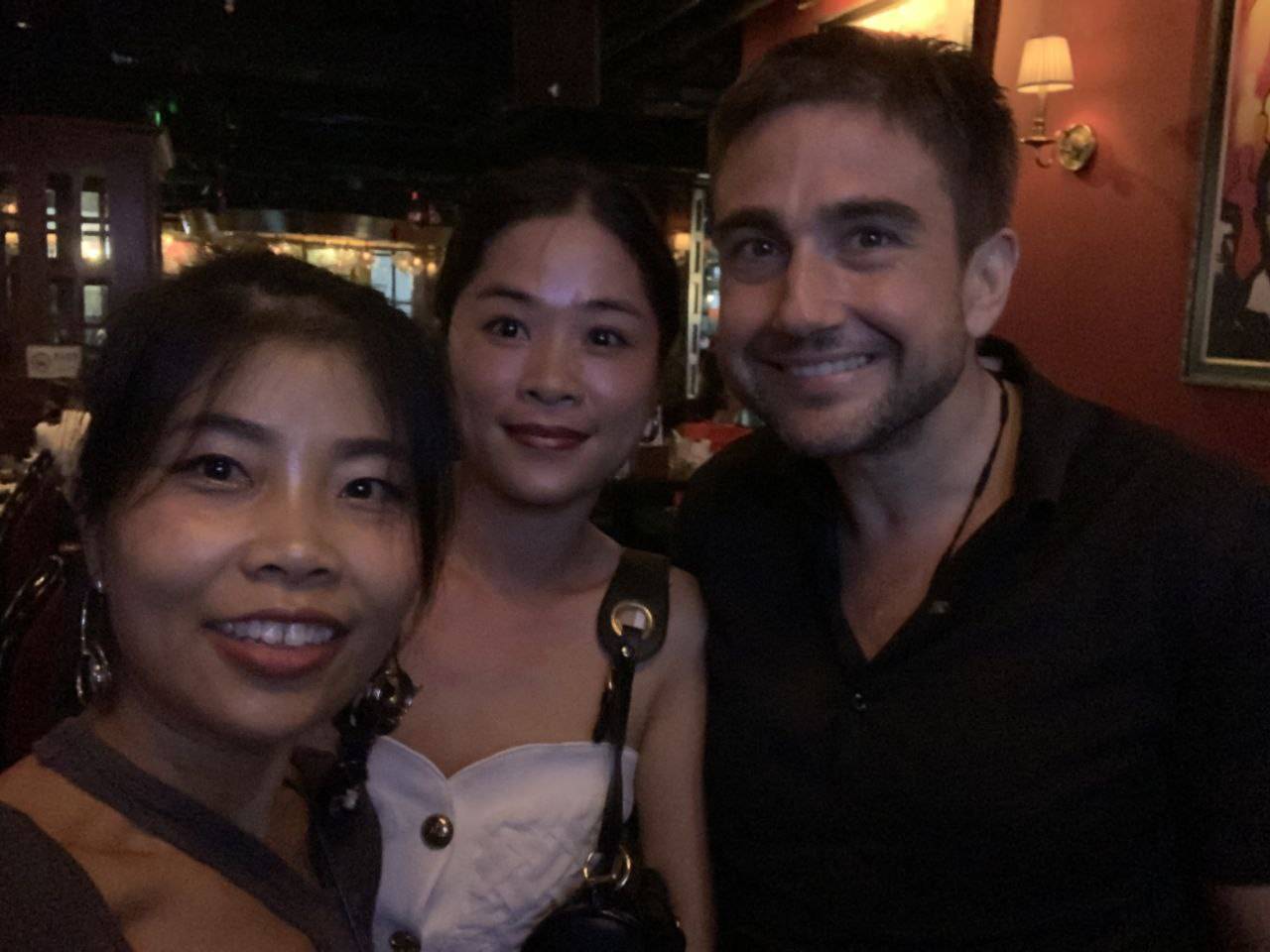 ---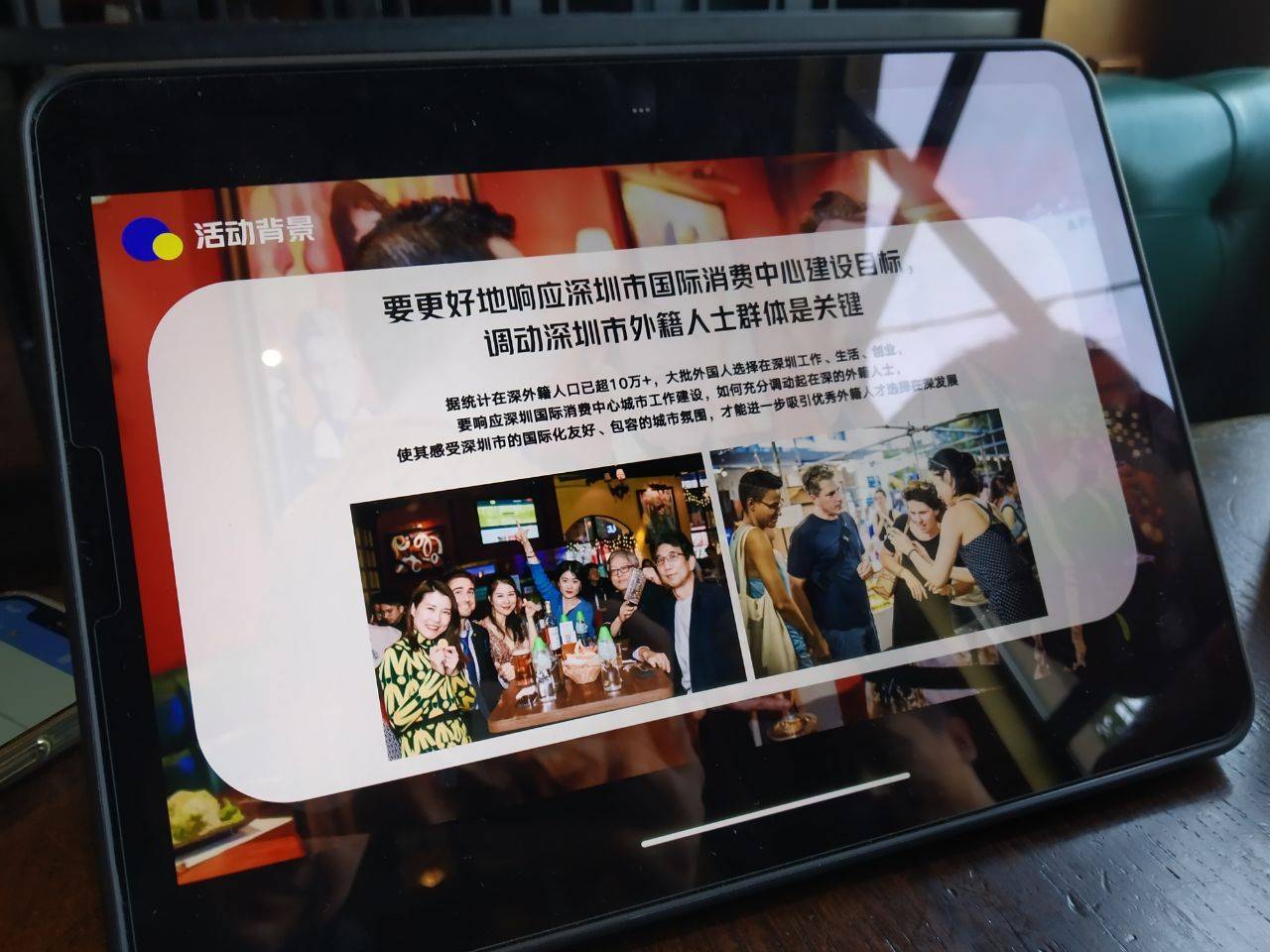 ---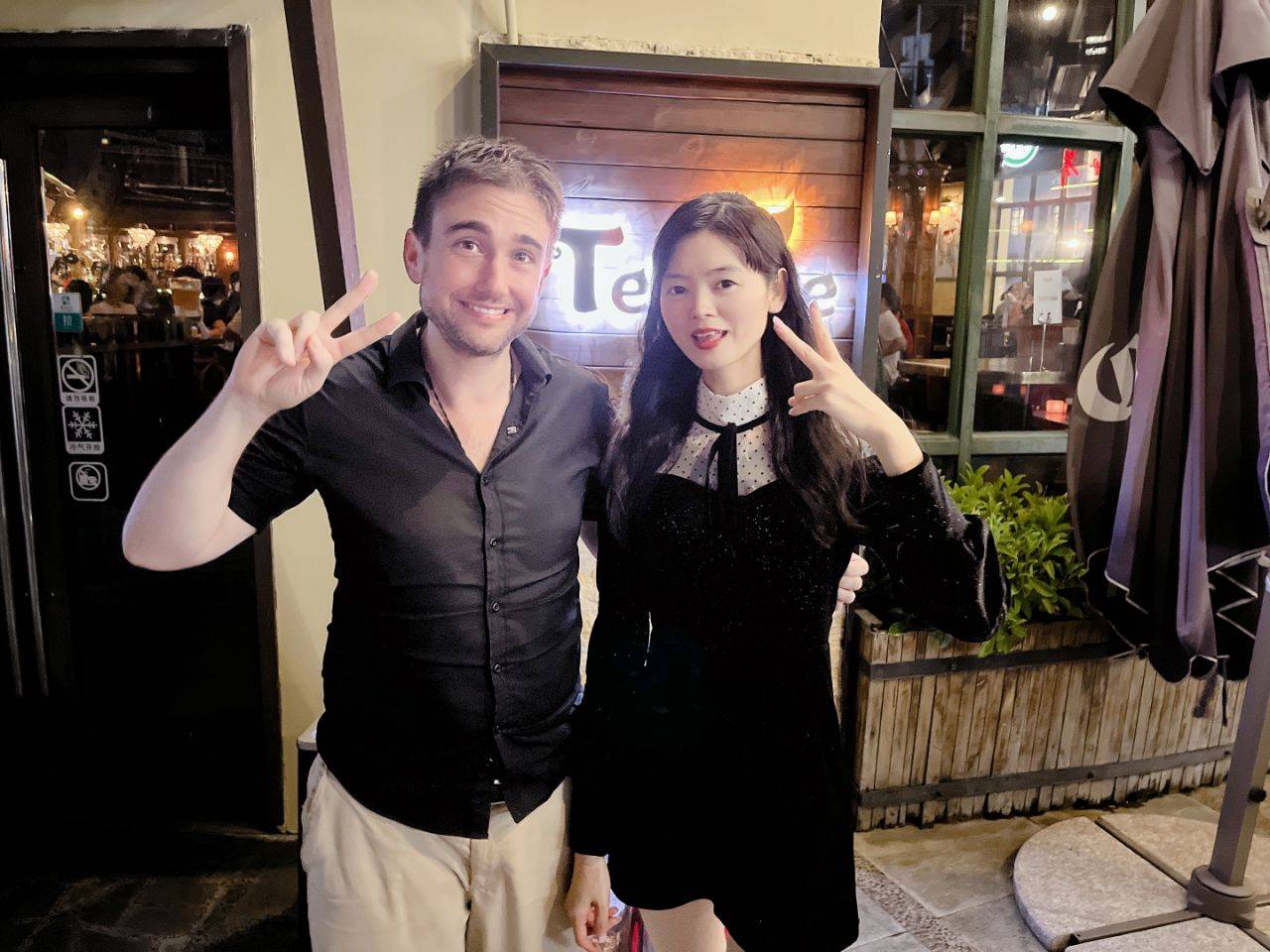 ---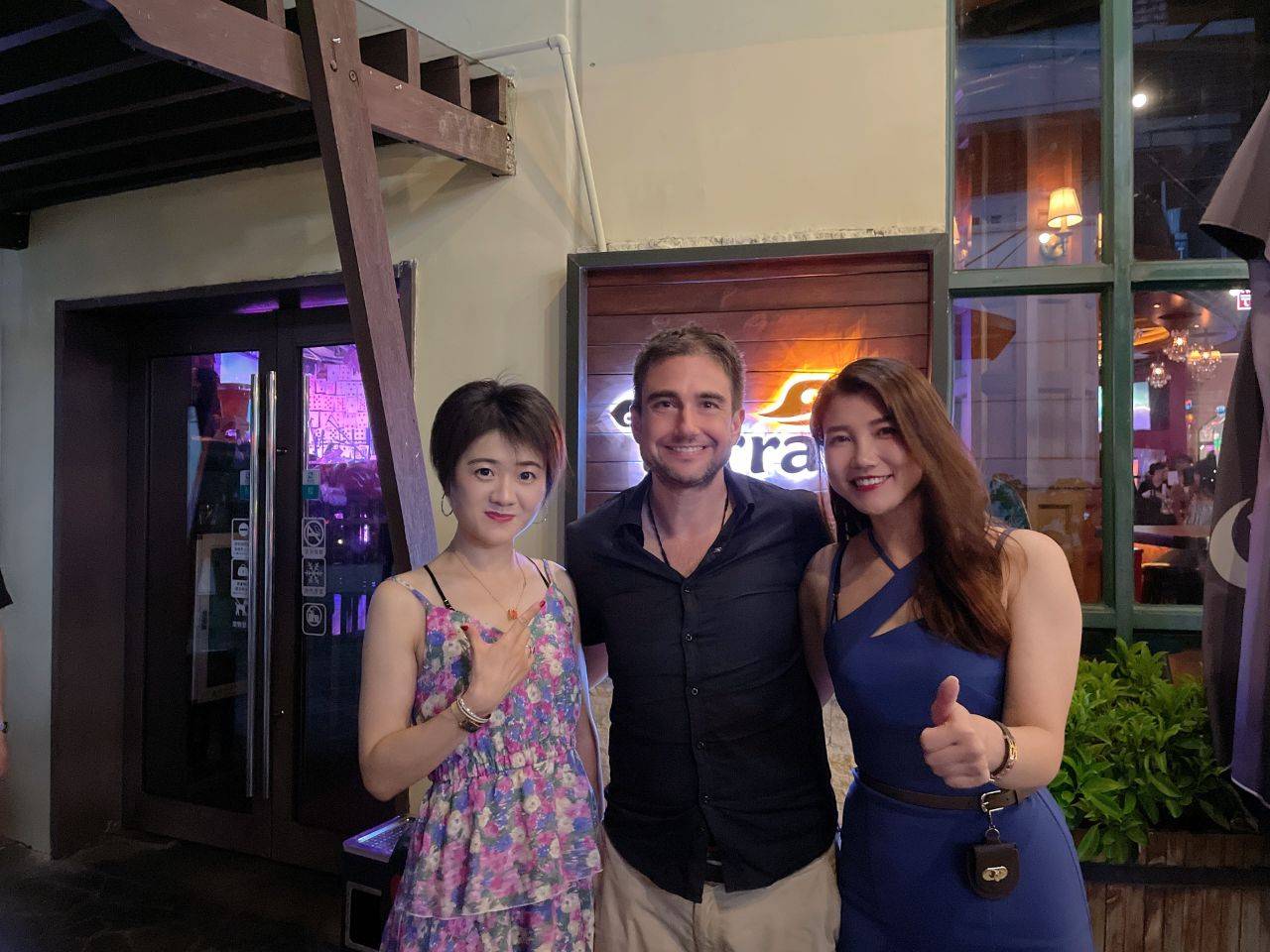 ---
Photos from the Amazon Aggregator Shenzhen Experience
Talking to Henry, he couldn't make it – but passed me some memories from late 2021 and early 2022 when we were doing tons of BD for buying out Chinese Amazon sellers – that ended around Chinese New Year
Couple nice memories of that: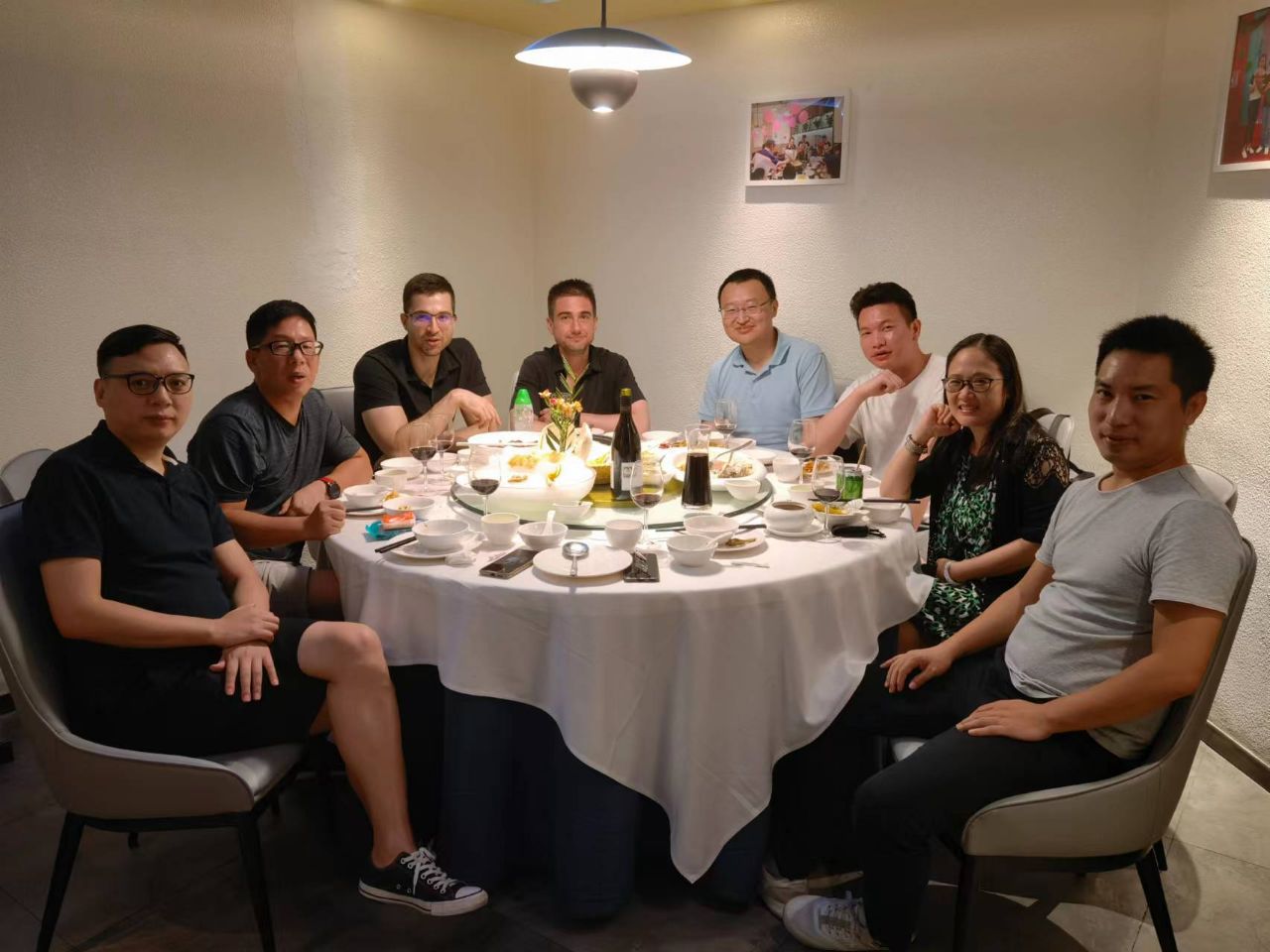 ---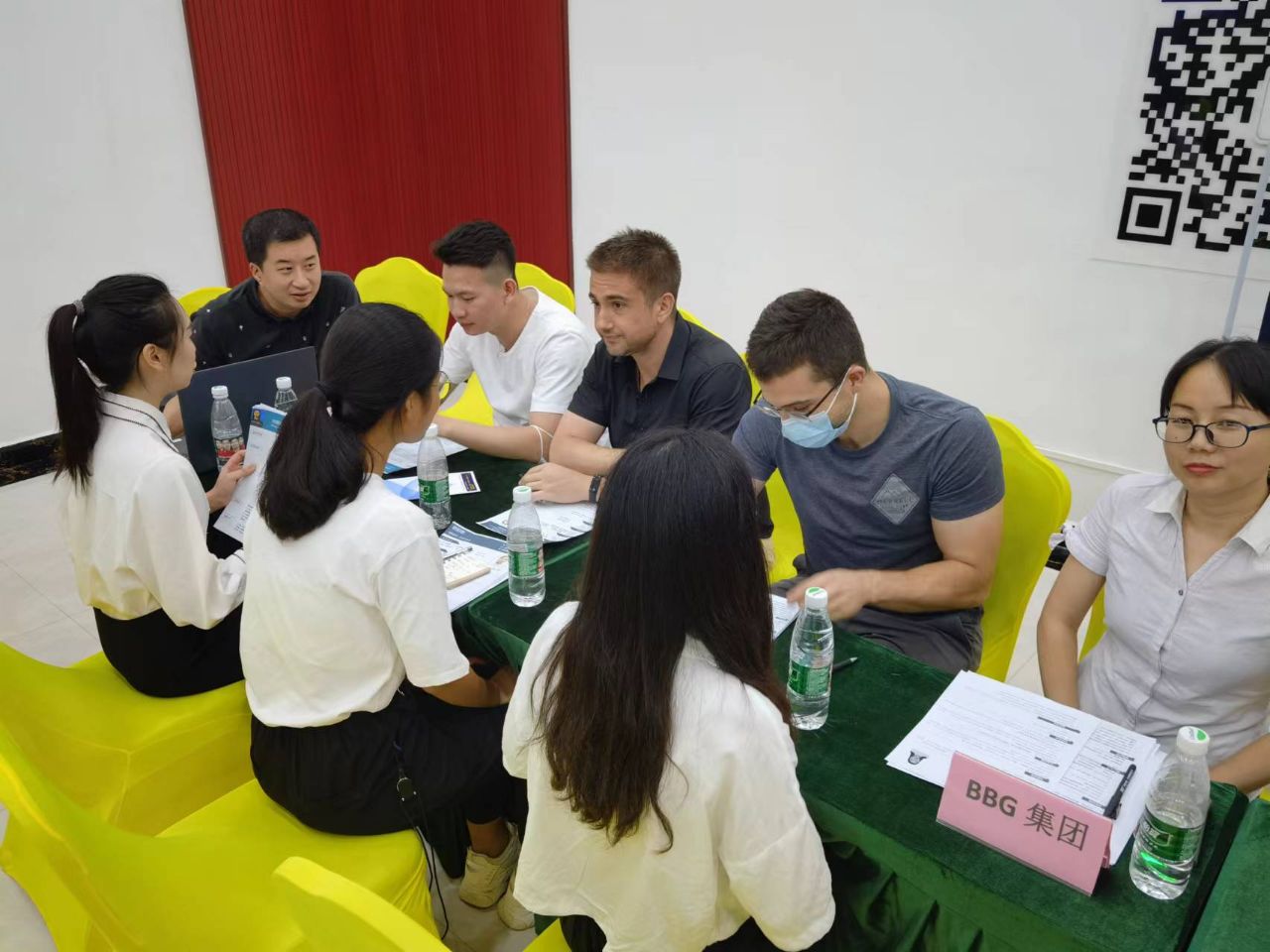 Download Full Res Images