i think we all have those days….but after hanging out with my friend Jon Conte here in Beijing, and our discussions about how we like being in china as compared to new york / usa.
i've been in china since the end of 2007 – and have only been back to the united states in june of 2008…..Jon, like most of my friends both in usa and in china, ask me when i am going to go back home to usa. i have blogged in the past how i feel like life is like a fish in a fish bowl which in some ways is good, but other ways…..strange, odd.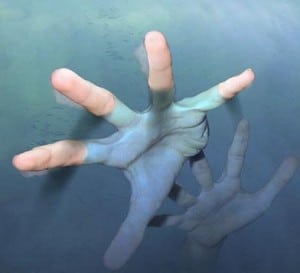 Being in China has allowed me to do the following:
1) focus – yes, while this may sound crazy being that everyone says i am so unfocused, but coming to china has allowed me to focus more then i would……though I see so much opportunity….I am centralizing operations and executing on things….and rapid product development is possible.
2) get away from daily life – While i do miss my friends back home, being in a country where you cannot speak the language, it makes you have a different outlook on life. It also allows you to concentrate more on business and your life goals…this is definitely true.
It has to be about time I make a roadtrip to America….