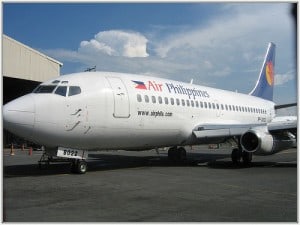 Yeap, in Hong Kong airport, going BACK to Philippines. Keep getting the tweets and the texts / calls about how its too dangerous to go, I'm going to be kidnapped, held hostage, blah blah. But really, to be honest, this wasn't in the agenda, returning to the Philippines, I was planning to stay in China the last 2 weeks until I go to USA. But there is more work and management and organization required in Manila Philippines then I had expected, and I need to settle it before I leave to USA for 2 months. Not too negative or scary, just better to be done on the ground (man , I love the man in the arena)
I bet its safer in Manila now more then ever. I keep talking to the Filipinos I know overseas, and some have lost their jobs in Hong Kong and other places due to this tragic event. Is it their fault?
Its sad, because its going to hurt the already fragile Philippines economy, centered around Manila…lost tourism, lost jobs overseas, lost confidence in the eye of the international world.
But as a small business owner starting to operate an office in Manila, I have to keep braving forward, cannot let these events deter my plan.
short post, Stay tuned, should be landing in about 12 hours or so.