Another VLOG – since back "on the road" may as well carry the camera and document it. This time we go to Hua Hin in the South of Thailand. My wife and kids have been here to escape the burning season of the north, as well as to enjoy some time at the beach (it is a school break in late March / early April for Thailand schools).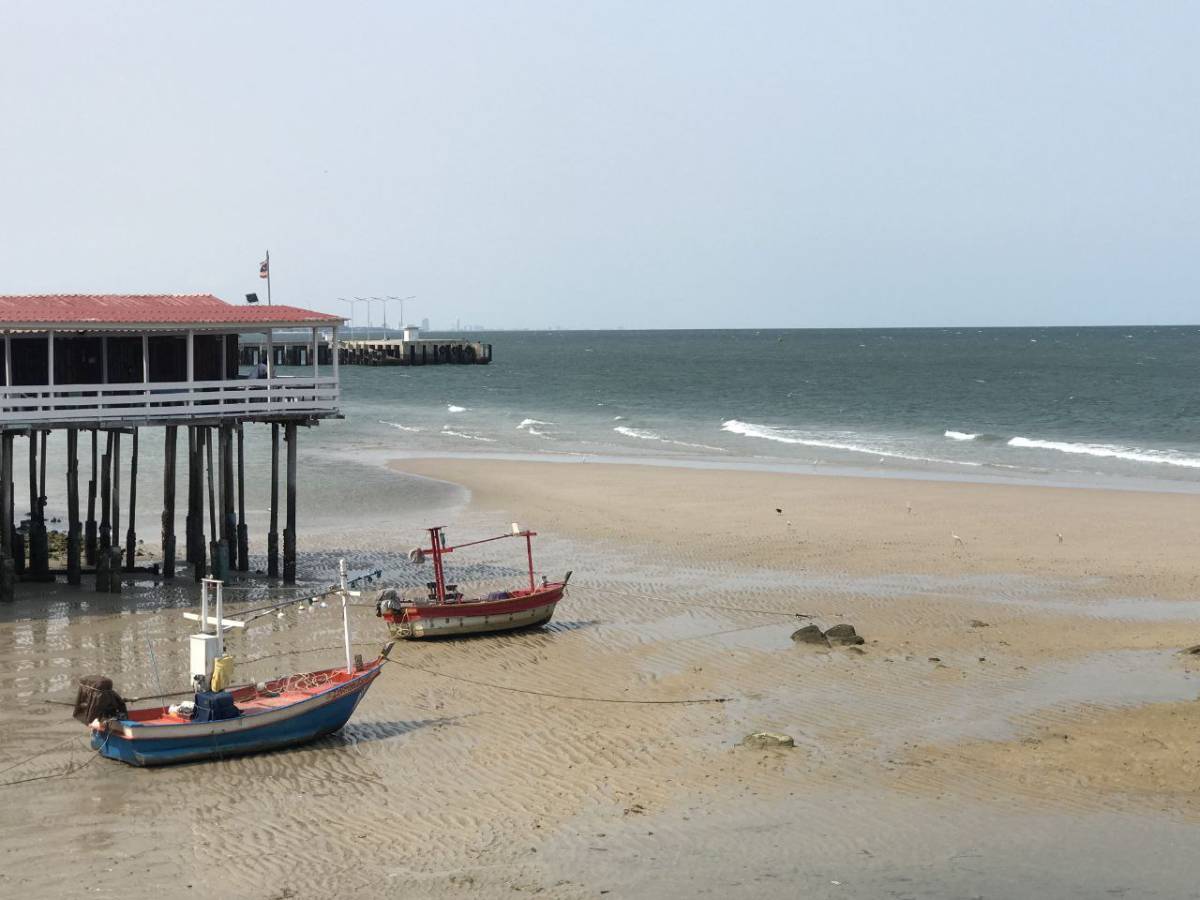 So after Singapore, spent a day back in Chiang Mai (honestly because I booked my flight well before they decided to go to Hua Hin) – and then took a quick 1 hour flight direct to Hua Hin.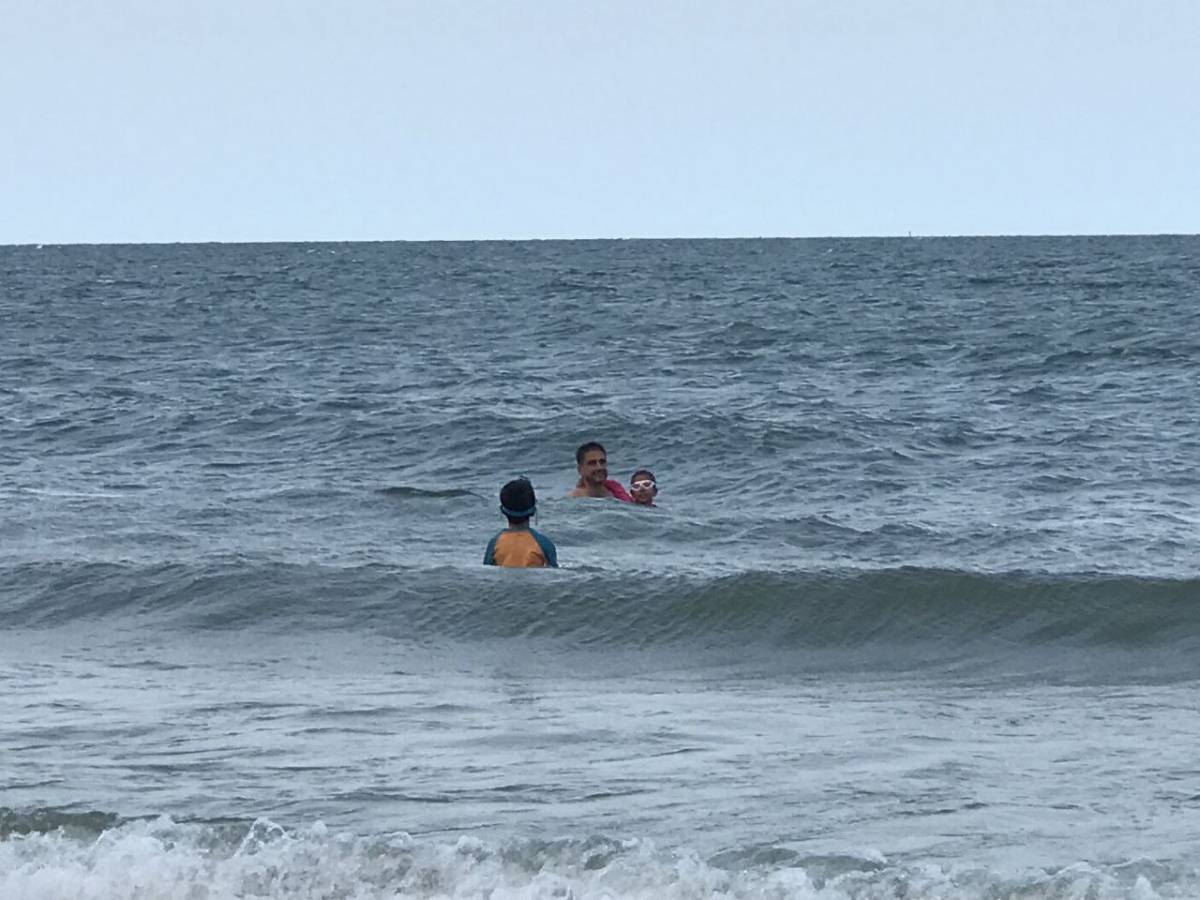 This vlog is showing some family time as well as some Hua Hin scenes.
---
Considering relocating here, but still very early stage.
Also Celebrated My 42nd birthday Early!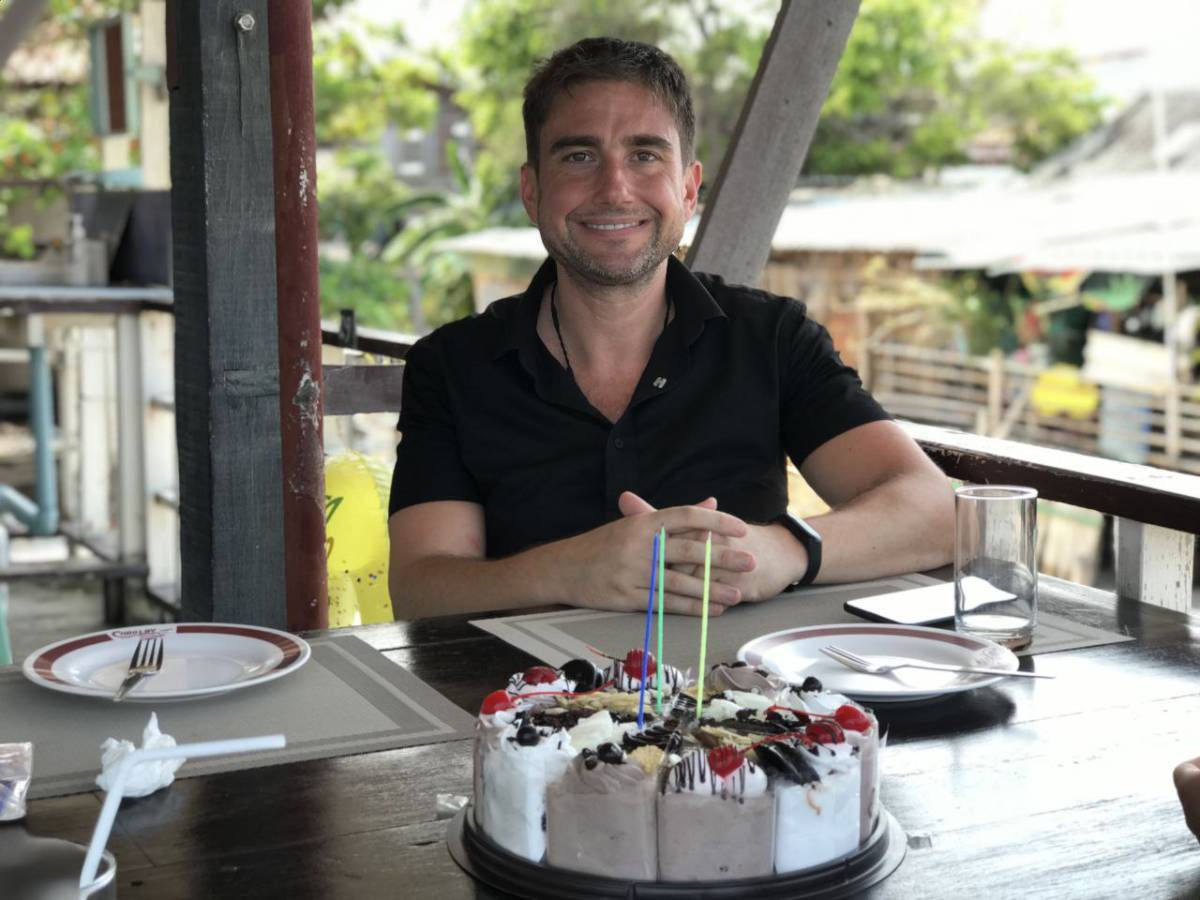 Family Birthday Party in Hua Hin, Thailand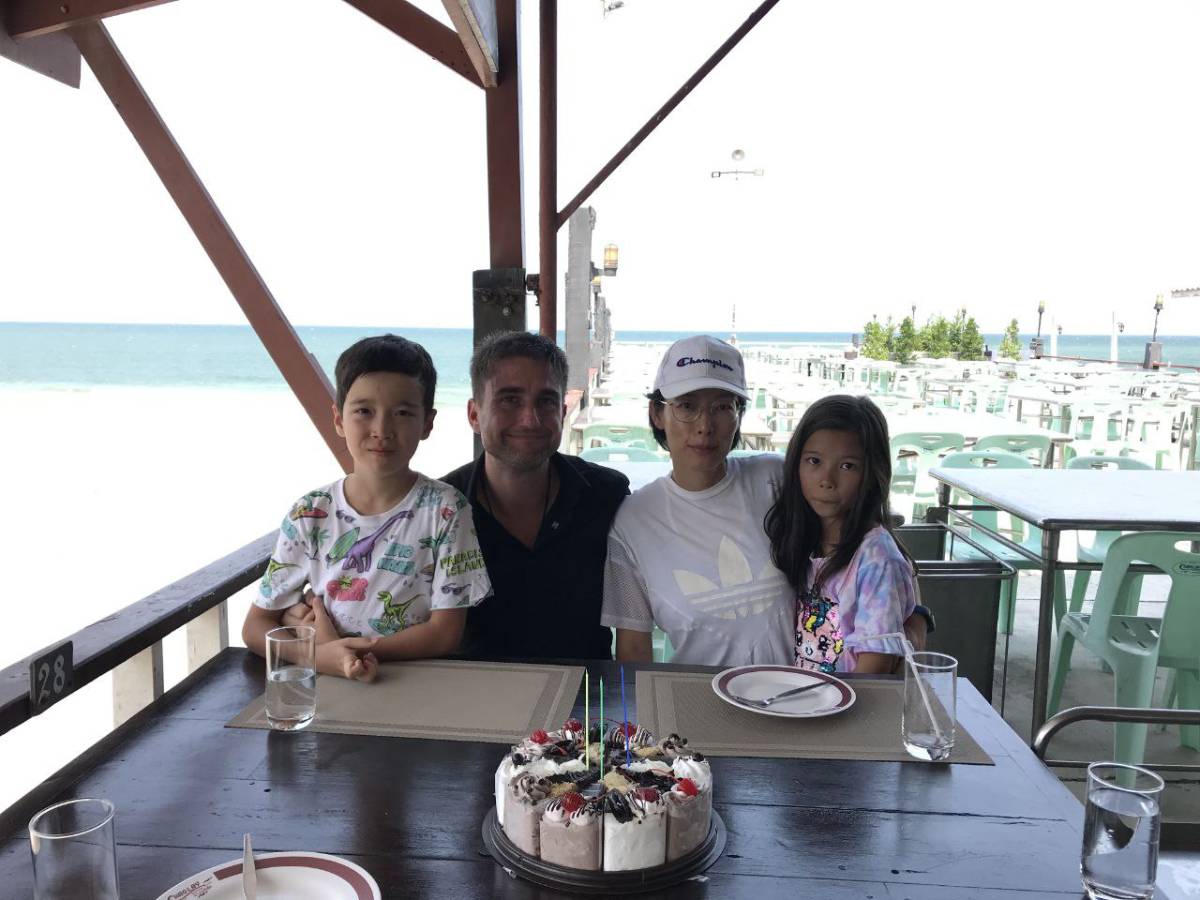 Low key time with the family in Hua Hin – a city in the south of Thailand.
Here are photos from my birthday party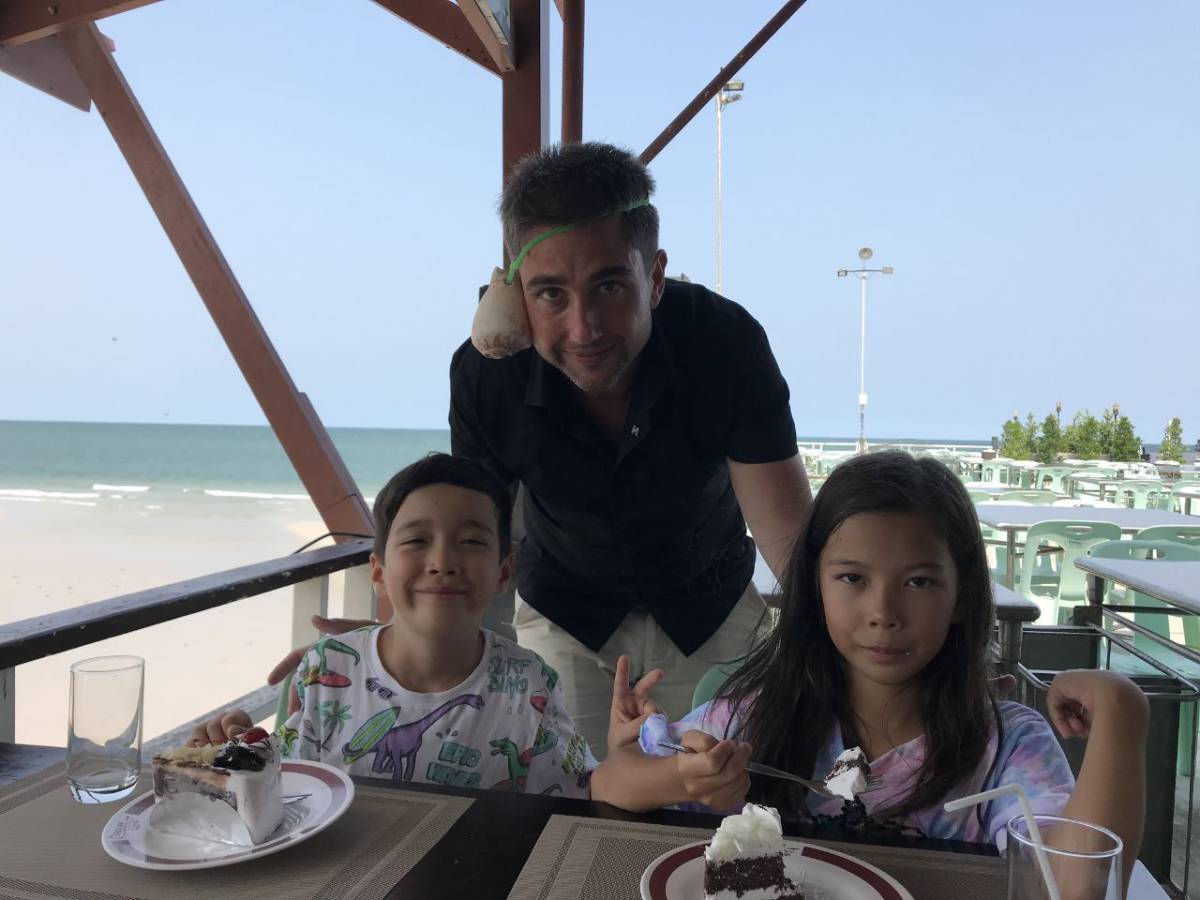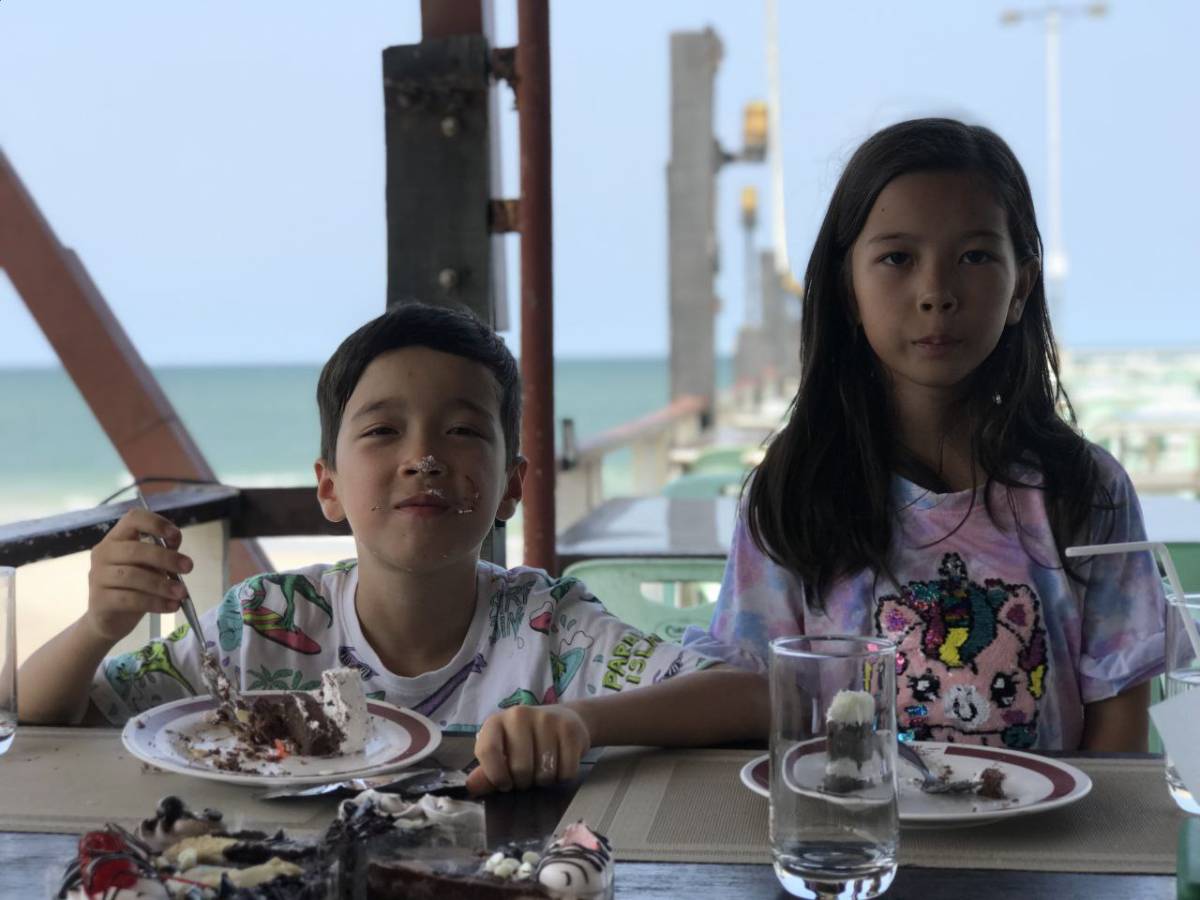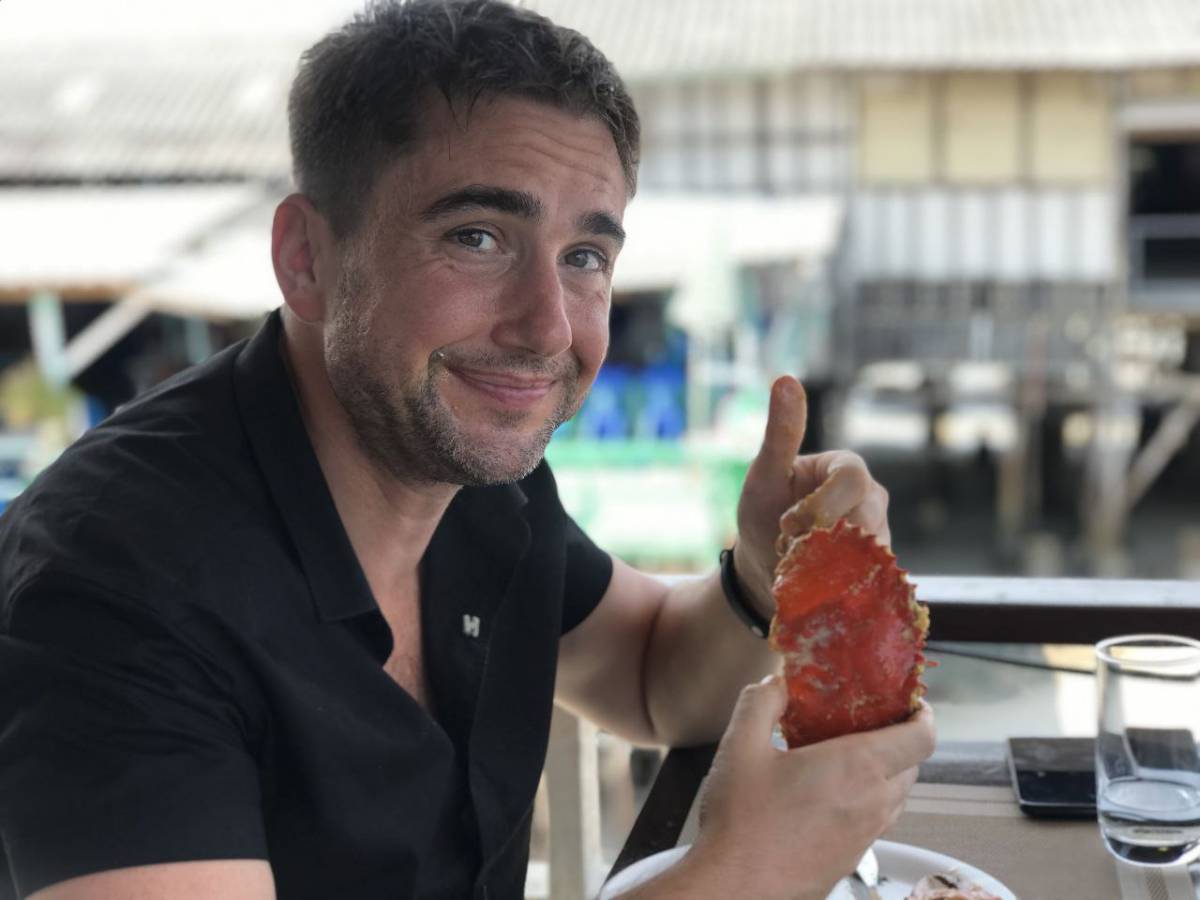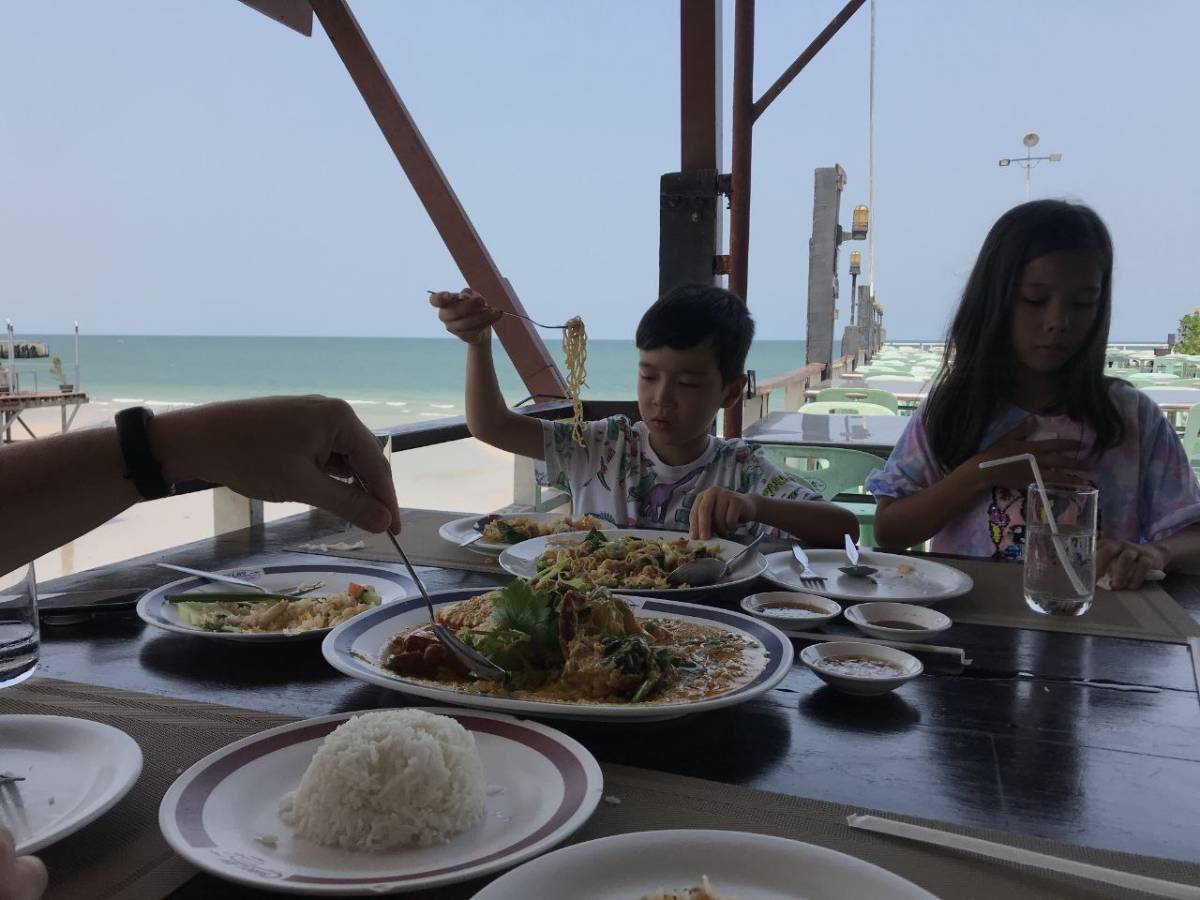 Had to do it early as I fly to Japan for the Amazon Japan mastermind event.