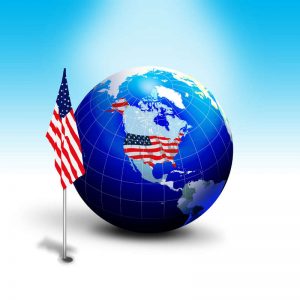 Man, its almost here……1 more week (next Wednesday) and I'll be back inside US borders. Wonder what the US customs official is gonna see when he sees my last date of entry was June 2008!
A little nervous, its been so long. to see friends, family, customers, potential customers, online friends I have never met…
Hope I can get everything in, will be spending most of this next week just making plans…….filling up my calendar now. Facebook and twitter will also help me communicate quickly with people, on the go (I hate e-mail!)
Sept 15 – Sept 23 – NYC
Sept 23 – Oct 6 – Florida (and 1 weekend in Puerto Rico)
Oct 7 – Oct 20-ish? – NYC / NJ / CT
Oct 20ish to Oct 30ish – Virginia (wedding mostly, but some meetings)
Nov 1ish to Nov 10 – California, maybe Seattle
Nov 11 – back to China
Life is only lived once, right? Just hold onto our butts and try to maximize it as much as possible.
Short post, back to planning the trip!