Have you ever thought of being in possession of some magical Twitter marketing approaches in your armory that can help you take a vital edge from your opponents? Most of the businesses and entrepreneurs are basically focused on constructing a healthy follower base on Twitter. However, the number of those companies dwindles significantly who are familiar with the opportunity that presents itself to them in the shape of the capacity to analyze one's competitors on Twitter.
If you intend to reach unimaginable heights of glory in your Twitter marketing campaigns, it is essential study in depth about one's primary business opponents and the approaches that are being used by them to market their products and services on Twitter. Being able to decipher this enigma will assist you formulate Twitter marketing campaigns that are based on an extensive knowledge of the methodologies employed by your business rivals.
Let's have a look at the 10 simple yet extremely effective strategies that can help you take a serious advantage over your competitors and make it big real time!
1 – Follow/Monitor Your Competition
It's simple common sense, folks! You can only get to know how your opponents are faring with their marketing campaigns and which of their tactics are proving to be successful only by keeping an eye on their methods of engagement.
There is no need whatsoever to even follow your rivals. You just ought to construct a confidential Twitter list that can only be viewed by you or your affiliates. By adding your opponents to this list, you'll be able to track them and their activities without any obstruction all the time. In order to create a confidential Twitter list, you just have to follow a series of simple steps.
Just make a trip to your opponent's Twitter profile and click on the Settings button.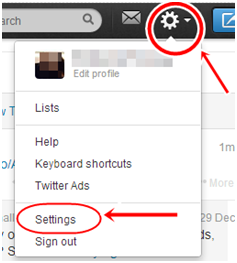 Give another click with your right mouse button on "Create a List" in the settings menu. Name the list, describe it summarily and set its privacy status to Private.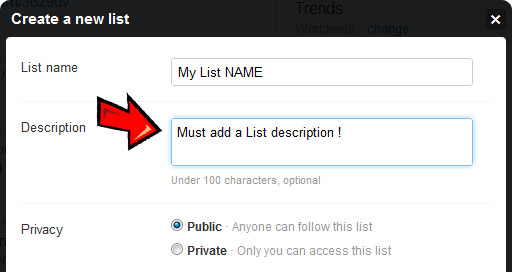 Then, start adding your competitors to this private list one by one. Once you've ended up compiling your private list of competitors, you can just have to load it to your preferred social media manager such as Hootsuite or Tweetdeck.
[sociallocker id="1641″] Thanks for Sharing Us – Grab your Freebie by visiting http://www.link-assistant.com/seo-in-practice-success.html [/sociallocker]
2 – Follow their Followers
The second method is to follow the followers of your competitors and it's another no brainer. Twitter is a social media platform that can be used by all and sundry and there is no restriction whatsoever on following anybody's followers. When we initiated our Twitter marketing campaigns, we found out that duplicating followers was an amazingly effective mechanism. We followed each one of our competitors' followers. Many of them reciprocated by following back immediately.
But since the expansion in Twitter's coverage and introduction of more and more Twitteratis into the mix, this methodology is not as effective as it once used to be. So what can be its compatible alternative? There are a number of approaches that can be used in this situation. You can either decide to do it manually yourself and take some help from the technology and use applications or other tools. Let's take a look at how it is done manually:
Method 1:
Firstly, we'll take the blog articles published by our opponents and paste them into the Twitter's search bar. Then, we'll follow those people who tweet about those blog posts.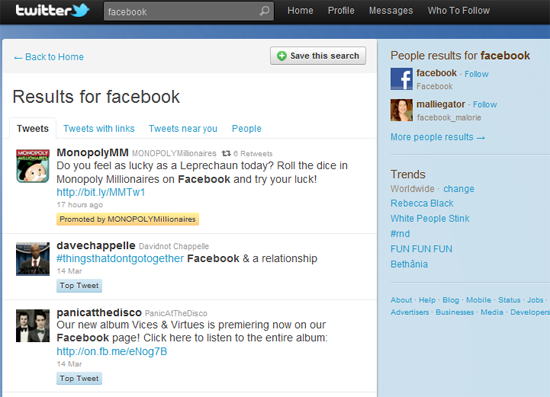 [sociallocker id="1641″] Thanks for Sharing Us – Grab your Freebie by visiting http://www.link-assistant.com/seo-in-practice-success.html [/sociallocker]
Method 2:
In this technique, we will not be following everyone who follows our opponents. Under this more scrutinized approach, the individuals are closely studies based on their profiles and tweets. However, you need to be on guard because any haste to carry this process out may result in the suspension of your Twitter account. It is suggested that you proceed slowly and gradually if you happen to be the owner of a relatively new Twitter account.
3 – Get Data
You can also take a dishonest advantage or edge over your rivals by getting more data on Twitter. Obviously, if you have more knowledge about your area of expertise as opposed to your competitor, you surely have the edge. We accomplish this task by using another tool called as Twitonomy.
You just have to type in the Twitter handle of your opponent in Twitonomy and it will conjure for you everything little detail about it within the blink of an eye. The information retrieved by Twitonomy is precious and can be very beneficial in helping you forge your Twitter marketing campaigns.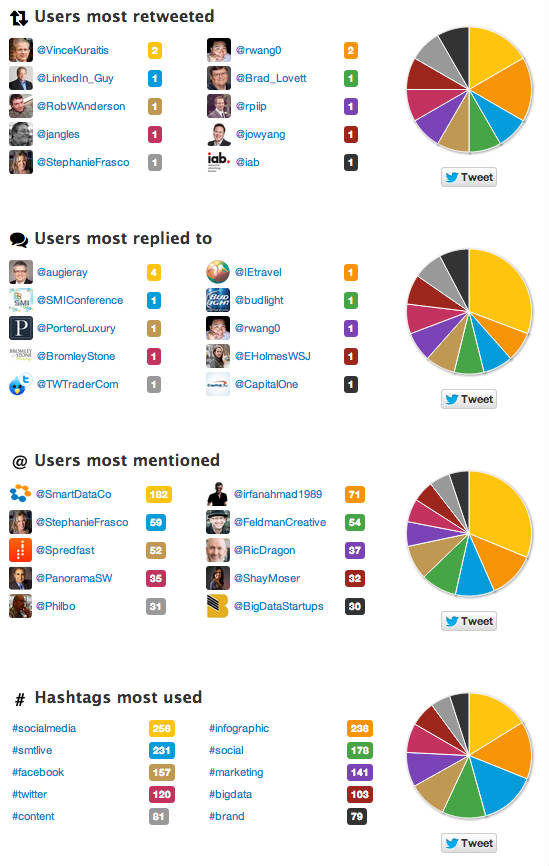 4 – Speed
Speed is always an unfair advantage. You may ask Chris "CJ2K" Johnson's opponents (he's the fastest player in NFL, mind you), and they will tell how devastating an advantage this can turn out to be. You must be wondering what has speed got to do with Twitter? The clients and customers from all over the world keep an eye at your rate of responding. As former experts in social media management, we've been through numerous experience that are testimony to the effectiveness of speed on Twitter. There were a number of instances when people tweeted our product or service as opposed to our competitor's, and we were fast enough to respond several hours in advance as compared to our opposition and we are damn sure that there were many customers who decided to latch out onto our product just for this one small reason: speed. They were of the opinion that if were fast enough to respond to their query, then that would also guarantee a satisfying customer service subsequently.
5- Video
This is another great technique to get a cutting edge over your opponents. Why, you ask? It's because there are not too many companies who are thinking of making videos. It is a very rare sight when an entrepreneur responds to his/her customer's query via a video on Twitter. Just think of the advantage that you can get over your competitors by responding to people's queries or giving them cool advices by posting videos on Twitter. What would you have done if you were in their shoes? Wouldn't you have been impressed by the great customer service portrayed by a company who posted a detailed video response to your query?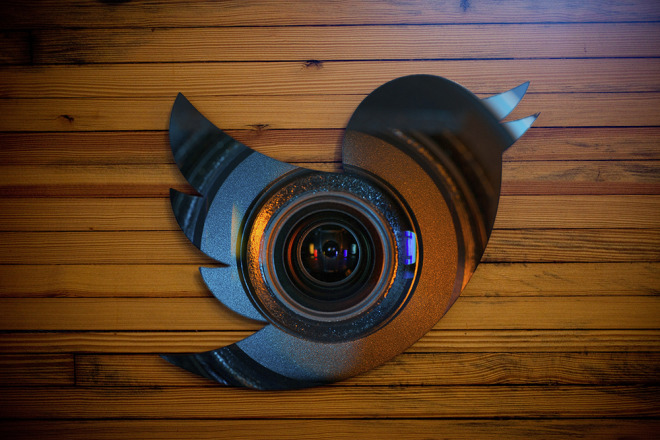 6 – Start a Retweet Group
If you have happend to come across my earlier blog posts titled "How to Get 5X More Followers and More Retweets In 24 Hours", I have discussed this method there as well.
We may define a retweet group as one where a number of Twitter accounts belonging to the same industry get together and retweet each other's tweets. However, there's one restriction. Any one group member is allowed to share one tweet per day and that is retweeted by all the other members of the group.
Your tweets are better placed to get more exposed to a wider audience if you are a member of a group. So, a retweet group could prove to be a magnificent addition to your Twitter marketing campaign.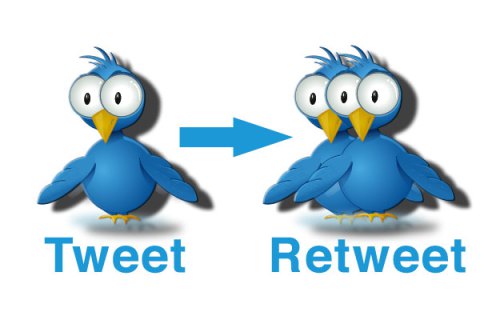 7 – A/B Testing Tweets
Let's introduce you to a Twitter marketing tip that is not known by many people out there. You can A/B test our tweets even before we have posted them on Twitter. We make use of a handy tool that lets us post two varying versions of headlines in it. The algorithm incorporated in the tool will inform you about the variation that is more likely to get more exposure, retweets and hence a wider audience. click here to find free A/B testing tweets tool.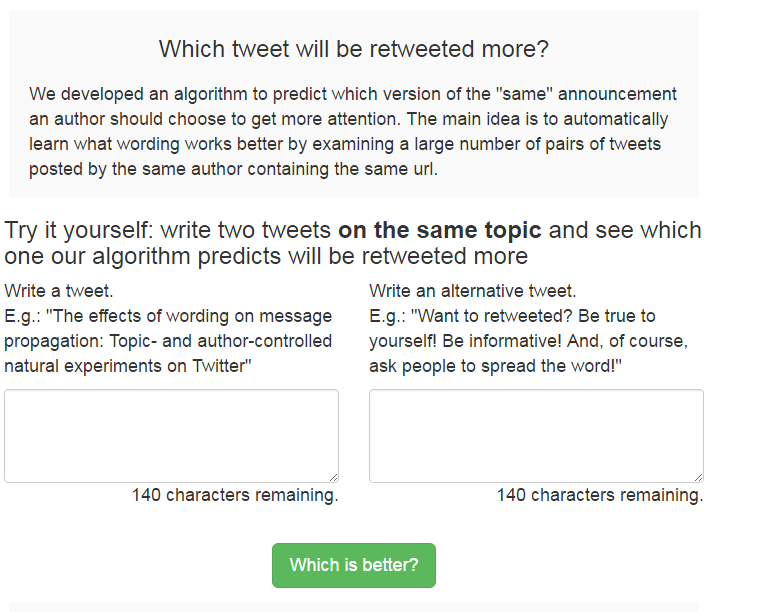 8 – Grade Your Twitter Account
All of the above mentioned techniques are mainly focused on your opponents. Another way of getting an edge over your rival is to improve the quality of your Twitter marketing campaign. We recommend you to use Hootsuite's Twitter Grader for this purpose. You just have to sign in to your twitter account and you'll be appropriately graded in accordance with your Twitter performance by this amazing tool. It will rate your account and even inform you how it is possible to improve your campaign, reach and engagement.

9 – Use Twitter Analytics
Twitter is brimming with entrepreneurs who do not utilize Twitter analytics. We just want you to make sure that you are not one of them! Twitter analytics provides the best analysis and information than that coming from any other place. And why is that so? Since, these data come directly from Twitter, so they are the most trustworthy ones.
Twitter intends to help you stay aware of every minute detail about your business on twitter and guide you in spending money on Twitter advertisements. This is precisely why they tell everything about your pursuits. The analytics bring to you all the details that you should know. Twitter analytics is so full of useful information. We recommend you to start using it today without wasting anytime. Let's take a look at what it actually looks like: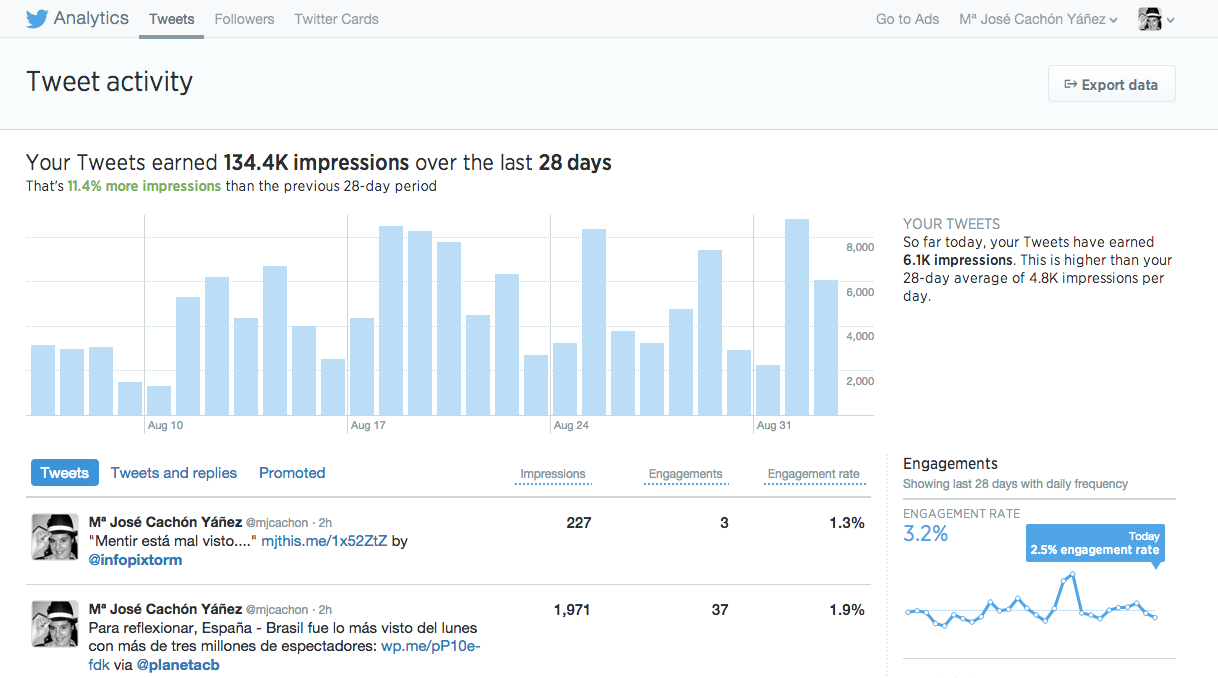 10 – Invest in Twitter Ads
If you have some financial savings up your sleeves, then we suggest you to commence a Twitter Ad campaign. There must a huge range of resources out there who can help you out in this regard.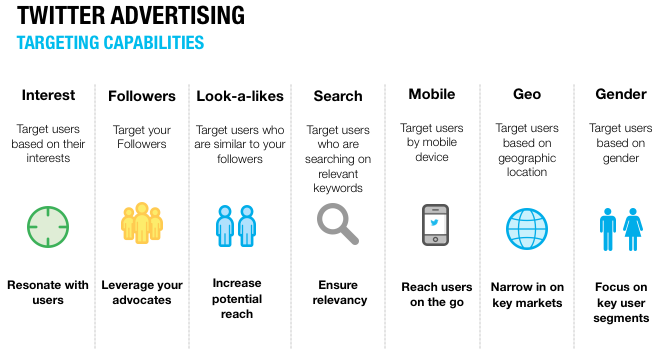 Conclusion
The techniques mentioned above definitely require a lot of hard work before you can get to reap their fruit. But once done properly, they can set your Twitter marketing campaign on fire and give an unassailable lead over your opponent.
If you are not an active user of Twitter, then what are you waiting for? Get going now and become active since it is the best social media platform to reach a vast number of audience, create a following and promote your brand. Do you know any other ways that can give you an edge over your competitor on Twitter? Drop a comment and let the Twitter loving community know your tricks