met with my part time accountant again today – in China you have to file taxes every month for a business, not yearly like in USA…..so you almost need a full time in-house accountant / bookkeeper for this. I found Ping, on the far right, and Wendy, middle to help me with this. They are sisters and Ping is the registered accountant while her Sister Wendy is the translator (Ping cannot speak English, only a little written)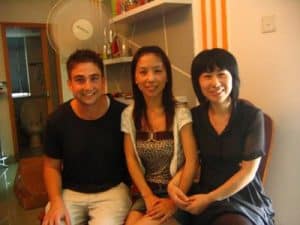 And right now I'm digging out of emails, paying bills, and strategizing. I love this game of life – the game of chess! Think big, now or never!!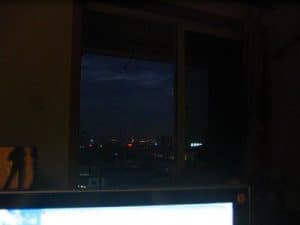 Placing my bets, paying my dues, and playing the game of international business.