We are entering Chinese New Year, and it is the year of the tiger coming up! Years keep passing by here as I am "semi-trapped" (well, can leave, but can't come back!), and we just keep chugging along.
The family and I went to Park Hyatt for a "small new year" celebration (Wendy said that a week before "big Chinese New Year" is small new year).
I'm truly lucky to be with the family, and need to focus on that. It's been a tragic couple of years for many in the cross border trade industry, as the walls have come up and you are either on one side or the other.
Let's make the most of the year of the tiger! All I can think of is the Rocky song "Eye of the Tiger", lol.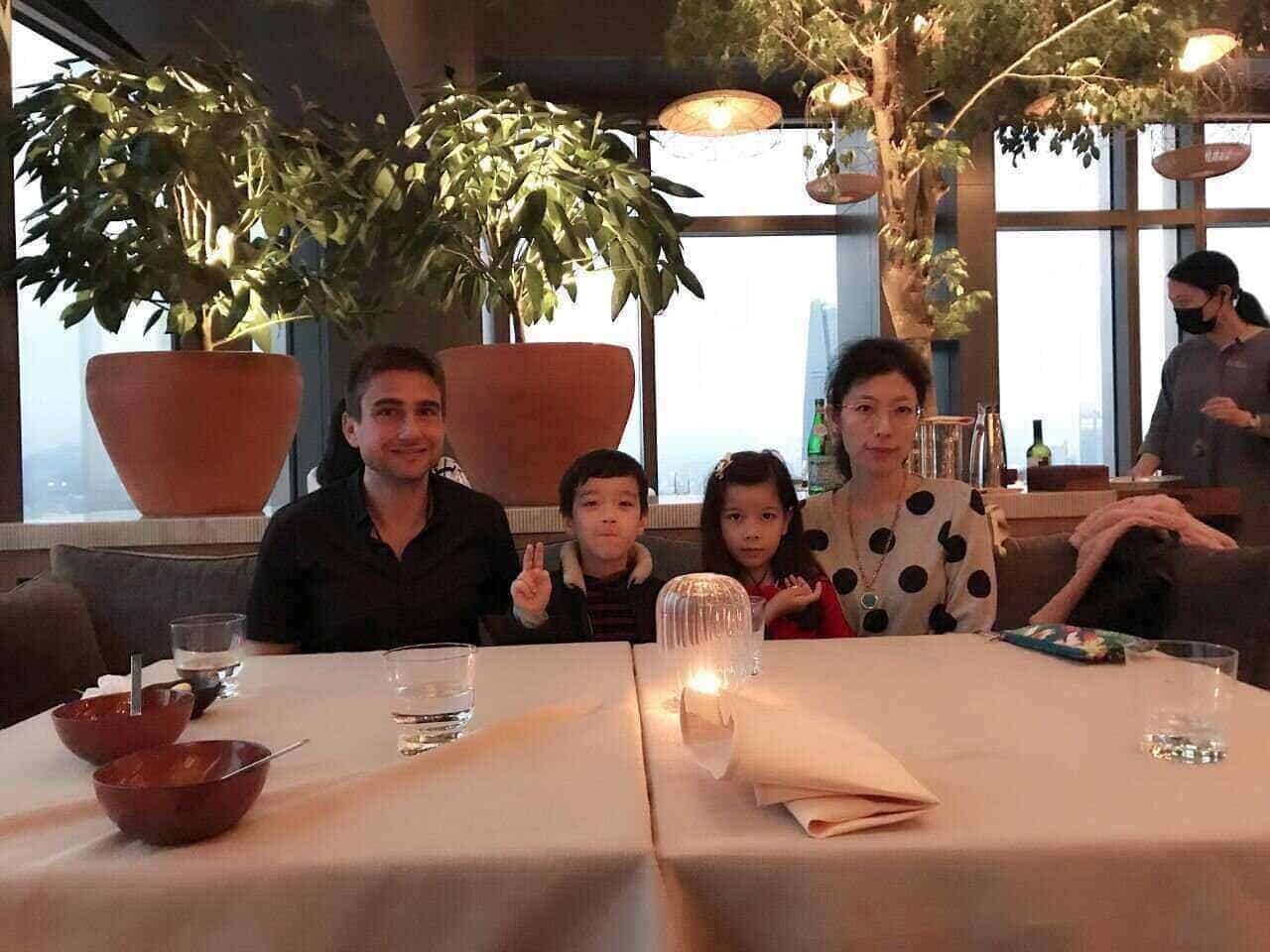 ---