Last Minute Trip to China (Face to Face Meetings)
As I am hitting my one year anniversary of living in Thailand – I'm learning the skill of being fully online. The 10+ years in China always was a balance of online and offline work/business development.
As we are marketing our fourth annual Cross Border Summit – Oct 22-23 – in Guangzhou – we are still counting on a lot of it being Chinese attendees.
Let's not get political – but yes – this trade war and HK protest issues are not helping. Combined with the recent anti-Amazon this week (a third party seller started to sell Free HK t-shirts, and China blames Amazon for it)- things are looking shaky for people visiting China.
Yet that also breeds opportunity.
One is – Chinese companies are needing more and more help reaching the international market.
A company reached out to me seeing the Cross border Summit marketing materials online and is excited to collaborate. The parter in the Chinese company asked me if I was still based in Shenzhen – I happily replied in a Wechat, I moved to Thailand last year.
She was a bit shocked, she knew me as the "Shenzhen guy" and we discussed my reasoning for leaving, which she agreed with.
Then she said – can she fly me back to Shenzhen next week for a meeting?
She said it is easier to talk face to face.
Jeez, can't we do deals online? Especially Chinese, they want to do the deals face to face. Noticing this for sure living abroad in China – my wife and I are having trouble reaching Chinese business contacts now that we are outside.
Sue, I told her I'll take the flight.
The flight is booked and I'll be in and out of Hong Kong airport (nervous to be honest with the hostile environment).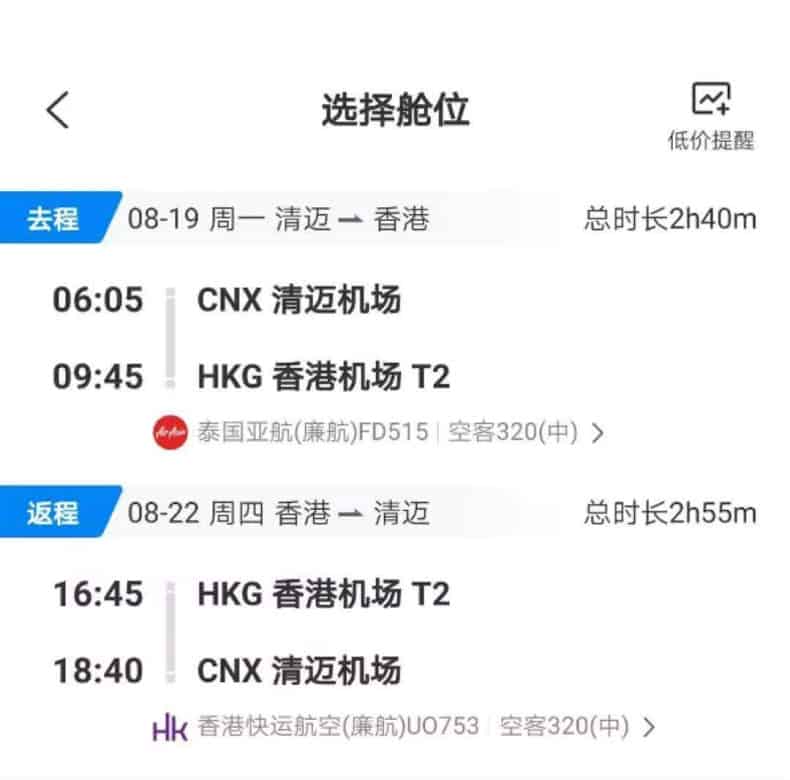 Yet with hostility and uncertainty creates urgency – to make moves. She is saying she must do more deals outside of China. Her website is all Chinese and she wants help for sure now more than ever -to get international exposure.
Hey maybe this is the beginning of something new.
Next Monday to Thursday – in and out of HKG to Shenzhen. Deal making and mindset shifting.
As for me –
Just an open minded, American passport holdin', Chinese wife-having, mixed kid daddy dude in Thailand sending my kids to school with a bunch of Western teachers kinda life.